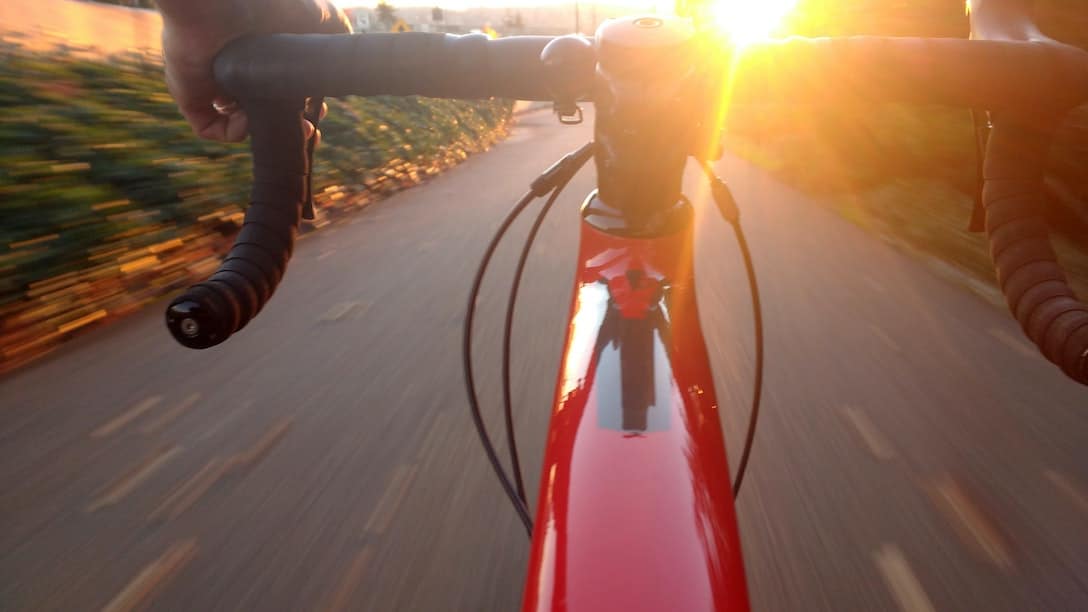 In recent years, there has been a surge in the popularity of cycling as both a sport and an alternative means of transport around the world, but in particular in Northern Ireland.
This new trend has also reached Armagh, as earlier this year there were calls for the Armagh City, Banbridge, and Craigavon Borough Council to adopt a more proactive approach to facilitate active travel across the borough.
Cycling: The Recreational Sport
Active travel and green transport initiatives are the result of a national movement to harness the recently resurged enthusiasm for cycling and a response to the climate emergency. This new trend has also been promoted across the nation by national cycling talents, such as Jason Kenny, Matthew Walls, Laura Kenny, Katie Archibald, and Adam Yates who competed in the Tokyo Olympics this year.
Yates, in particular, is one of the main faces of British cycling abroad and is one of the most experienced elite cyclists in the world. He is expected to run the Tour de France next year and based on outright odds for anyone looking to bet on cycling, the British rider is a top 10 candidate at odds of 40/1. The biggest road cycling event in the world will run between the 1st and the 24th of July 2022, starting for the first time in Copenhagen, Denmark. 
Northern Ireland and Armagh, in particular, are no strangers when it comes to adopting the cycling trend. Back in 2014, Giro d'Italia, one of the Grand Tours of Europe, had its 'kickoff' in Northern Ireland and for three days some of the biggest cyclists in the world travelled the country. While Belfast was the host for the Big Start, Armagh was the chosen city to host the third day of competition, with riders beginning their route in the Shambles Market and then heading out into the country towards Dublin.
This cycling-related enthusiasm could be brought back to life on a wider scale by several initiatives that benefit both the county, but also the residents. The implementation of bike lanes, cycle-to-work policies, bike shelters, and bike loaning hubs, where visitors can easily have access to bikes, are all tested plans implemented in different parts of Europe. These strategies work as incentives for citizens to become less reliant on cars while providing key mental and physical benefits to riders
Sign Up To Our Newsletter