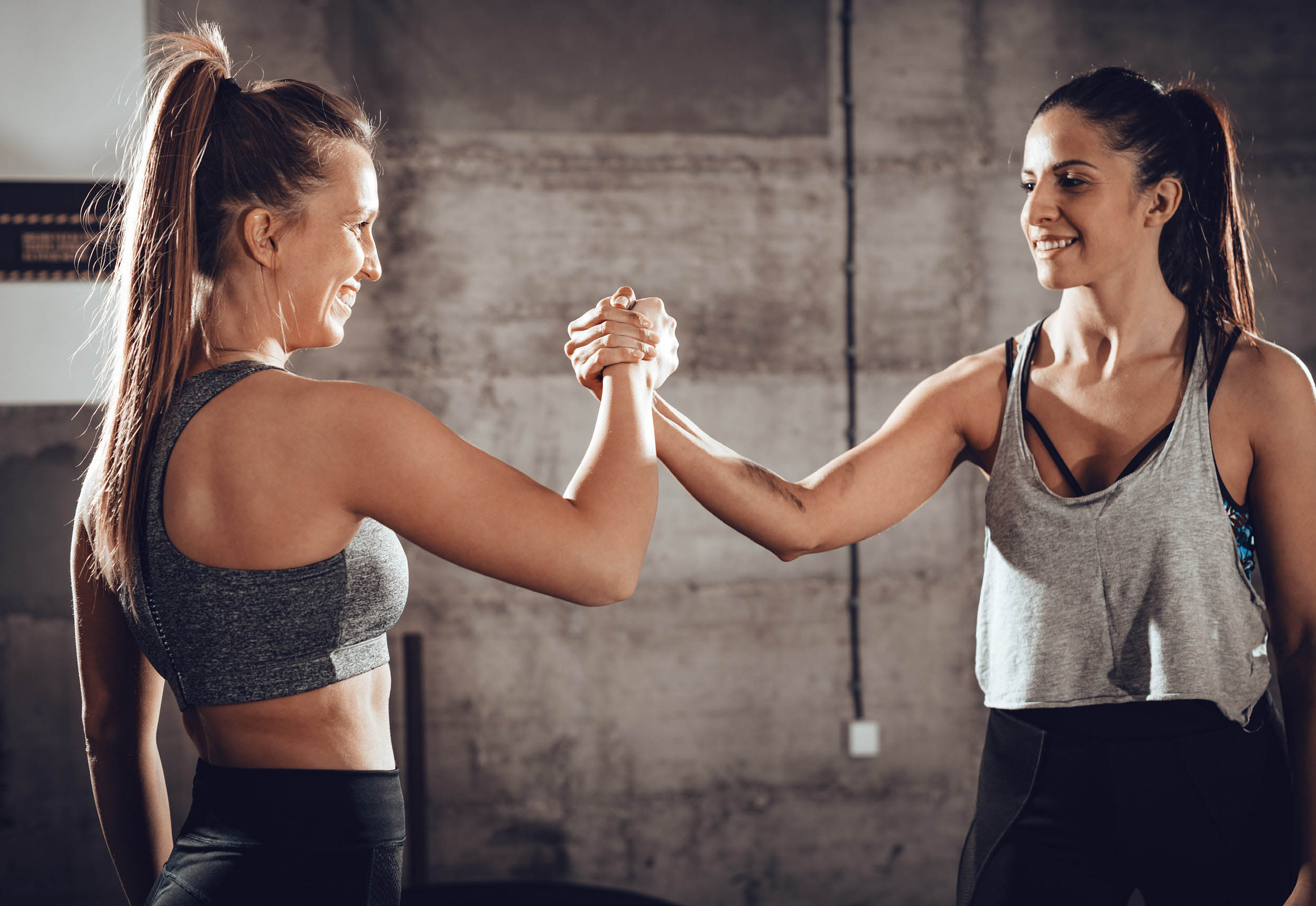 Getactiveabc is hosting an Open Day on February 25 across its indoor leisure facilities.
It is an opportunity to chat to the getactiveabc team, enjoy some taster classes, explore using the halogetactiveabc app in the gyms, and take part in a gym fitness challenge for a chance to win a £50 getactiveabc voucher!
February is the month of love and, as part of the Open Day, current members are encouraged to 'bring a buddy' for free to a gym session, swim session or fun fitness class on Friday February 25 and turbocharge their own workouts by training with a new partner.
Pre-bookable tours of South Lake Leisure Centre, Orchard Leisure Centre, Banbridge Leisure Centre and Dromore Community Centre are available throughout the Open Day, and it is an opportunity to check out the new squash courts at South Lake, table tennis and other racquet sport provision, a further element of a getactiveabc membership package.
Tommy Stevenson, Fitness Advisor at South Lake Leisure Centre, chats about how the team offers individualised support to members as they embark on their fitness journey.
Through joining one of the getactiveabc fitness classes, you'll learn new ways to keep fit and healthy whilst benefiting from the increased motivation that working out alongside others can deliver, and hopefully make plenty of friends from across Armagh Banbridge and Craigavon along the way!
Whether you want to lose weight, tone up, gain muscle or improve strength and endurance levels, the getactiveabc team has the perfect class to help you achieve your goals in a friendly and supportive environment.
View the current class fitness programme across the borough here.
For more information on the Open Day, to register a buddy for a free guest pass, to book a tour or view the enhanced Open Day Class Fitness Programme at South Lake Leisure Centre and Orchard Leisure Centre visit getactiveabc.com/openday
Sign Up To Our Newsletter