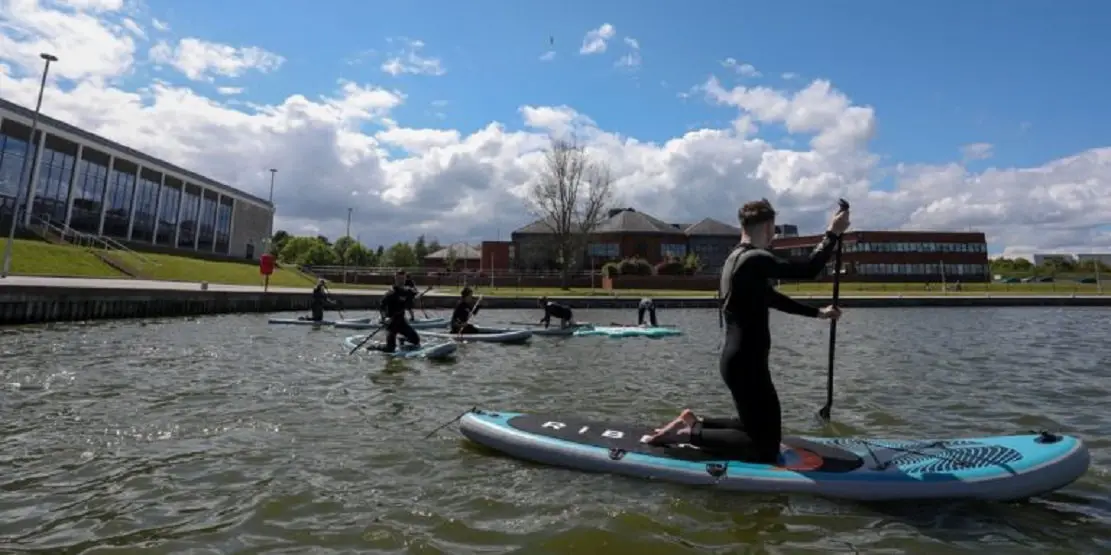 South Lake Leisure Centre and Watersports have put together a free exciting seven-day programme, challenging everyone to try out a new activity and discover a different way to improve wellbeing during each day of Men's Health Week 2021.
Even before the pandemic, men's mental health was a cause for concern. There is a grave disparity in the high number of men who die from suicide and the low number of men who seek treatment for depression, anxiety and other mental health challenges.
Everybody's mental health has been challenged by the lockdowns and insecurities of the last year and it's not over. As we emerge from what we hope will be the worst of the pandemic, questions, concerns and anxieties remain.
Through Men's Health Week 2021 (14-21 June) we are trying to find positive ways to move forward. Experience our range of activities and then pick your favourites and do them again! 
Monday  June 14 – Physical health 
South Lake Walk / Run 10am – 11am
Tour of South Lake Leisure Centre after the activity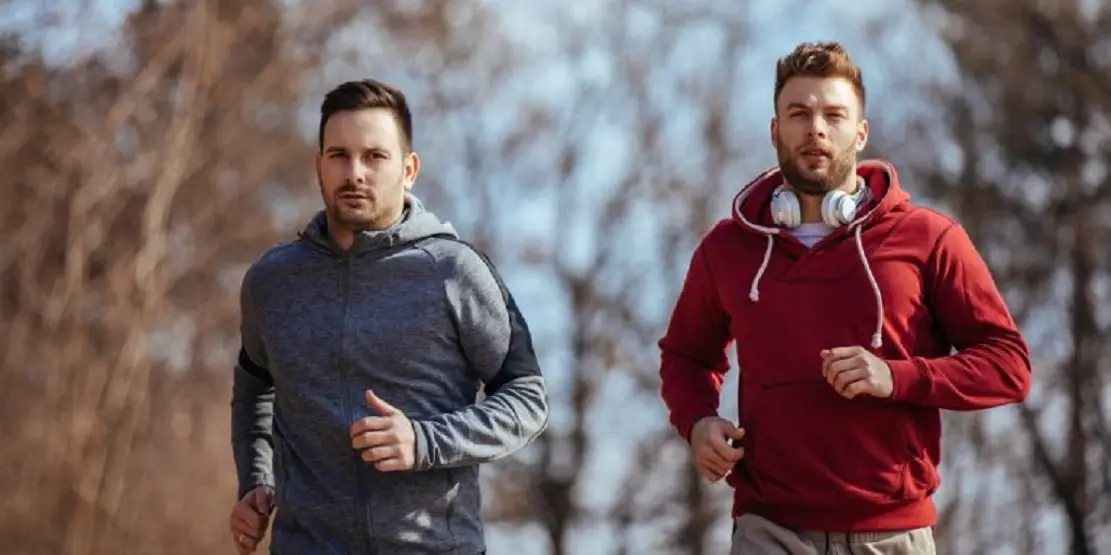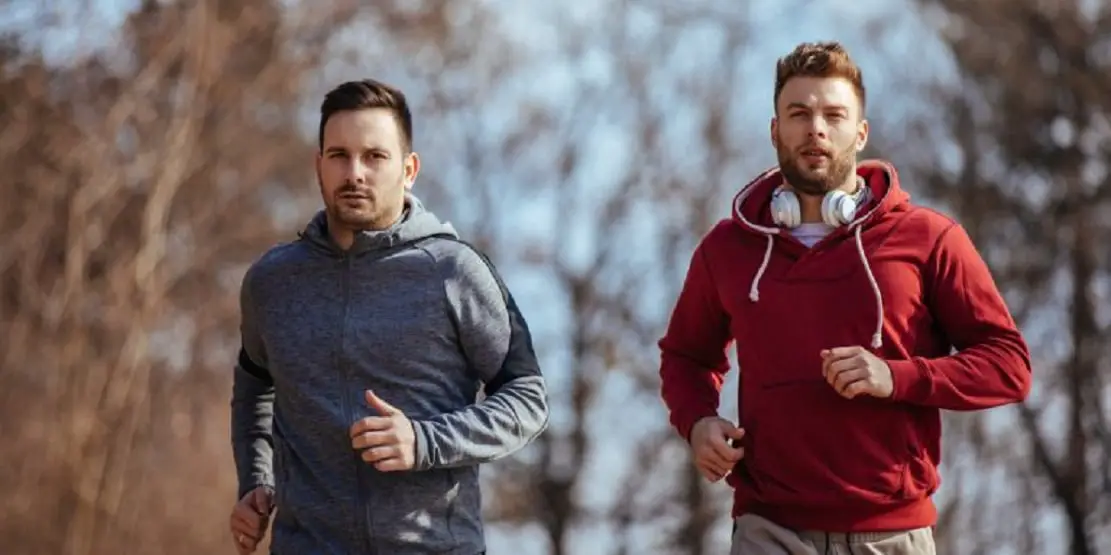 Tuesday June 15 – Mental health
Learn to Paddleboard 10.30am – 12pm and 1.30pm – 3pm
This Take 5 session will be led by an instructor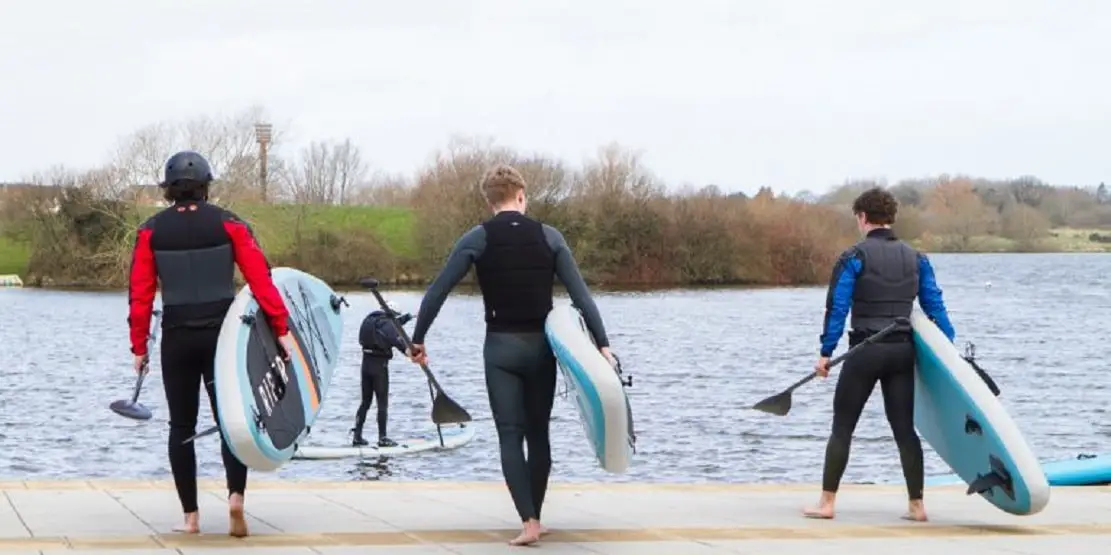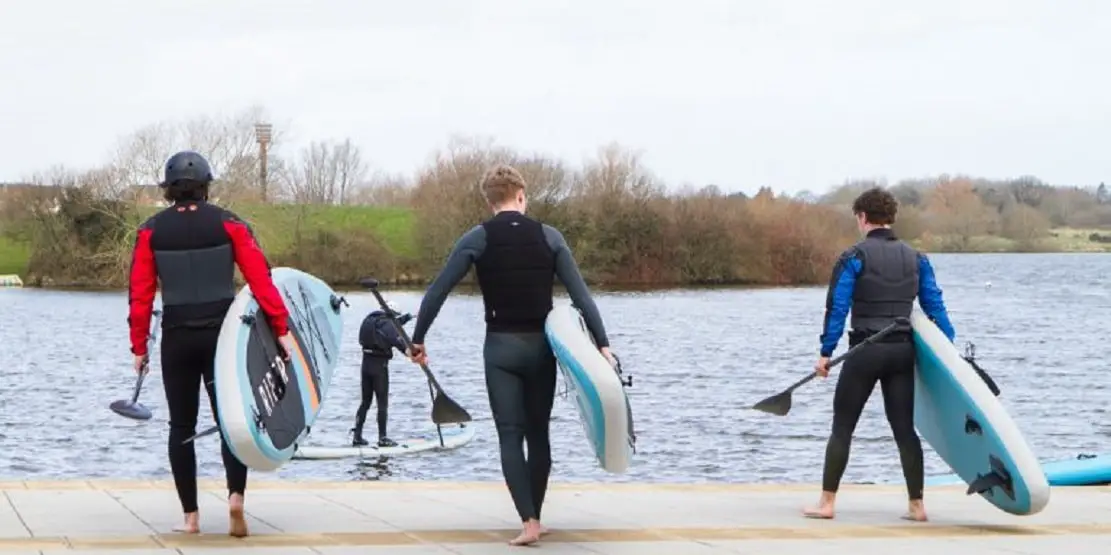 Wednesday June 16 – Improving our lifestyle 
Cycle Hire, loop the Lake: 10am – 11am and 11am – 12pm
Forest Bathing, nature meditation class: 10am – 11am
Pilates on the Lake, try out Pilates on a paddleboard: 6pm – 7pm and 7pm – 8pm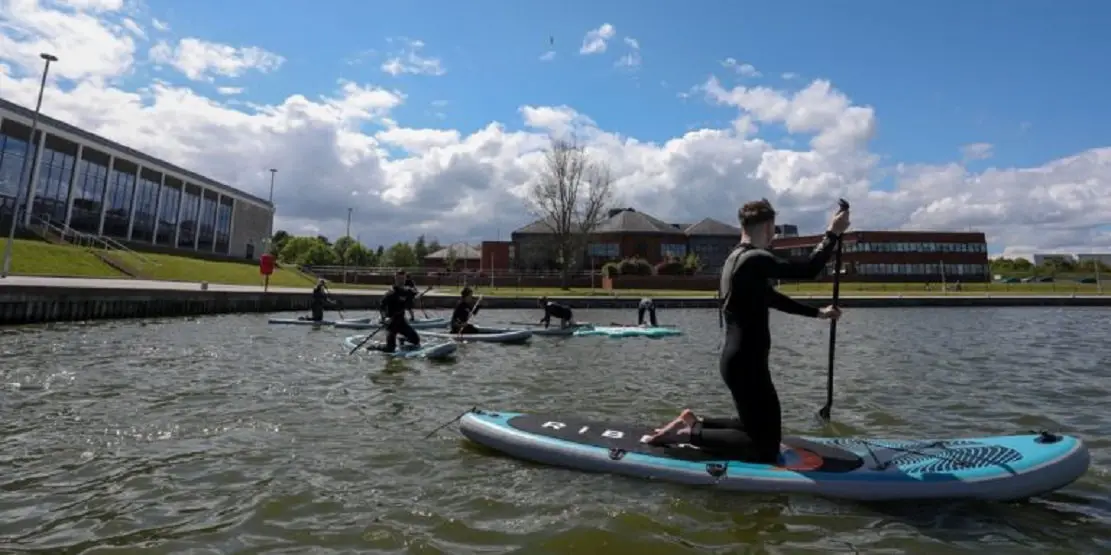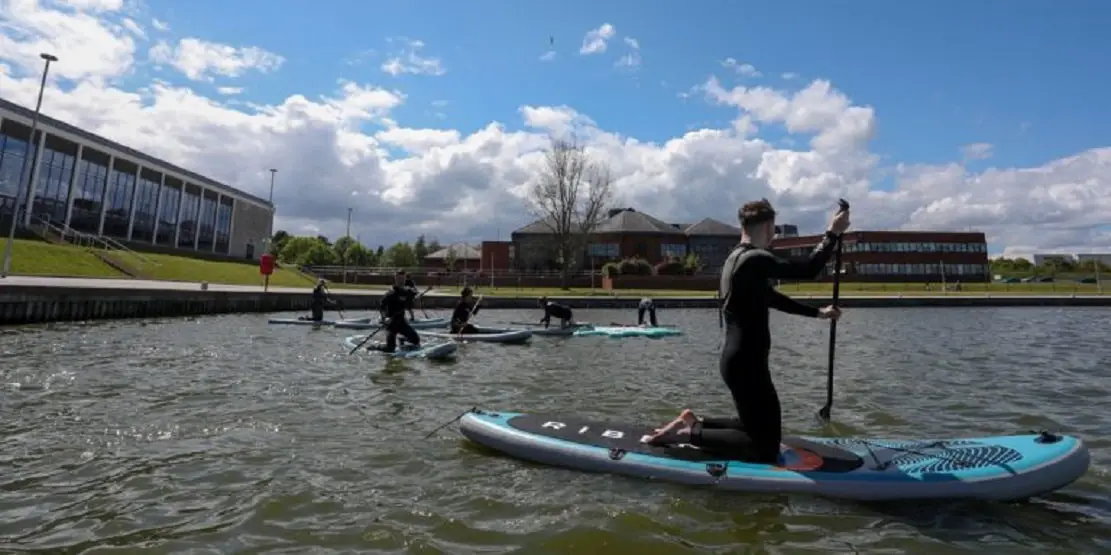 Thursday June 17 – Make the move
Chi Me, indoor and outdoor sessions: 10am – 11am
Cycle Hire, loop the lake: 10am – 11am and 11am – 12am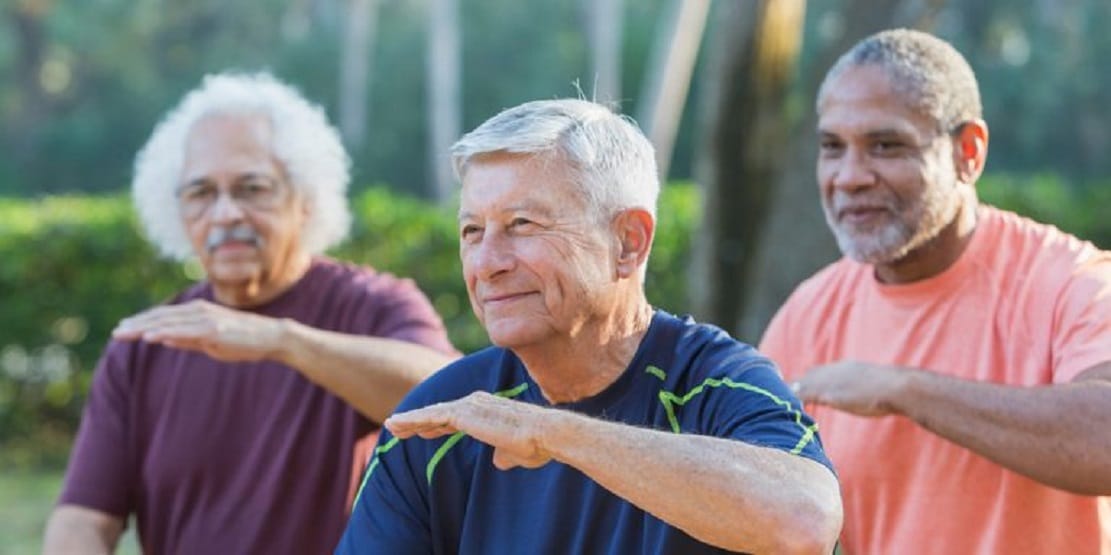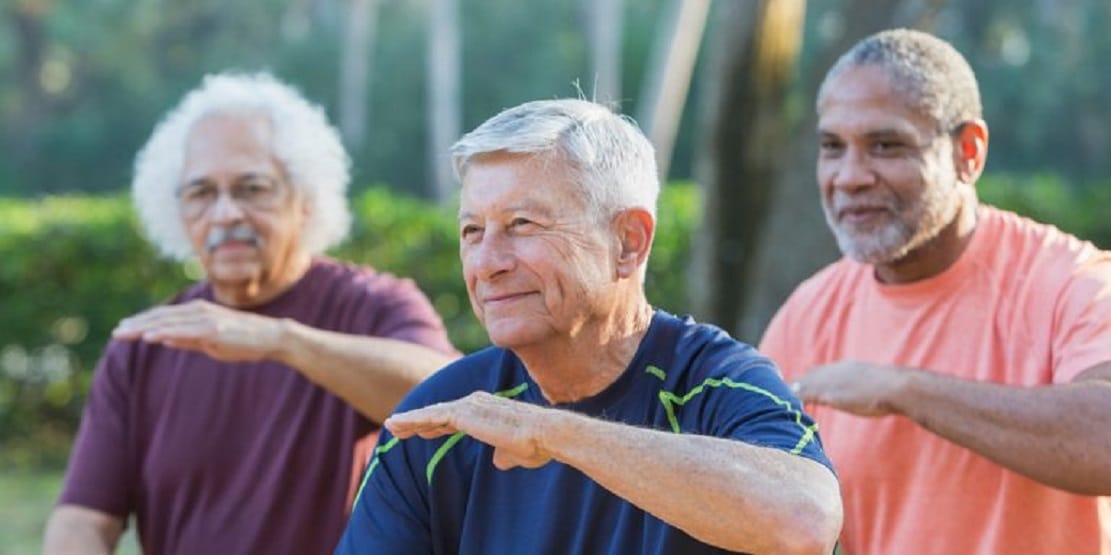 Friday June 18 – Early detection 
"Wear It Blue Day"
Prostate Cancer Awareness
Staff will be wearing blue and everyone is encouraged to make a donation to support Prostrate Cancer UK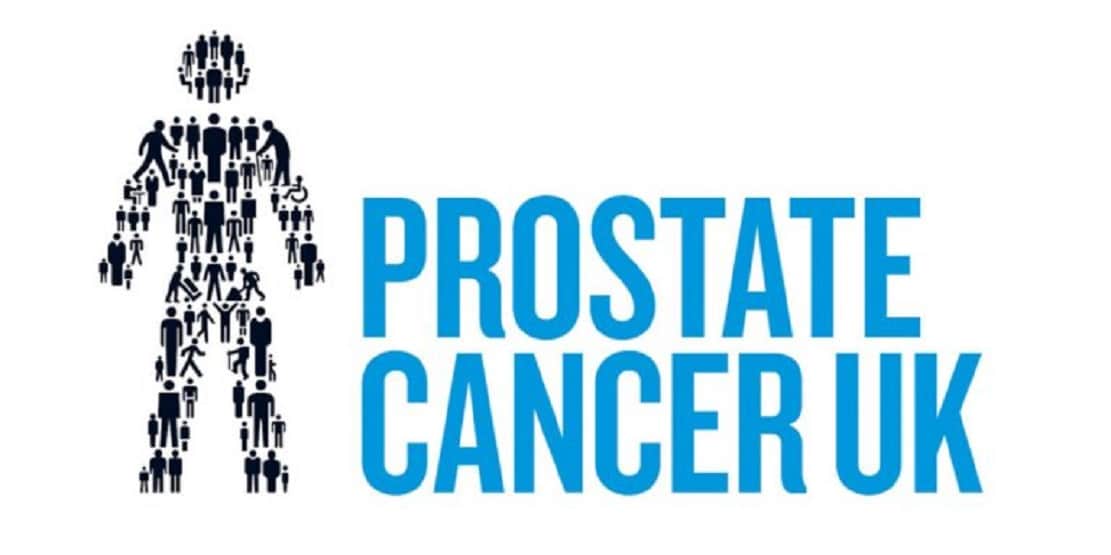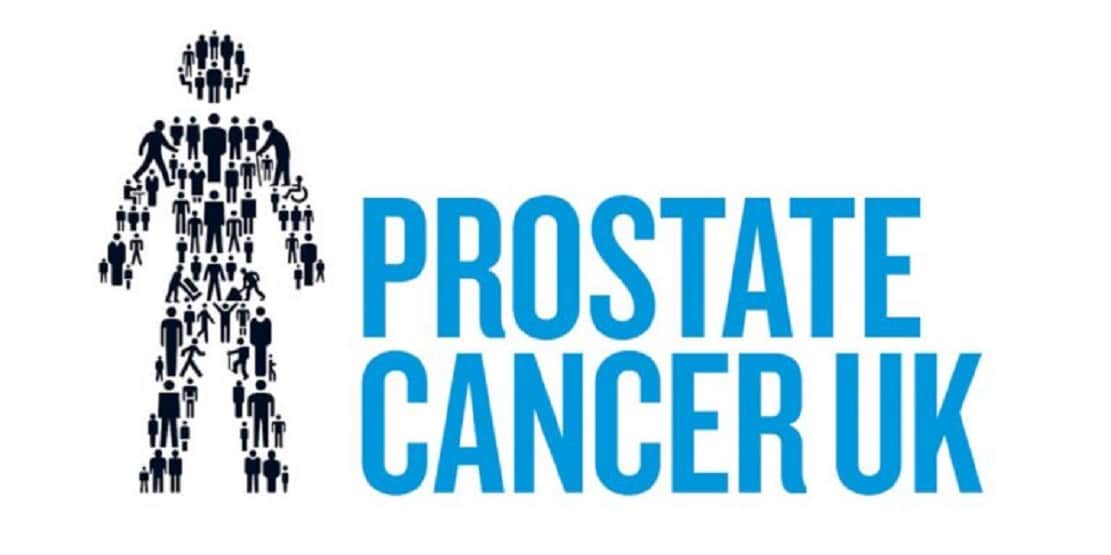 Saturday June 19 – Health Fayre
Attending are Pips, Forever Living, Gym Rep, Health & Wellbeing, AMH and Alzheimers
South Lake Leisure Centre Activity Room: 10am – 3pm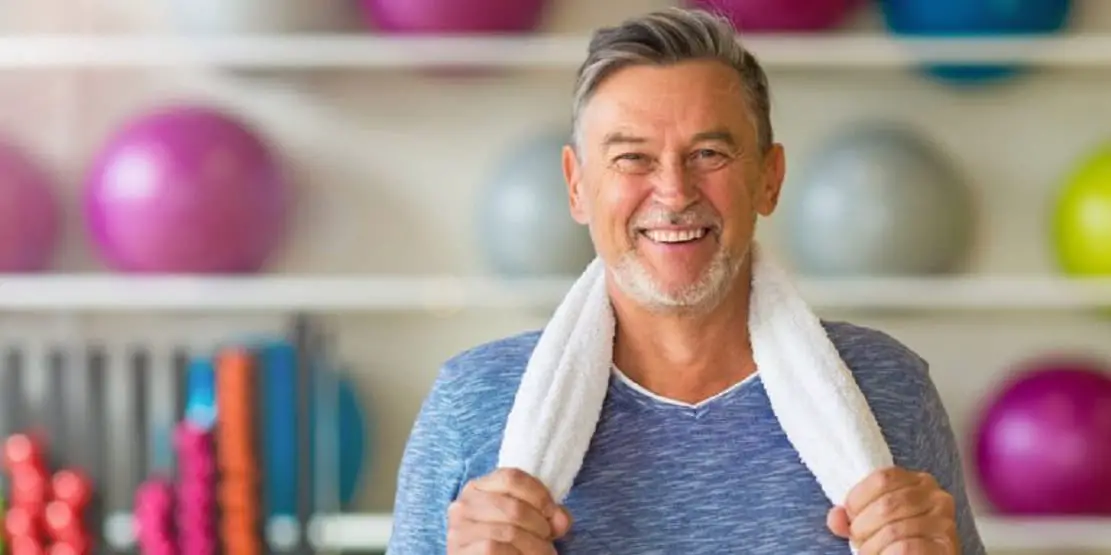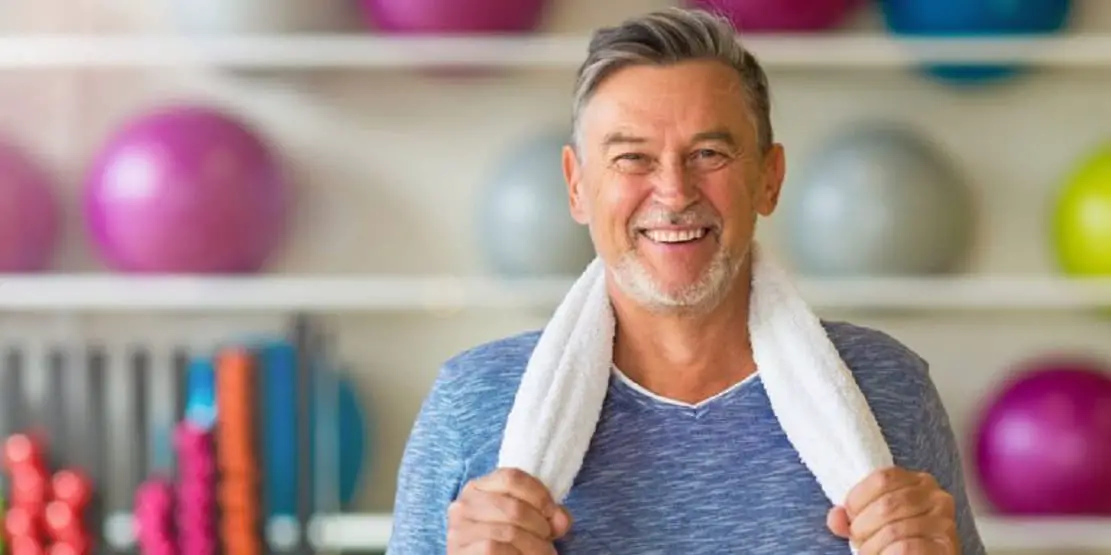 Sunday June 20 – Fatherhood, celebrate Father's day
Father & Son Sailing 10am – 12.30pm
Pilates With Simon Indoor class for men | 11.30am – 12.30pm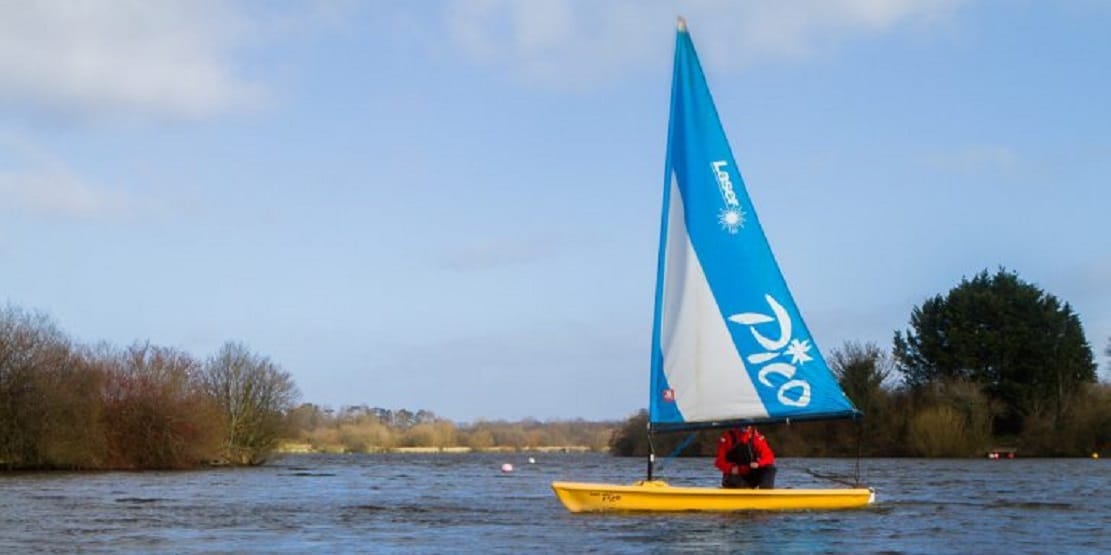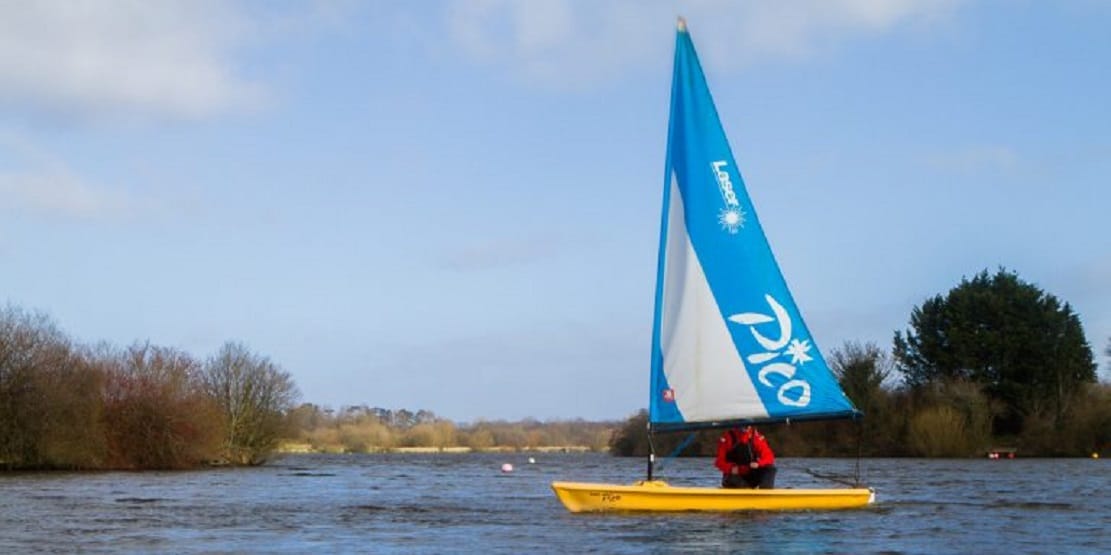 Places will be allocated on a first-come basis and contact Adele to book your place:
Tel: 0330 056 4411
E: adele.haughey@armaghbanbridgecraigavon.gov.uk
Sign Up To Our Newsletter