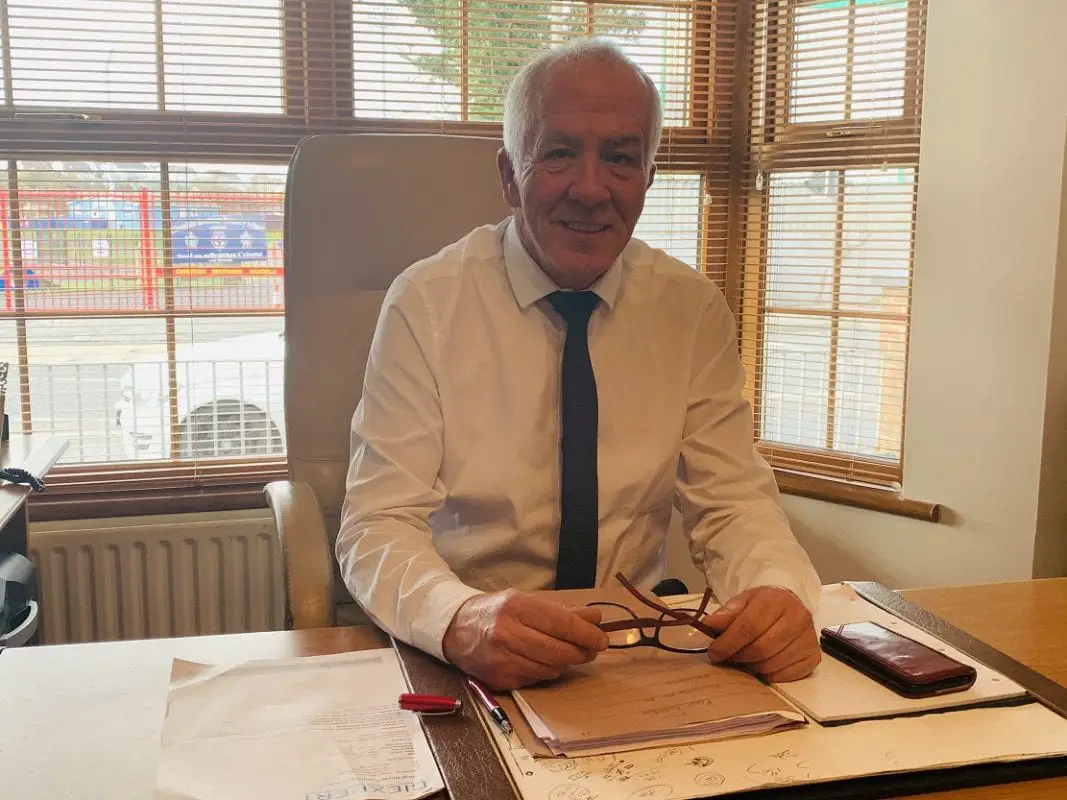 Although life insurance is the last thing on many people's mind, one Armagh company says you're better getting in early.
Years of adverts regarding over 50's cover has left a whole generation with little thought of getting insurance in their younger years but this may be to their detriment.
Gerard McGeown, owner of Orchard Property Services (main image), has 31 years of experience in advising and helping people with regards to life and critical illness cover.
Speaking to Armagh I, he said: "More so now, at the minute young ones actually should have at least a minimum of £50,000 to £100,000 life insurance.
"The reasons being, look at the many young ones who have actually died from cancer, and the other thing is, look at the ones that has actually been cured, and if they receive £50,000, that's a deposit towards a house.
"As I always say, you only get one chance because if you had any problems the chances of you getting cover again are actually very slim."
A male non smoker aged 34 could have an assured sum of £50,000 over a 30 year term for just £28.20 a month and a 29-year-old female, non smoker, could have the same for just £20.17.
However, for even those who have already covered, Gerard has warned they may not be getting the best value for money.
He said: "The other thing is that people need to be reviewing their policy regularly, you change your car for upgrades every two or three years, well insurance is no different.
"It is all about value for money, other brokers would simply insure the mortgage and not the family – they are sold short."
Over the last 31 years, Gerard has gained a great reputation among his clients by providing a personal touch and looking out for their best interests.
He has warned that online applications may be quick and easy but they are not always the best option.
"If you're going through somebody like myself, you have backup, you also have if it was a case that we made a mistake or any broker, that is, makes a mistake, you have their network behind you," said Gerard.
"But touch wood, in 31 years I have never had a mortgage complaint or any complaint for that matter."
And it's not just the local market Gerard and his company serves.
"There is no part of the island where we've not had clients, and we even have some in Australia, London, New York."
For more information visit Orchard Property Services website, or call into their Armagh offices at 10 Arthurs Villas, Armagh, BT60 4AD.
Sign Up To Our Newsletter