A luxury Belfast penthouse on the Malone Road – complete with a 2020 BMW X5 and £30,000 in tax free cash – is up for grabs with the latest draw from McKinney Competitions.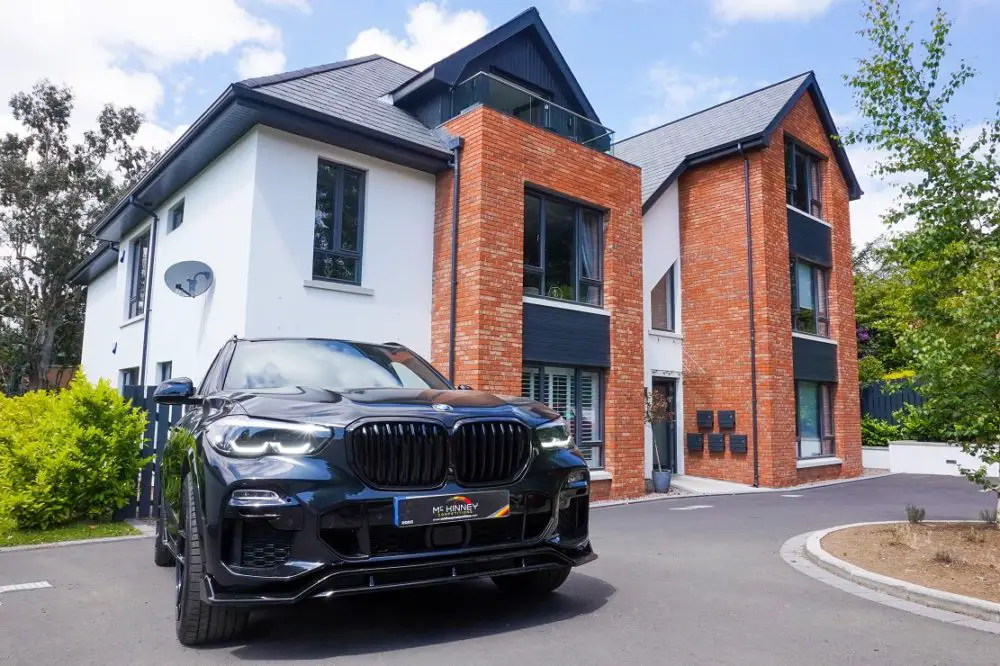 If this grand prize isn't quite up your street, they are offering a huge alternative in the form of £450,000 in tax free cash! You can enter here. 
The draw is guaranteed to take place on July 3 at 10:30pm via Facebook.
If you're sticking your name in the hat you can use the voucher code ARMA20 for 20% off!
This fully furnished three-bedroom penthouse is part of five stunning new build apartments just off the Malone Road in Belfast. Picturesque Belfast scenery such as Lagan Meadows and Ormeau Parklands can be found right on its doorstep, and the property is less than two miles from the Boucher Road, where there are plenty of options for shopping and eating out. Public transport links are available on the Malone Road and it is just three miles outside the City Centre.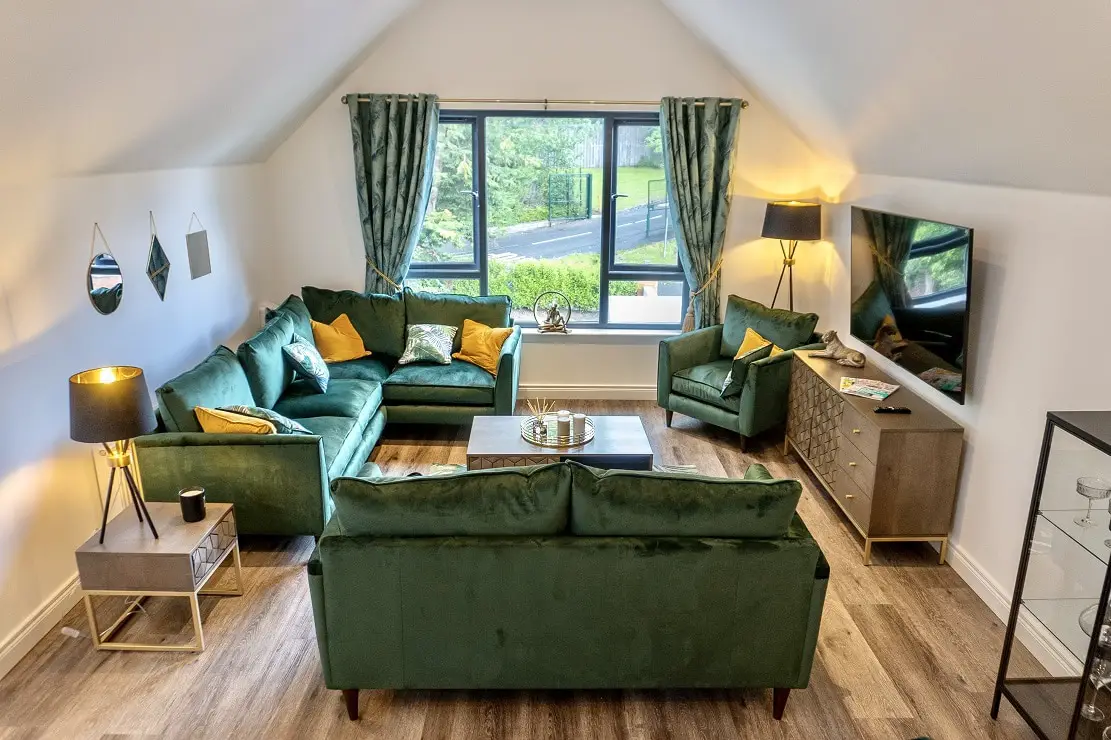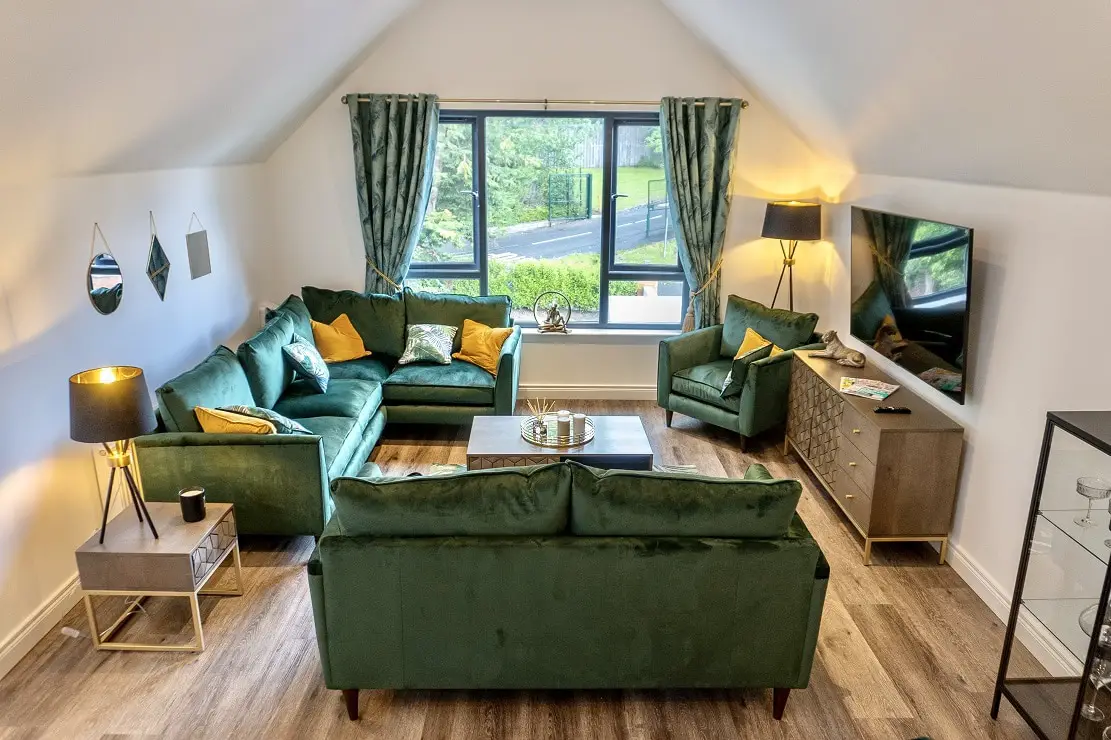 Two Bedrooms (optional 3rd bedroom instead of office space)
Master Bedroom with Private Terrace and Ensuite Bathroom
Modern Kitchen with Brand New Appliances
Dining Table for Four
Spacious Living Room with Wall-Mounted TV
Contemporary Bathroom with Spacious Shower and Marble Tiling
Office Space with Sofa, Desk and Chair
Rental potential if winner doesn't want to move in right away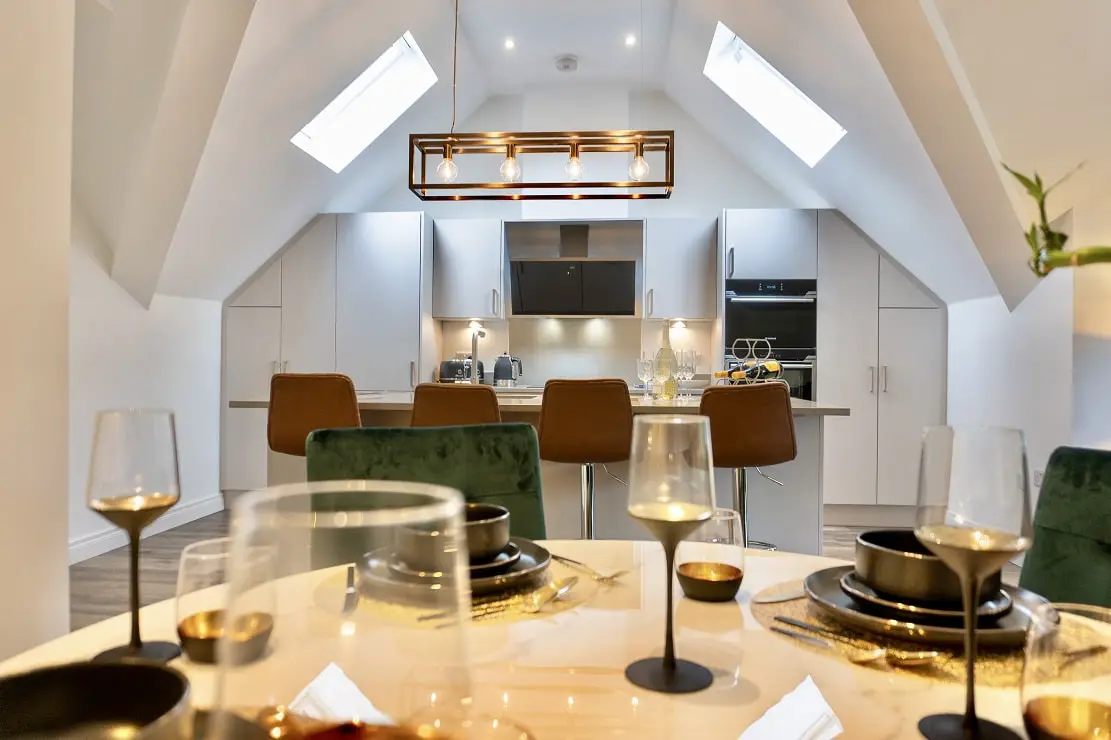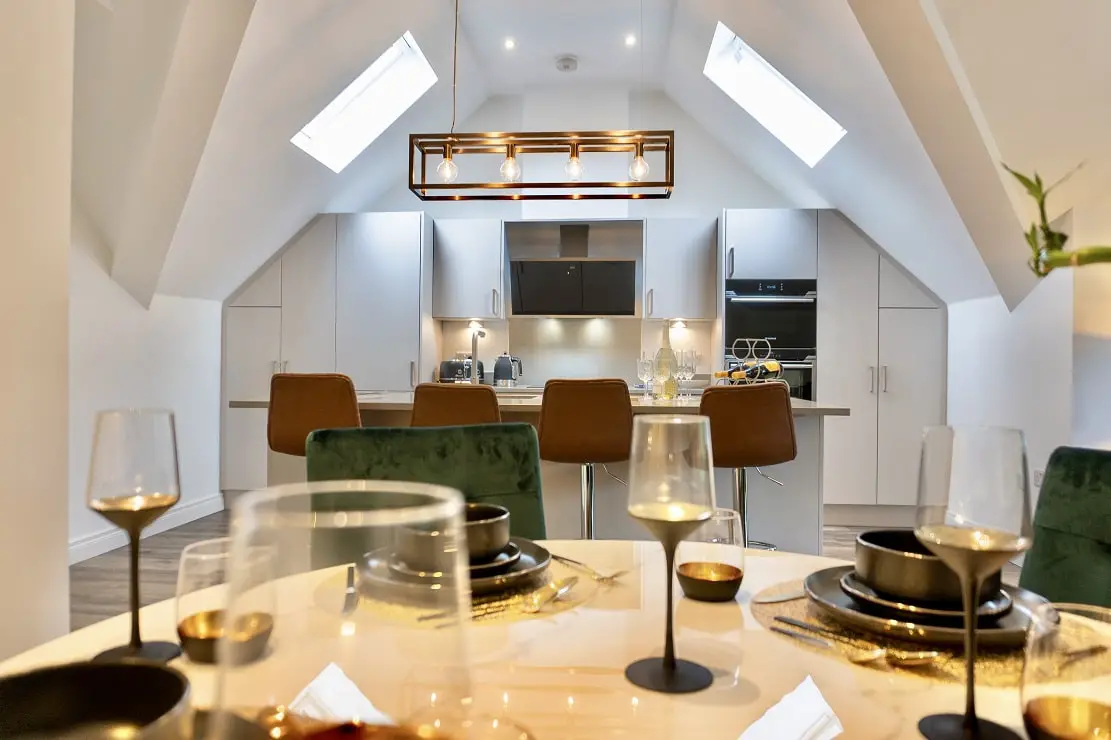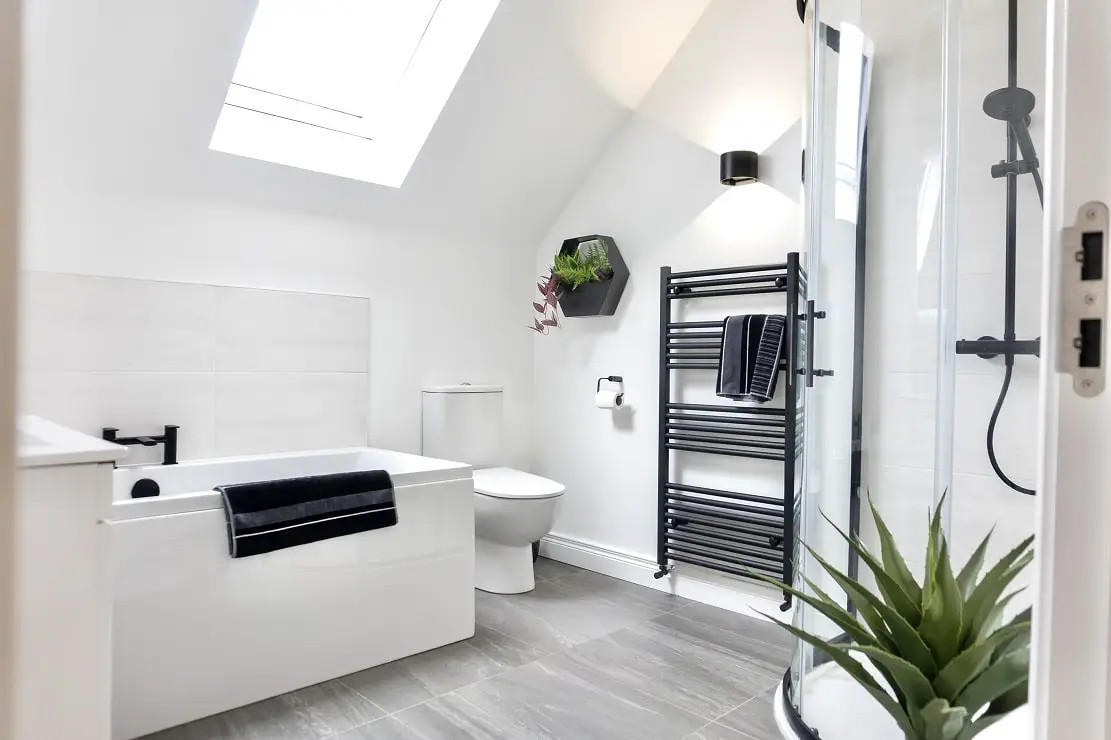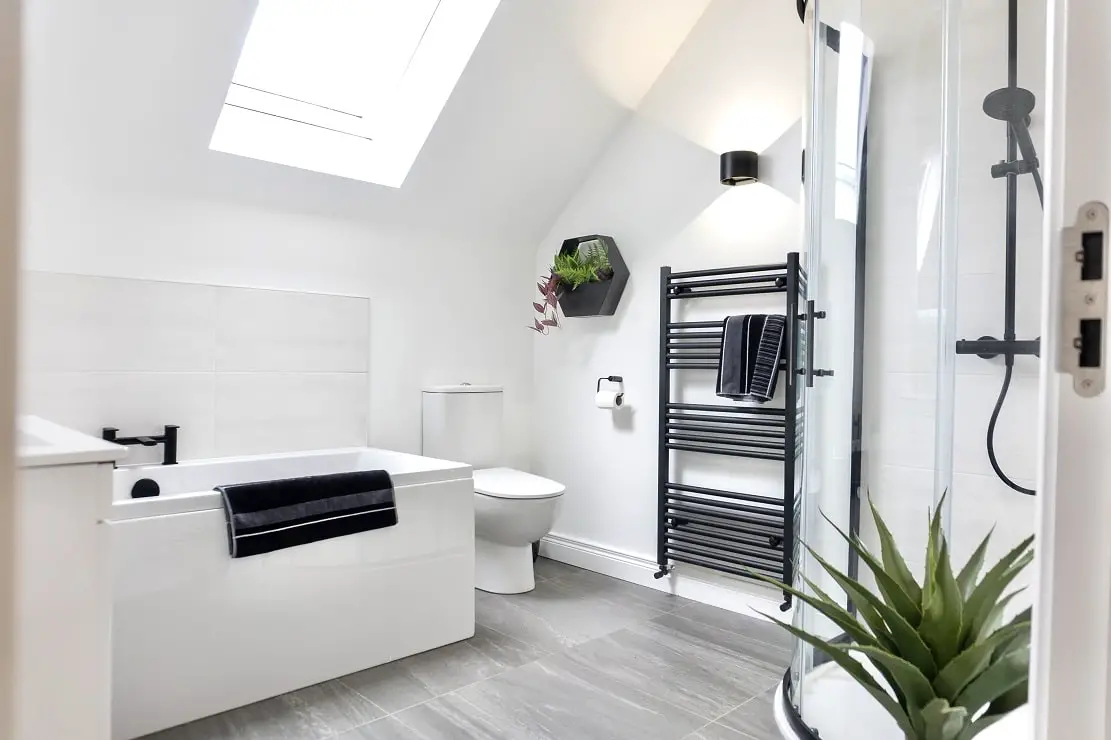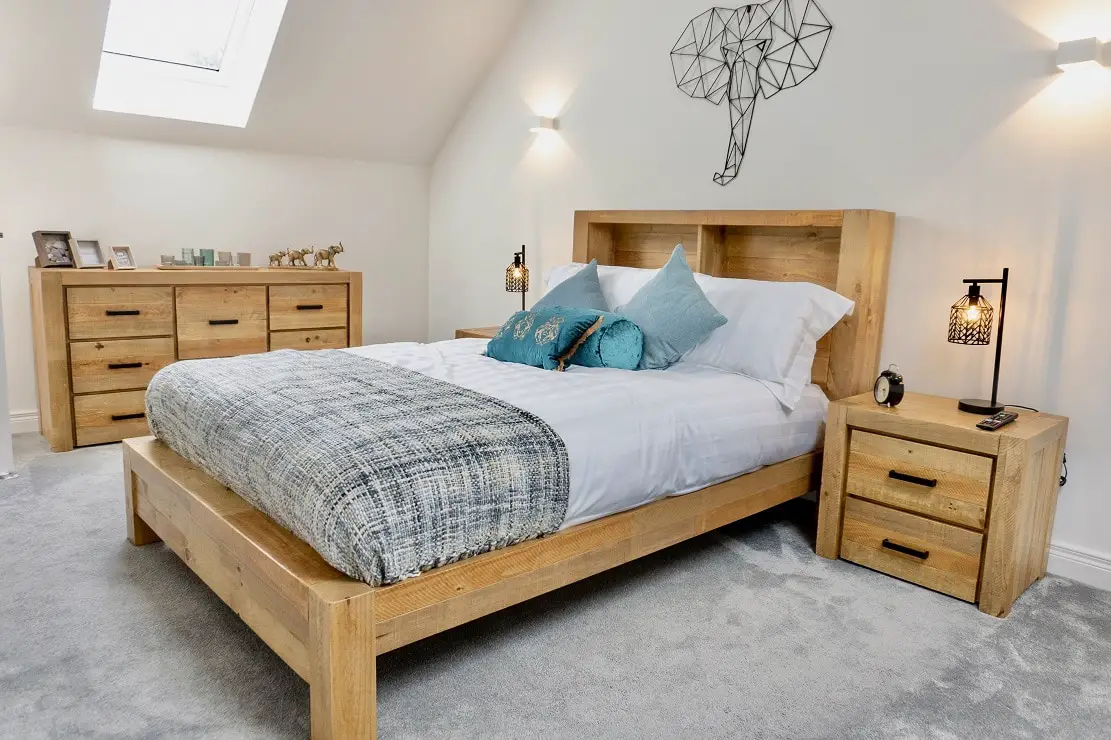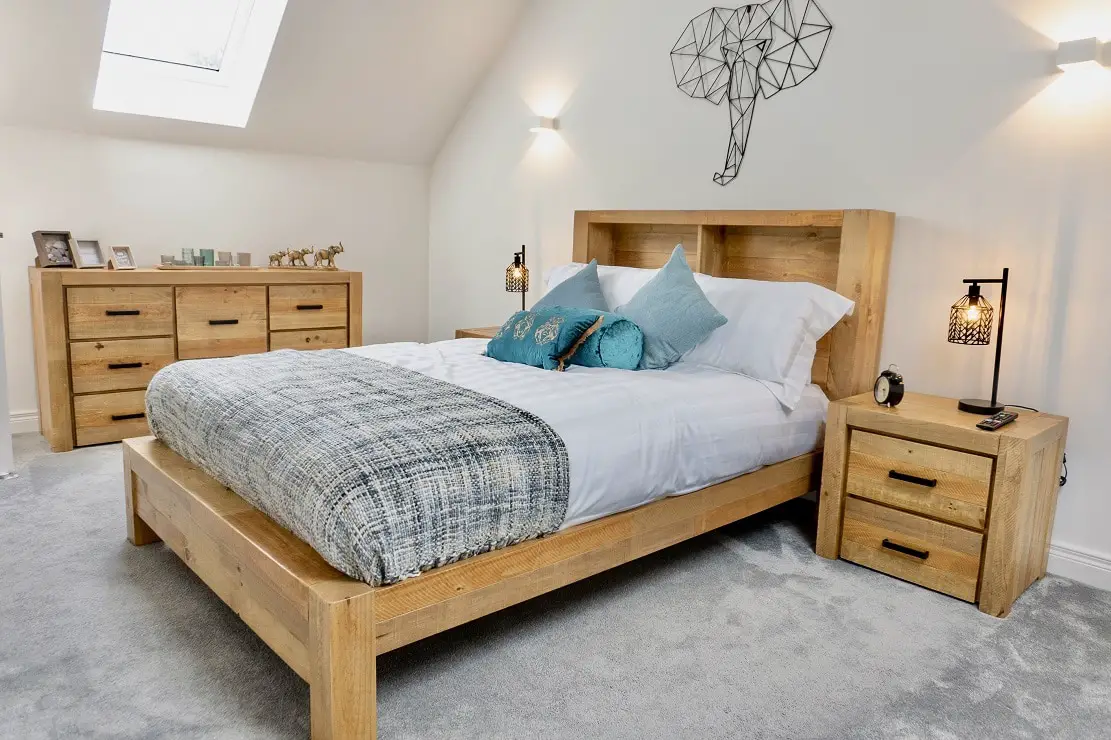 If that wasn't enough, the lucky winner will also take home £30,000 in tax-free cash and a 2020 BMW X5!
Automatic Transmission
Seven-Seater
M-Performance Kit
Upgraded Alloys
Air Suspension
and much more!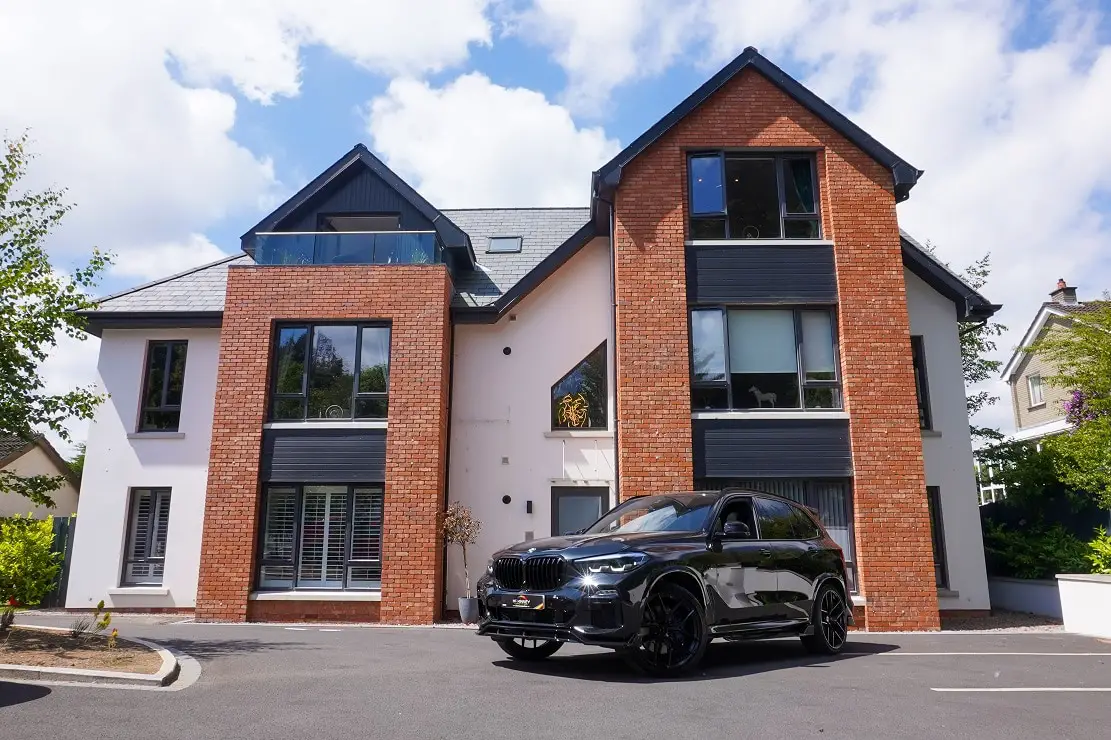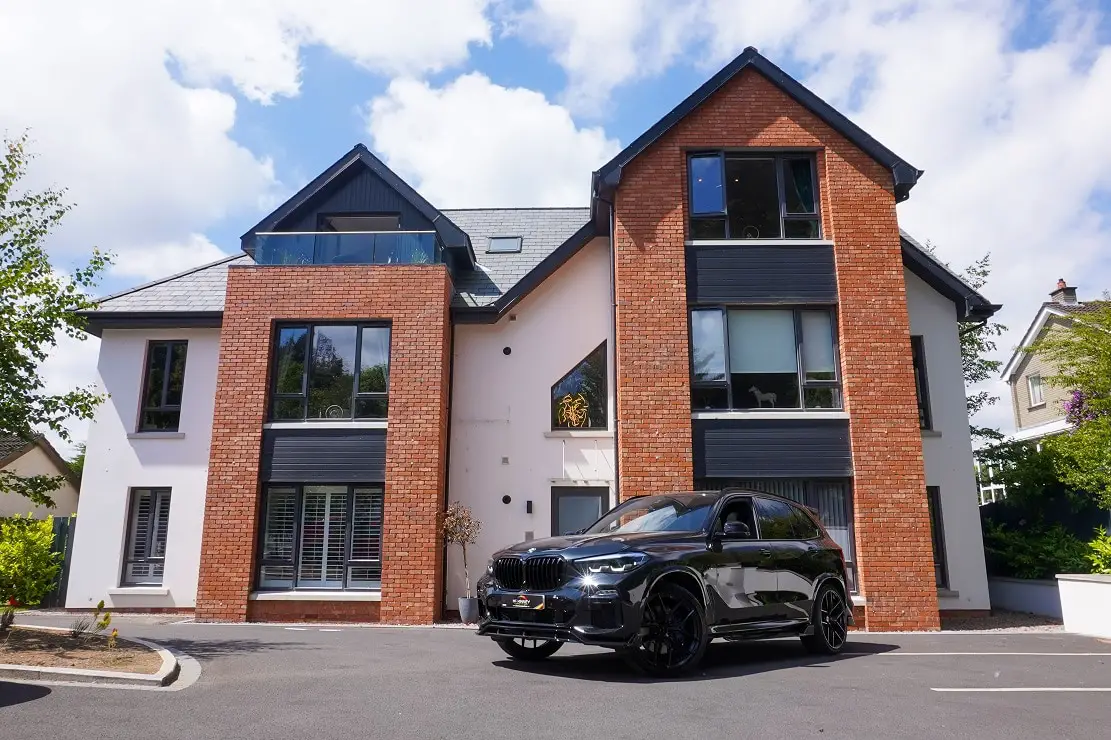 Ross Strathearn, the Operations Manager at McKinney Competitions said: "This apartment could change someone's life for the better – whether it be a family, a young person trying to get on the property ladder or as an investment opportunity – the world could be their oyster."
Leah Gordon, Social Media Strategy Executive, added, "We strive to change lives with every competition we do and this is a huge opportunity to change a life or lives for the better at a time when the costs of living are becoming a huge challenge for everyone."
Details and competition rules can be found here.
Sign Up To Our Newsletter