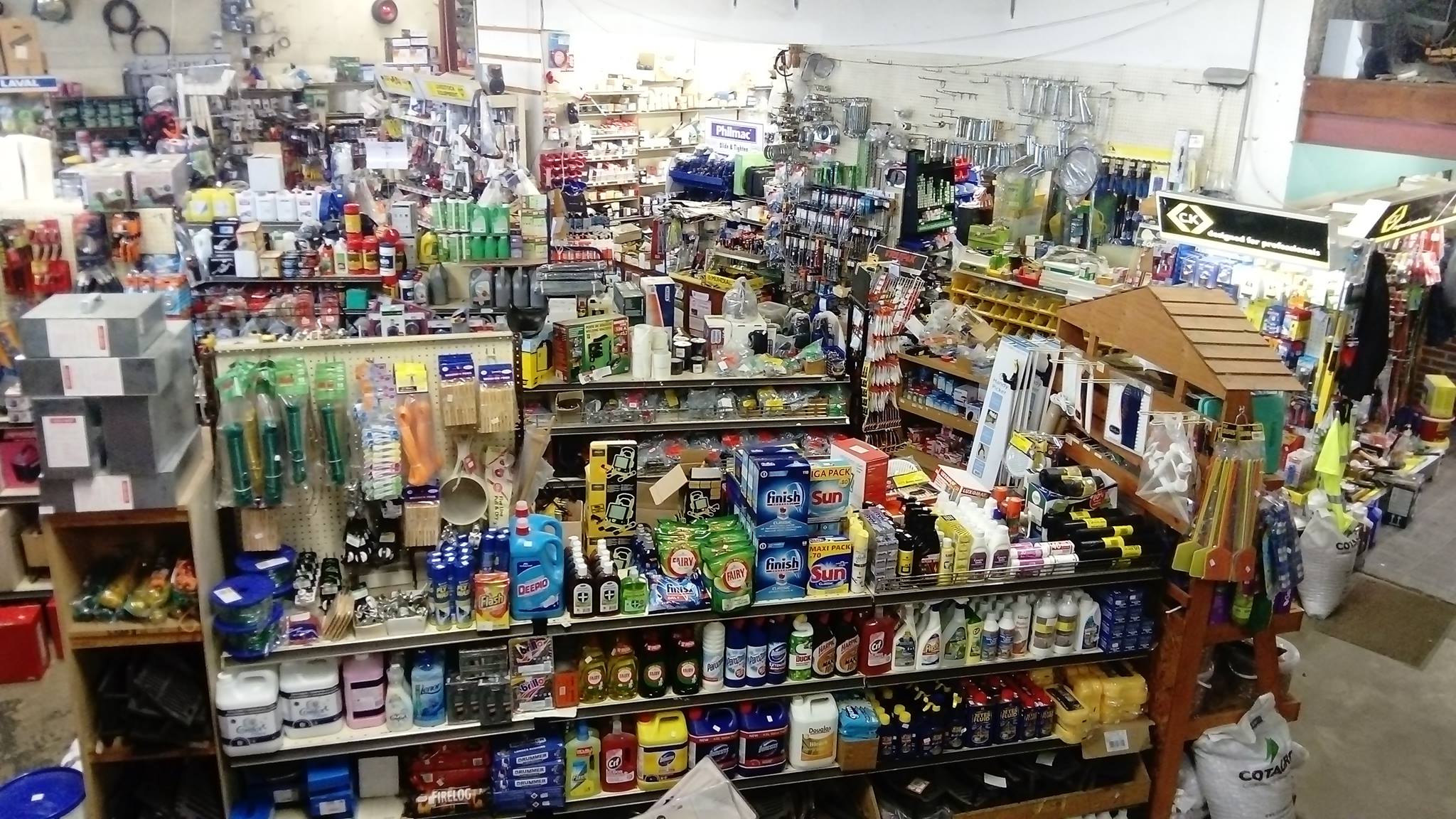 Corcaghan Co-Operative Agricultural and Dairy Society Limited
General Manager
Corcaghan Co-Operative Agricultural and Dairy Society Ltd., has an opening for a leader with enthusiasm and flair to become General Manager of the Co-Op.
The successful candidate will continue to grow this well-established, successful and progressive Co-Op, based at Corcaghan, Co. Monaghan, together with its Livestock Mart and stores in Ballybay.
The position: The responsibilities of the position include the following:-
• Overseeing the day to day management of the Co-Op, based at its headquarters in Corcaghan.
• Management of Head-office staff in Corcaghan, together with the staff in Ballybay in conjunction with the Office Manager.
• Overall management of the accounting, payroll system, book-keeping and control functions, to ensure timely and accurate reporting, leading to the preparation of management accounts, comprising Trading and Profit and Loss accounts and Balance Sheet, analysis of same, and reporting to the Directors.
• Liaising with the customers of the Co-Op, buyers and sellers in the Mart, monitoring stock levels within the stores, and reporting to the Management Committee of the Co-Op on a regular basis.
• Compliance with legislation and submission of Departmental and Revenue Returns in a timely manner.
The successful candidate will have:
• A minimum of 3 years experience in a managerial position, preferably in a Mart or Co-operative environment.
• Strong communication, problem solving and leadership skills, and be able to demonstrate the ability to lead a team.
• Good IT skills including Word, Excel, and knowledge of accounting
and administration packages.
• The ability to meet deadlines and to finalise reports for the
Committee's review.
• The ability to work independently with minimum supervision.
Applications should be made by email or post enclosing Curriculum Vitae, to:- KELLY RAHILL & CO. Chartered Certified Accountants and Registered Auditors, 16 Town Hall Street, Cavan.
Tel. (049) 4361777 • Fax. (049) 4332474
Email: info@kellyrahill.com  • Web: www.kellyrahill.com
Sign Up To Our Newsletter