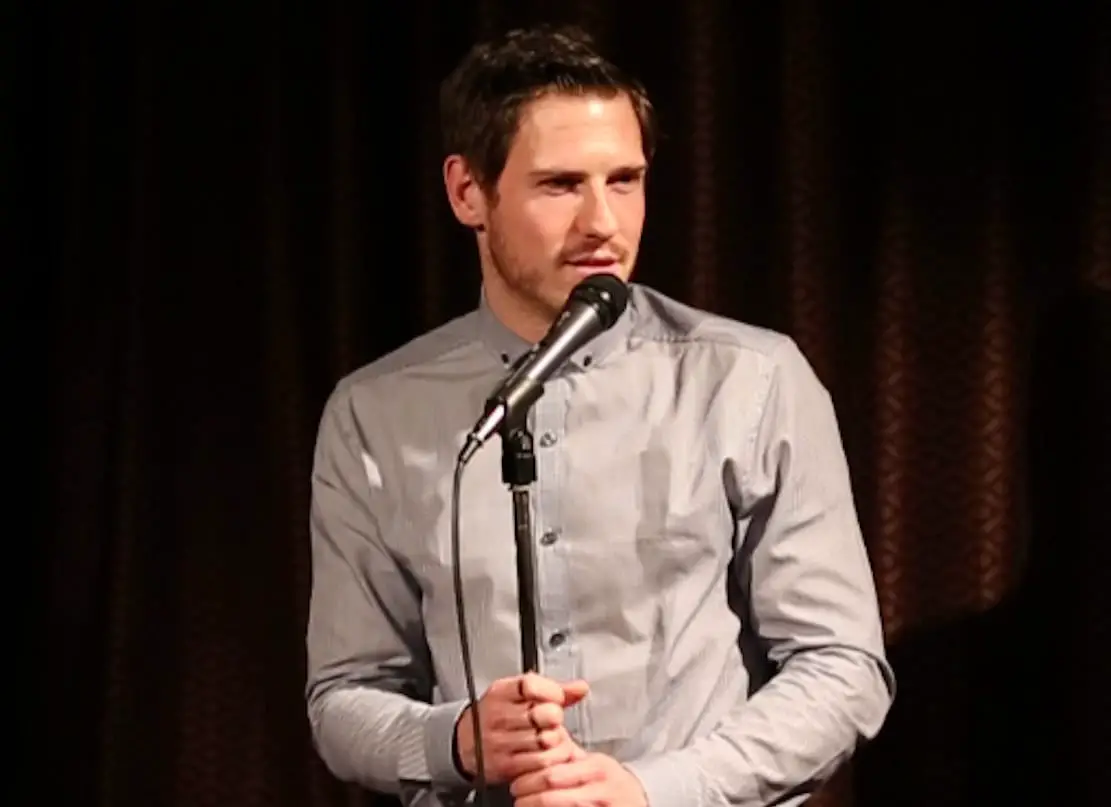 A Co Armagh comedian has been crowned the winner of a competition to find Ireland's Funniest Joke.
Lurgan man Sean Hegarty – or Rodney to others – now wins a slot at the Bray Comedy Festival next year.
And his joke…
'Do you think if one Domino's Pizza place were to close down, all the rest would have to follow?'
…came out on top of the pile among 450-plus other gags.
The contest run by the Hardy Har Comedy Club in Bray had more than 2,000 votes cast.
He said: 'One-liners are my bread and butter so to now have this recognition and humblebrag over some of my comedy peers is something I'll cherish until the day the World's Funniest Joke competition launches.
'It was a bit of a surprise winning as I don't think it's even my funniest joke. Like, just last week I wrote a joke about the biggest pizza ever made, to be honest…I think it's gonna be hard to top that!'
In pictures: 33 stunning reader snaps of snow across Co Armagh
Courts
A football fan who was "full as a sheuch" when he assaulted a steward...

The judge dealing with the case in which a man is accused of bludgeoning...

An apprentice mechanic who bought a car for "stunt and off-road driving" has been...