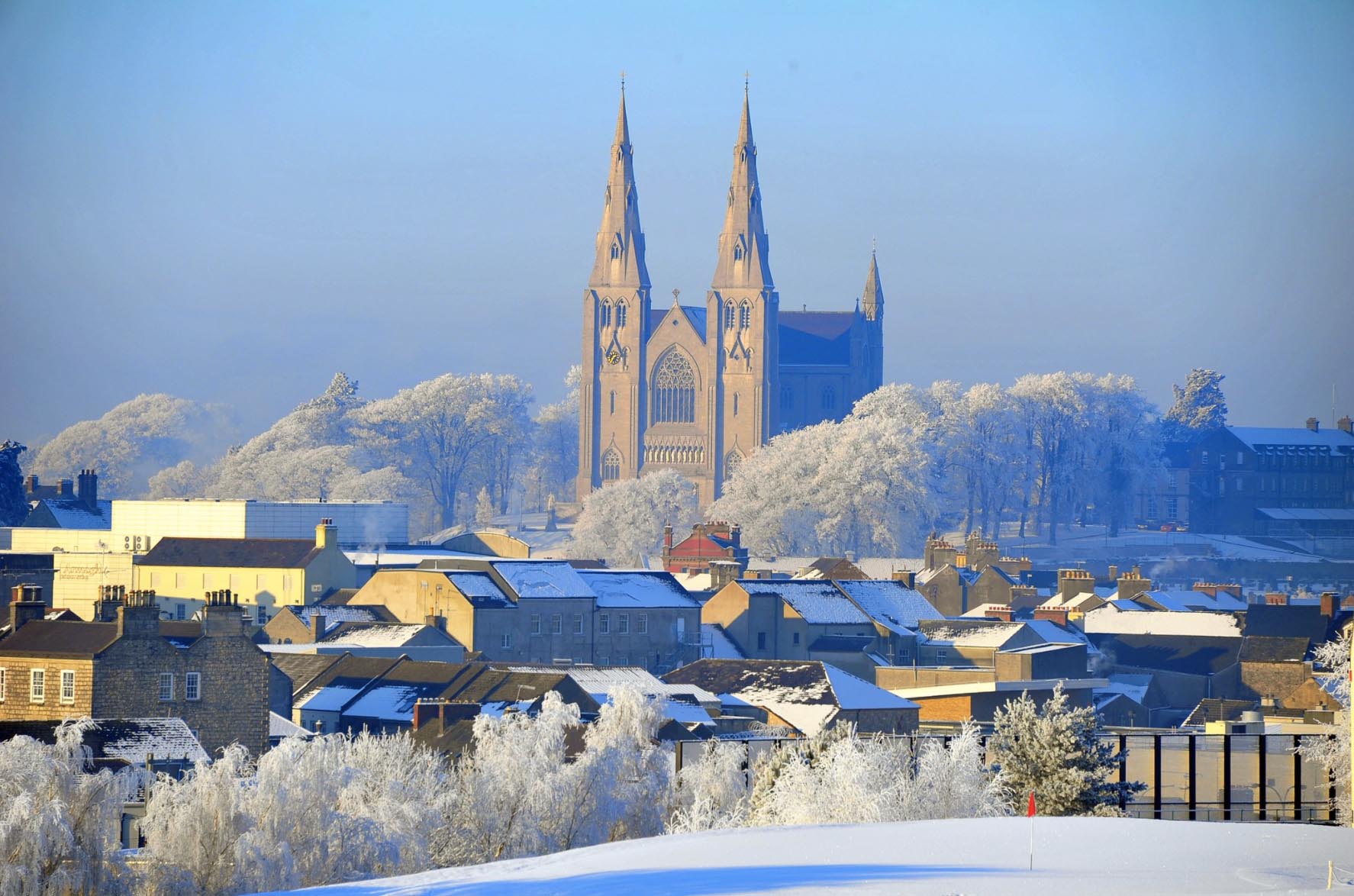 The snow is set to continue across Northern Ireland on Friday night with a yellow warning remaining in place.
That threat of ice, and particularly snow, will be with us until Sunday where we can expect to see plenty more snowfall.
Today saw some traffic disruption with some local schools closing as a result of the weather.
There will be widespread frost and ice overnight. with a minimum temperature of -3 °C.
Read more: Rapist sentenced to 15 years for 'horrendous' crimes against Co Armagh woman
But with that disruption comes beautiful photos like these below.
Thanks to all our readers for tagging and sending these snaps our way. It really did look like a winter wonderland out there today.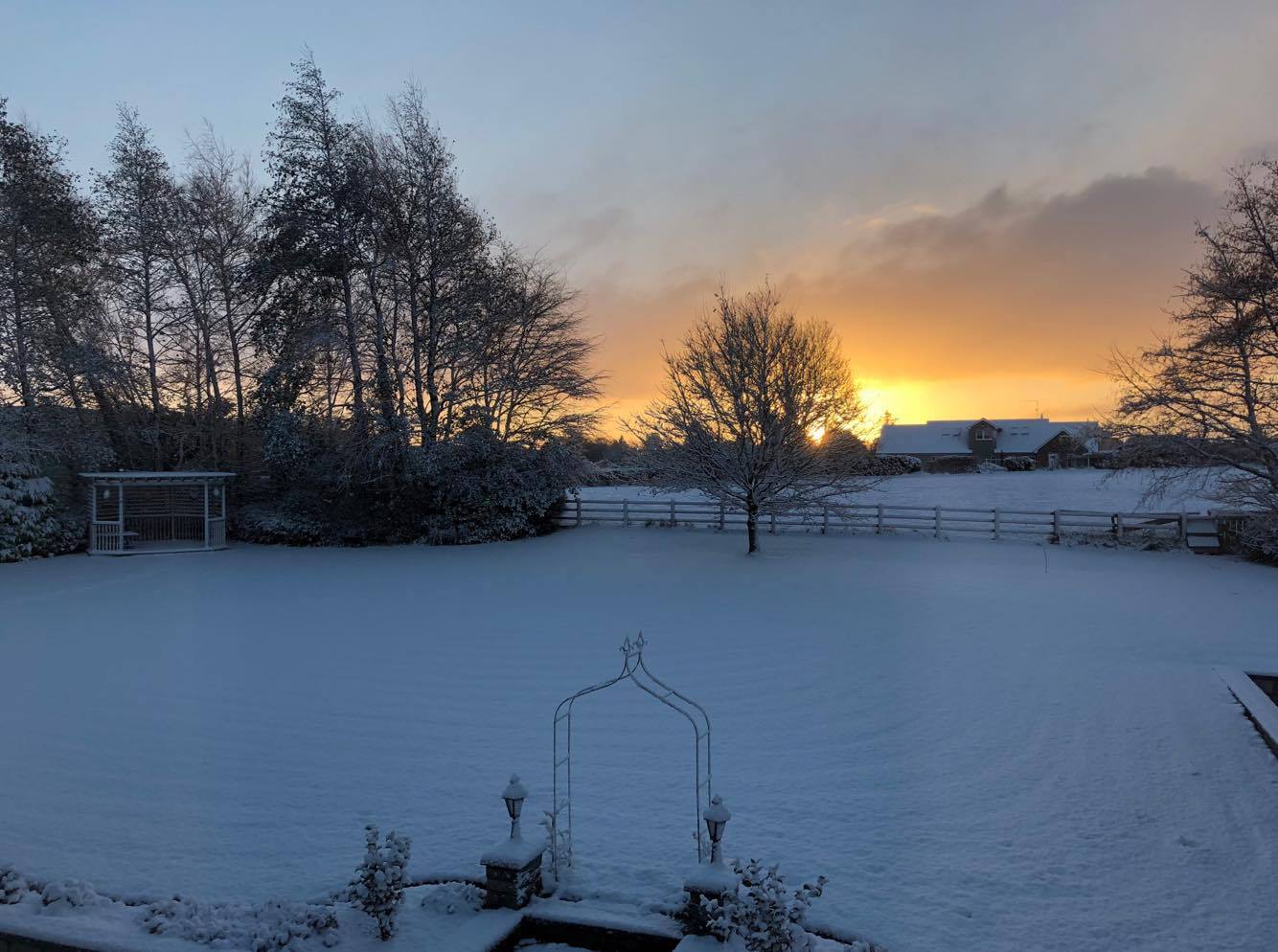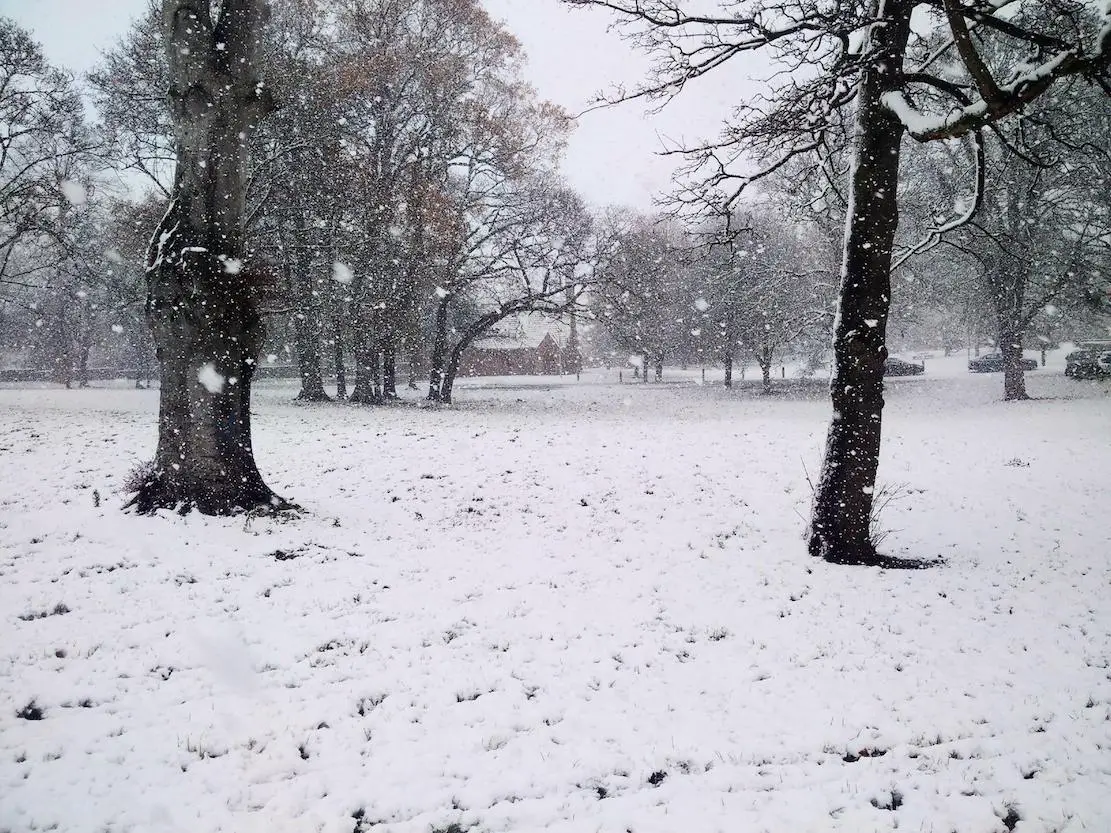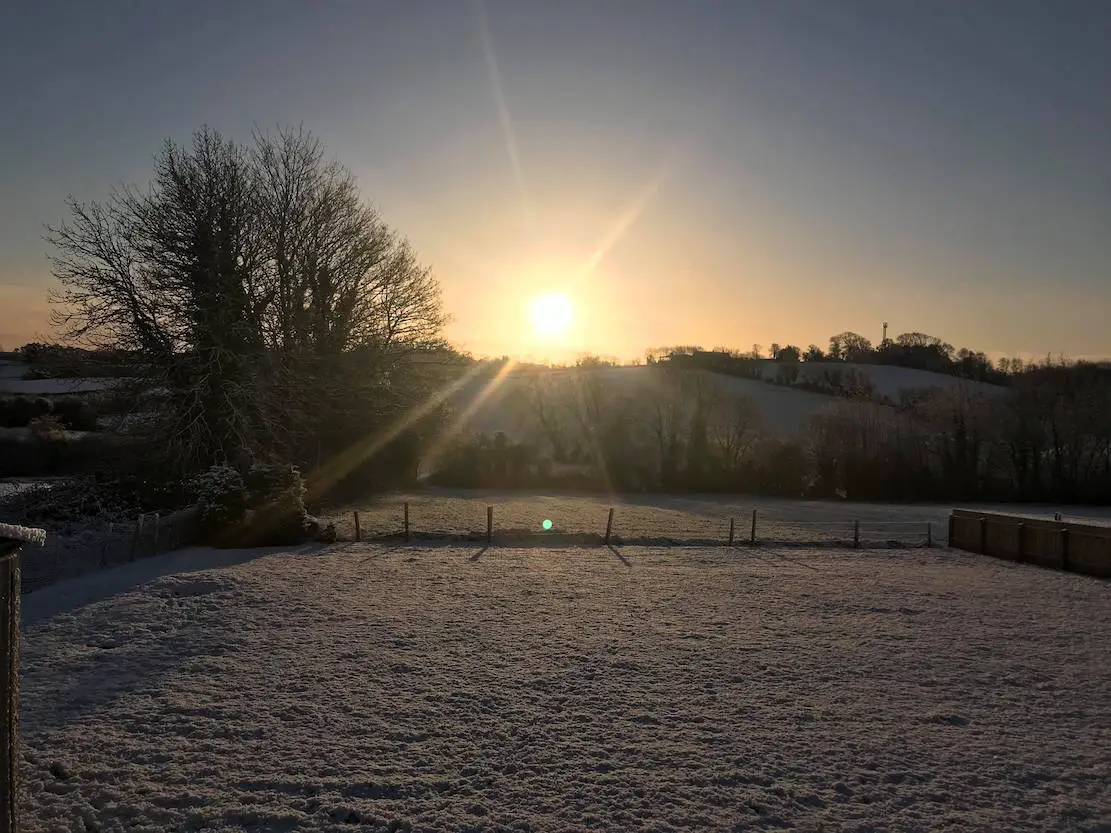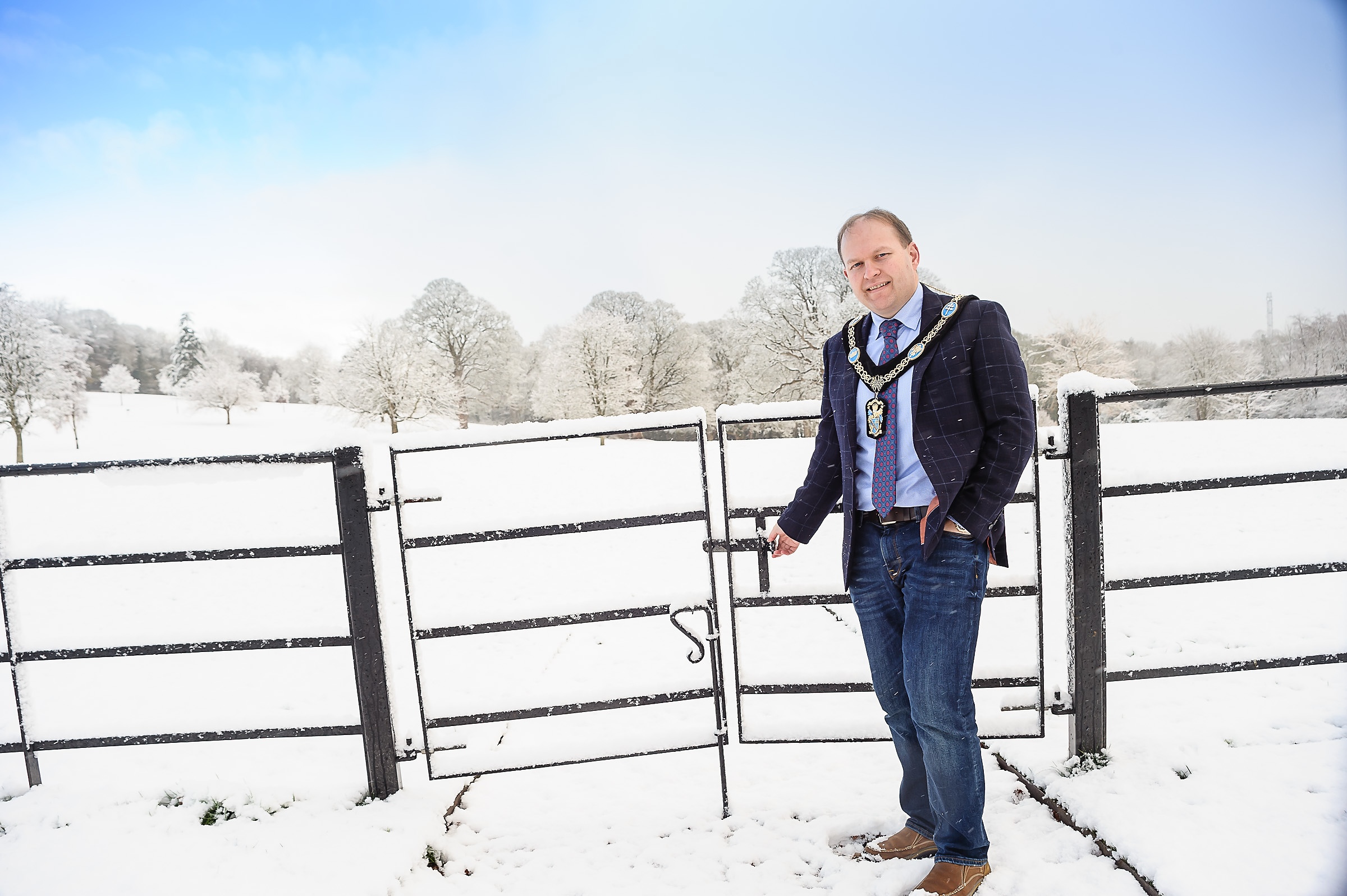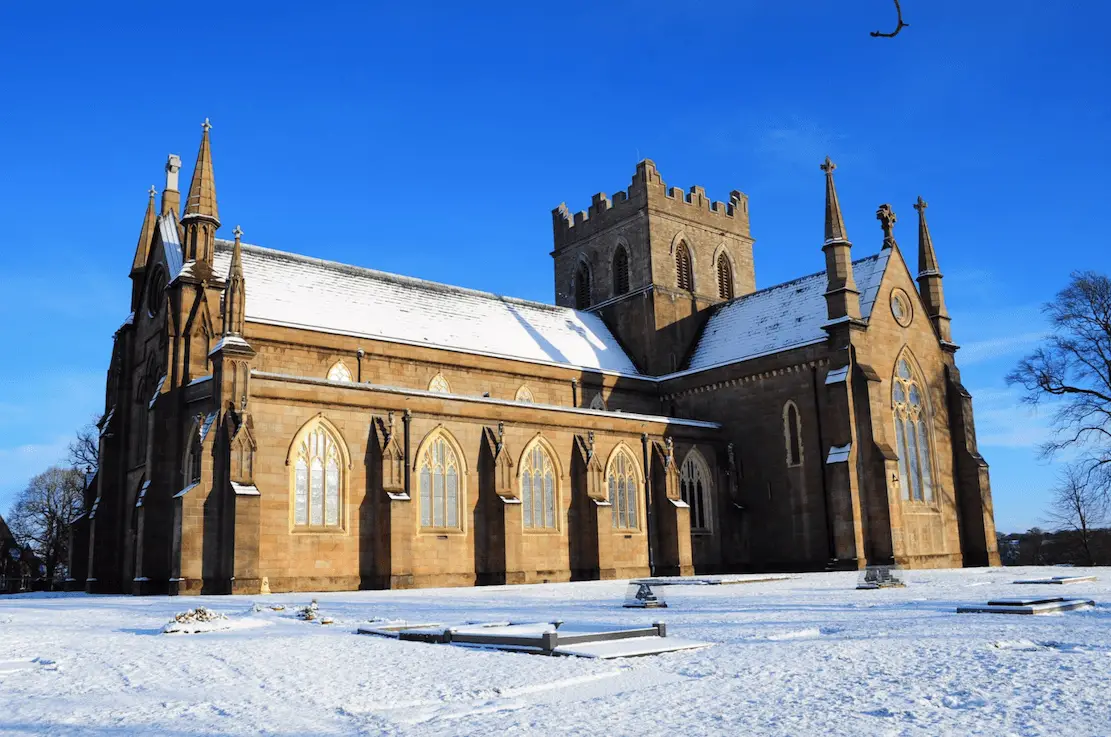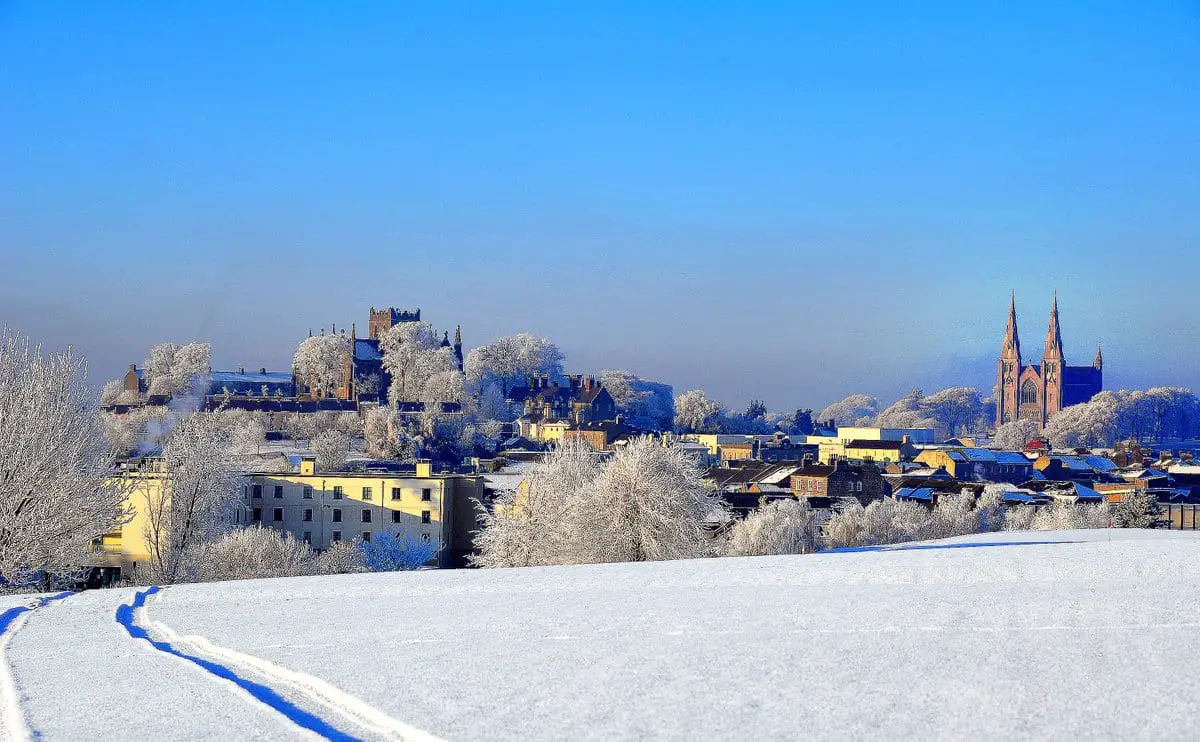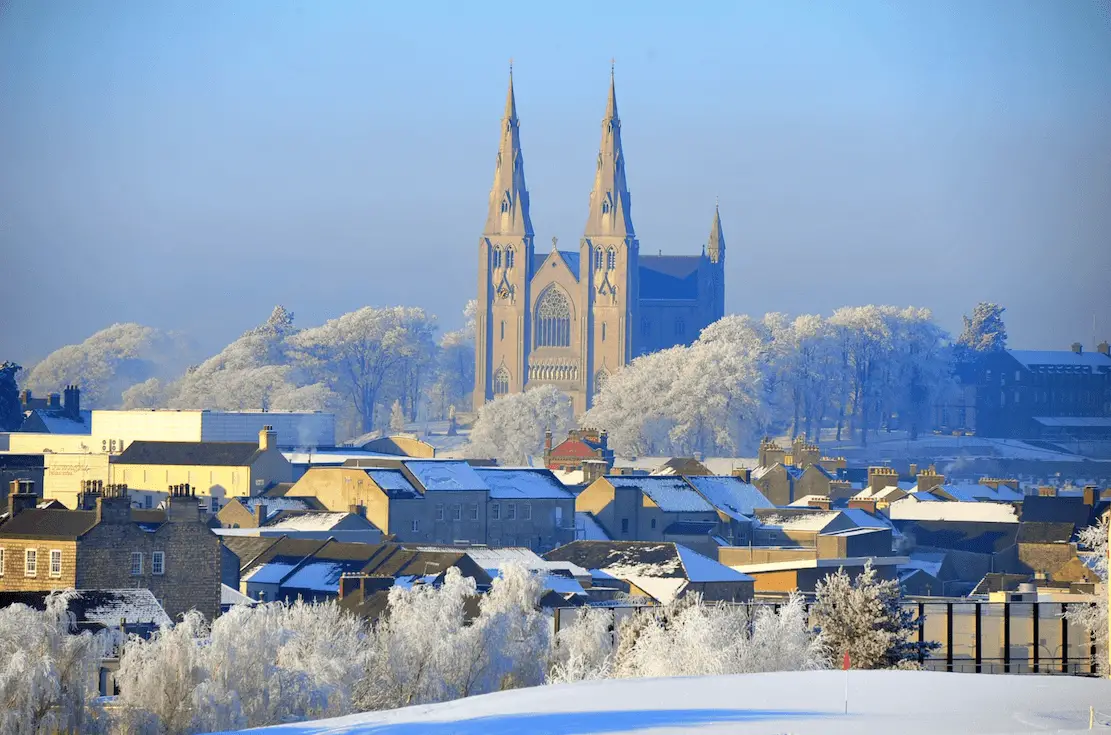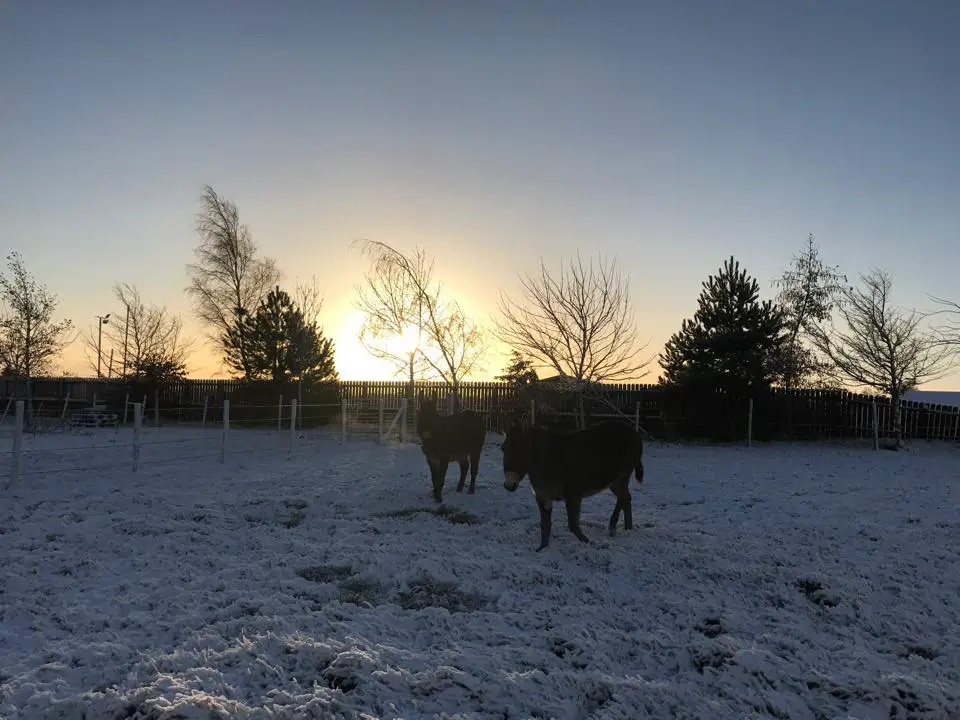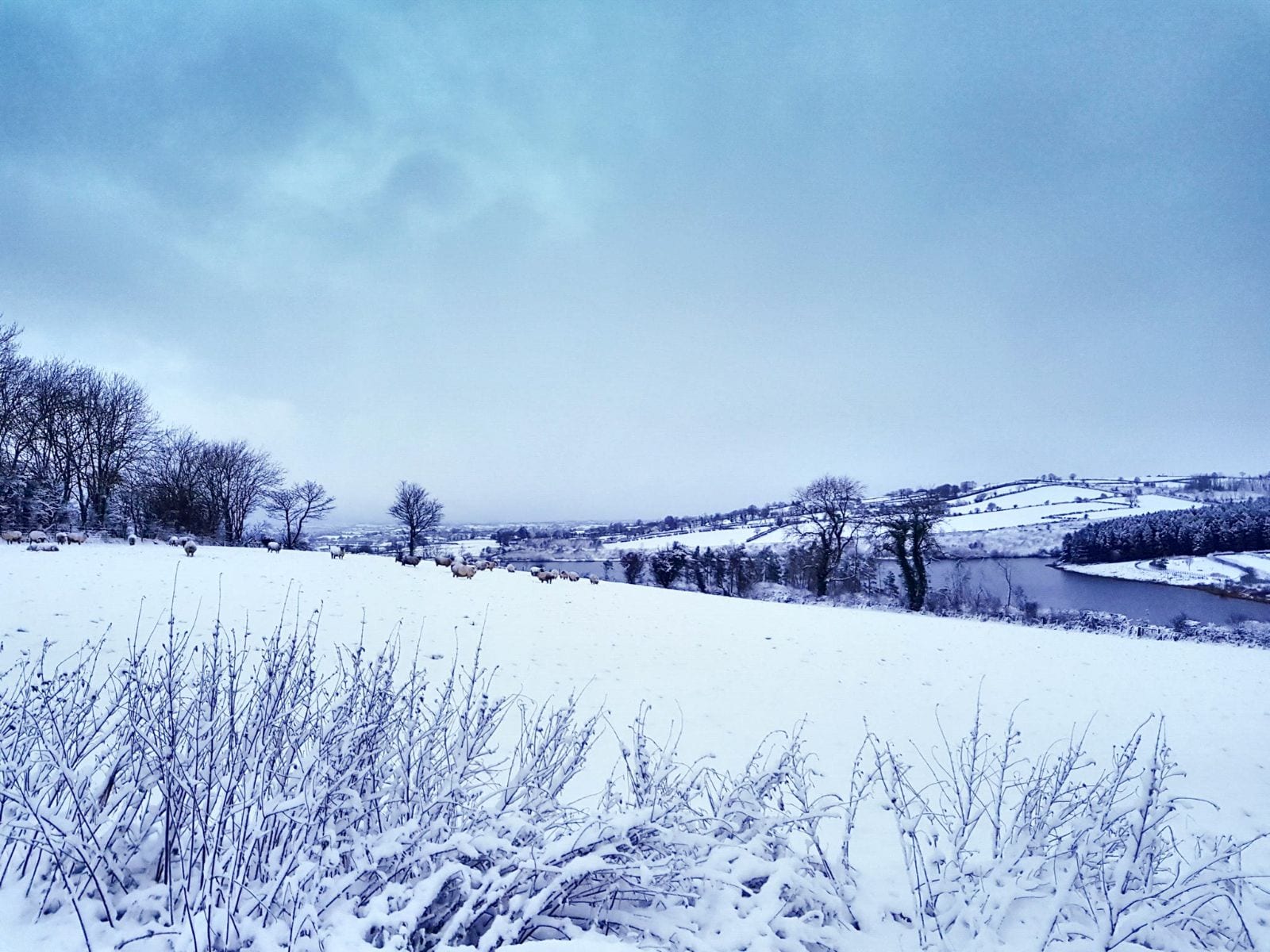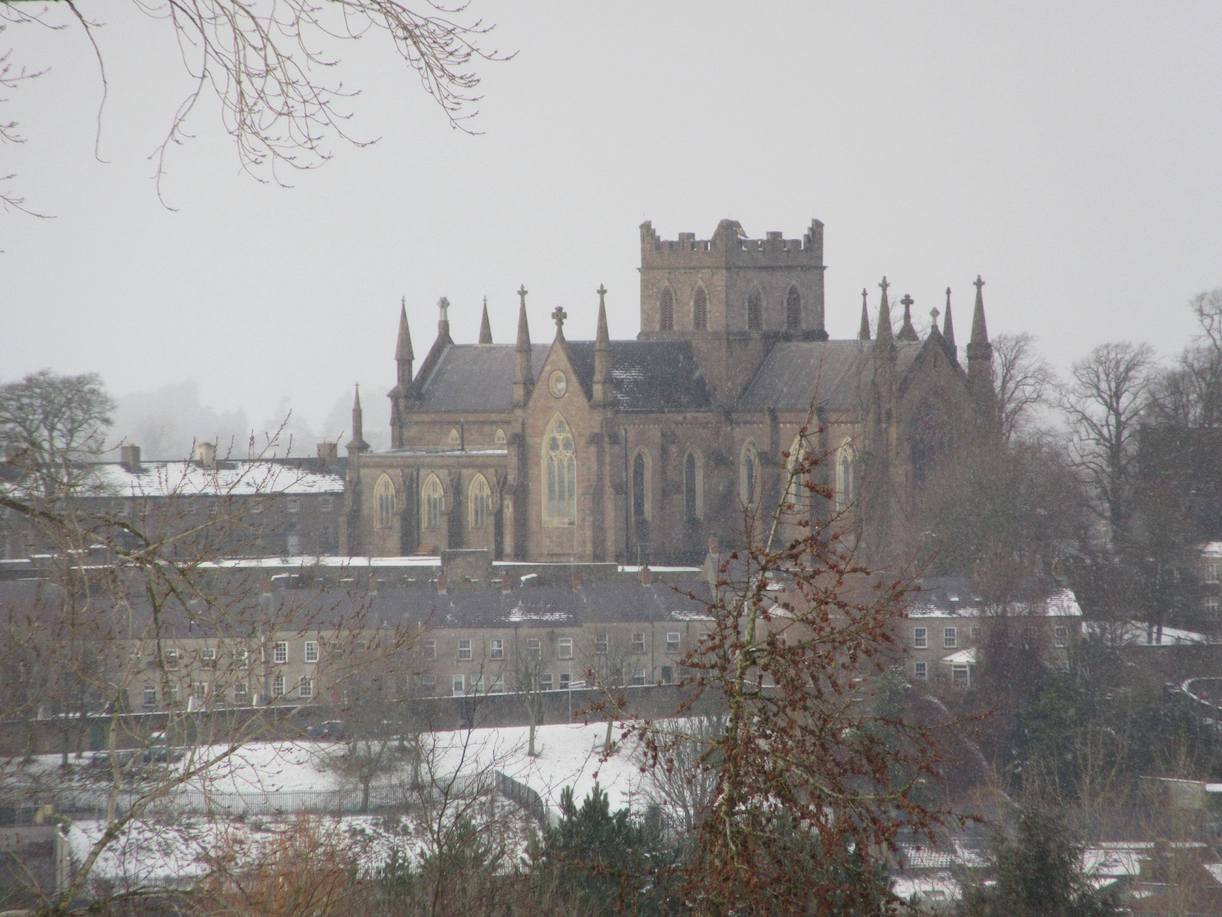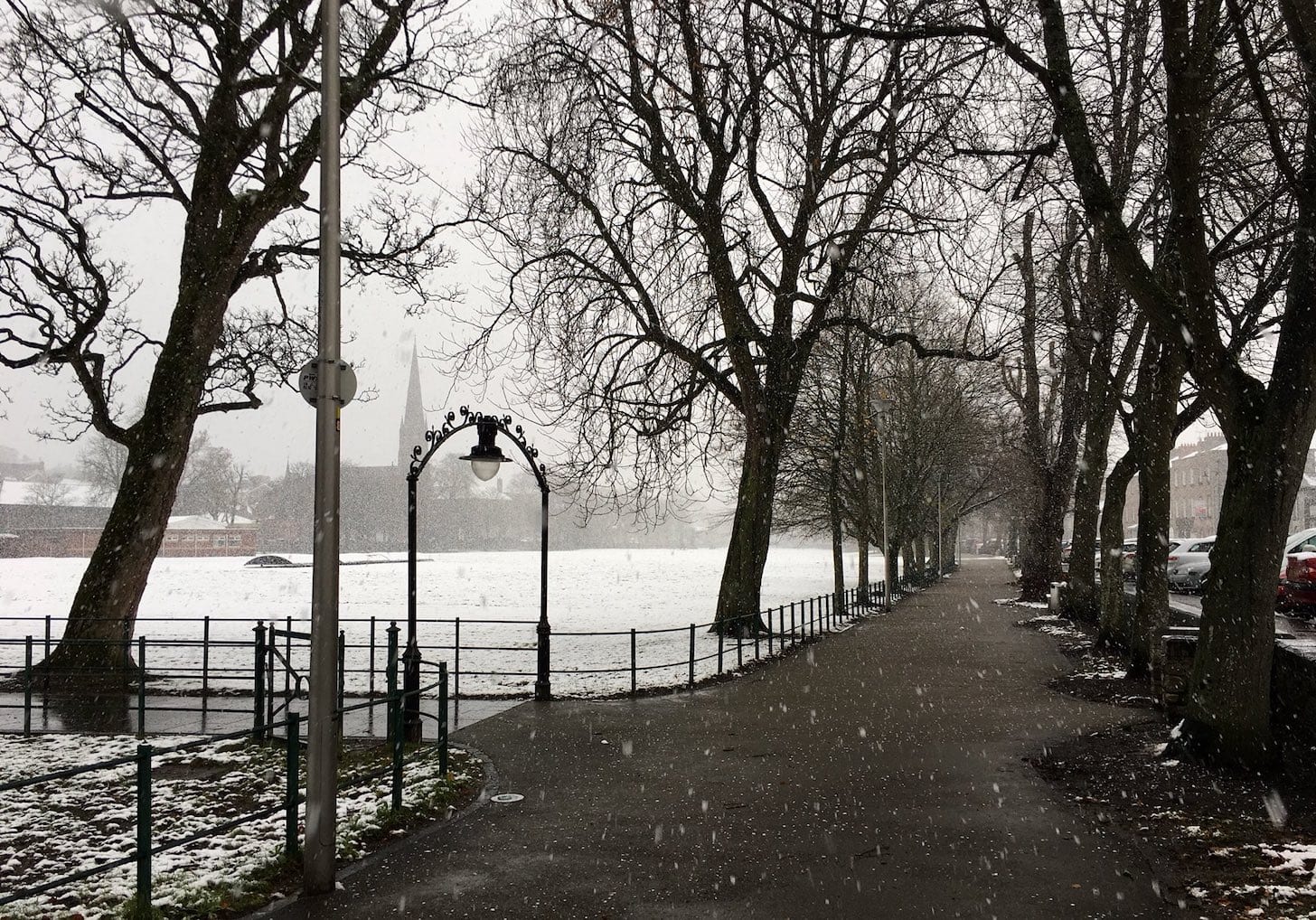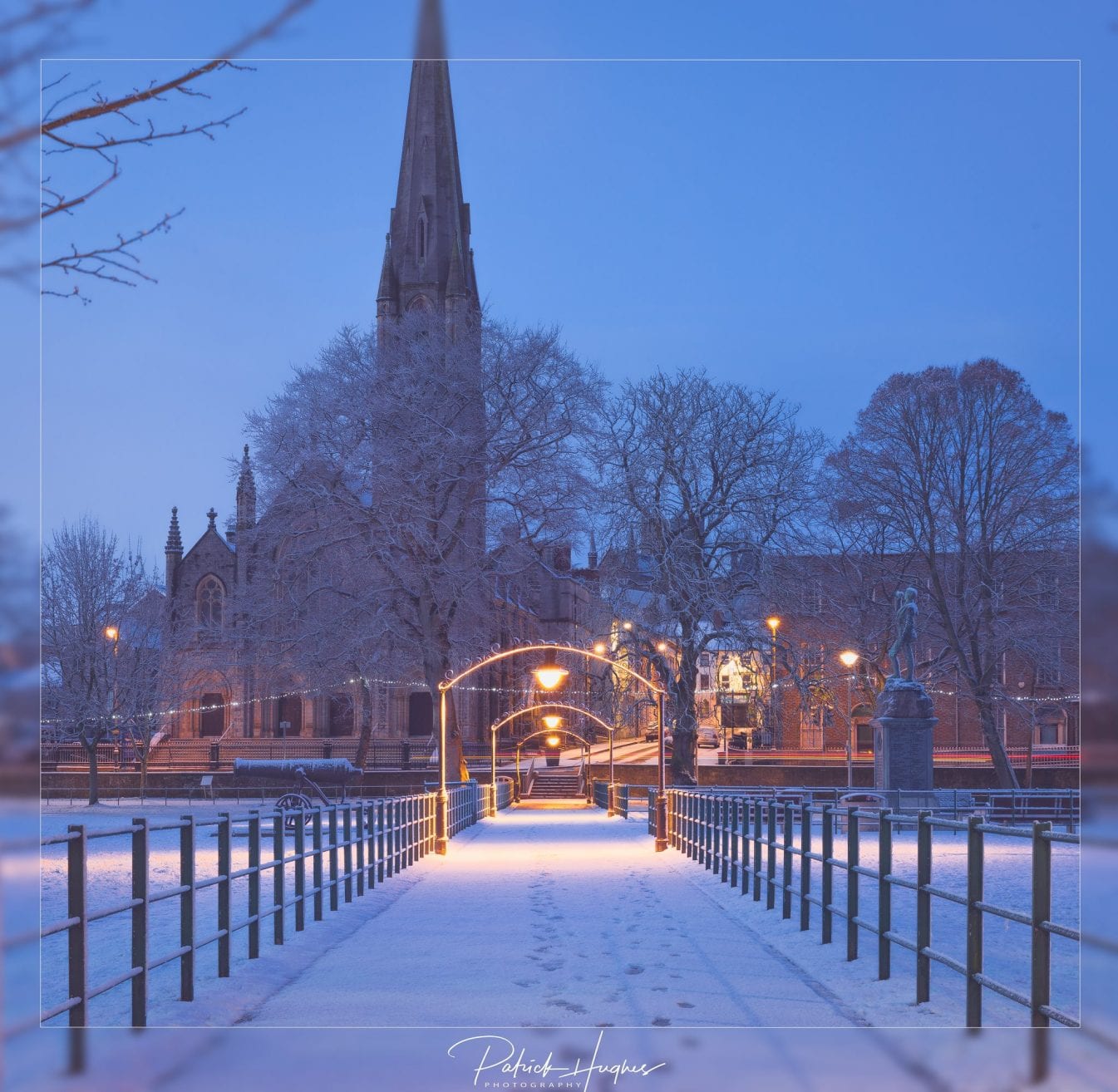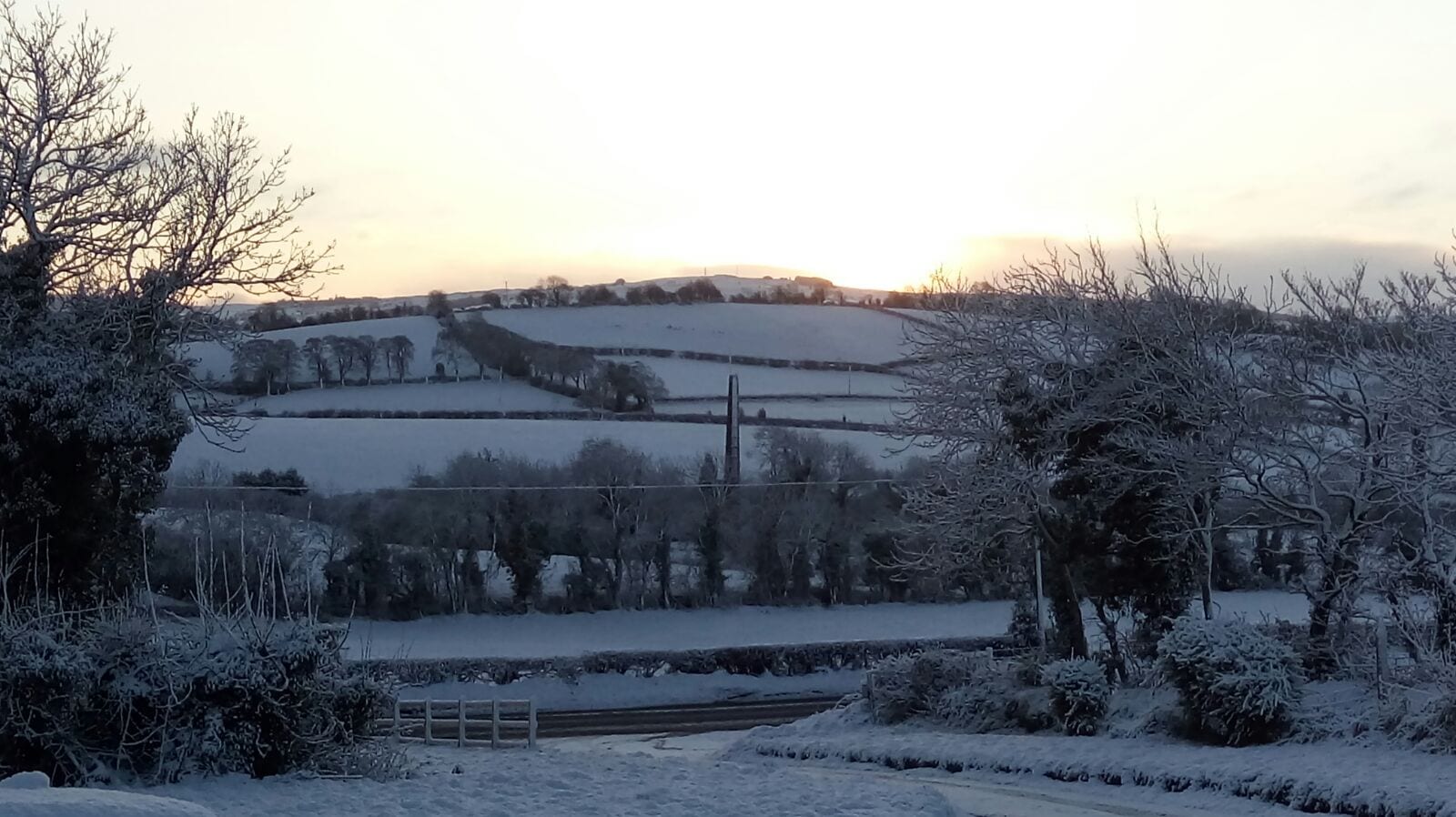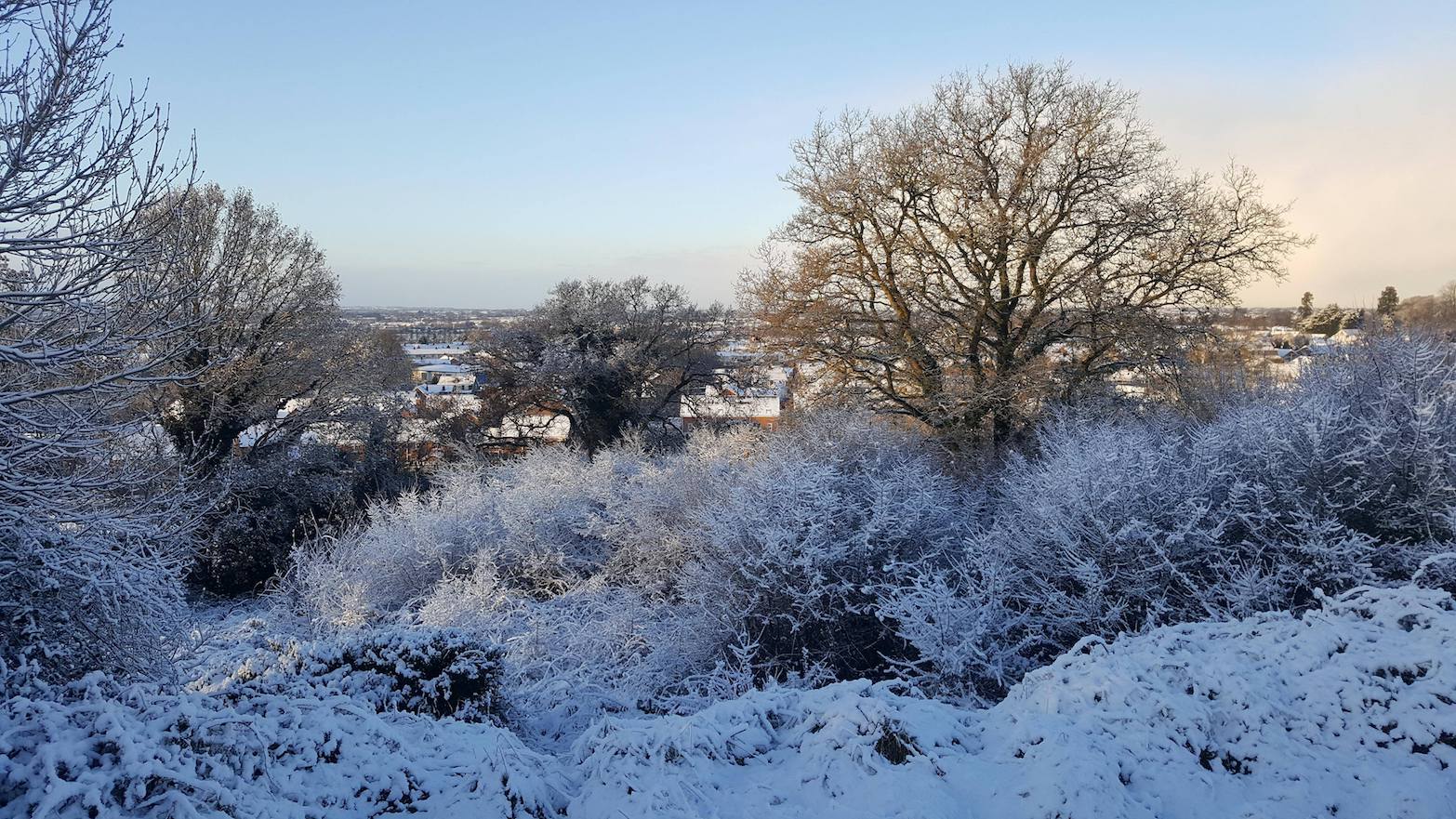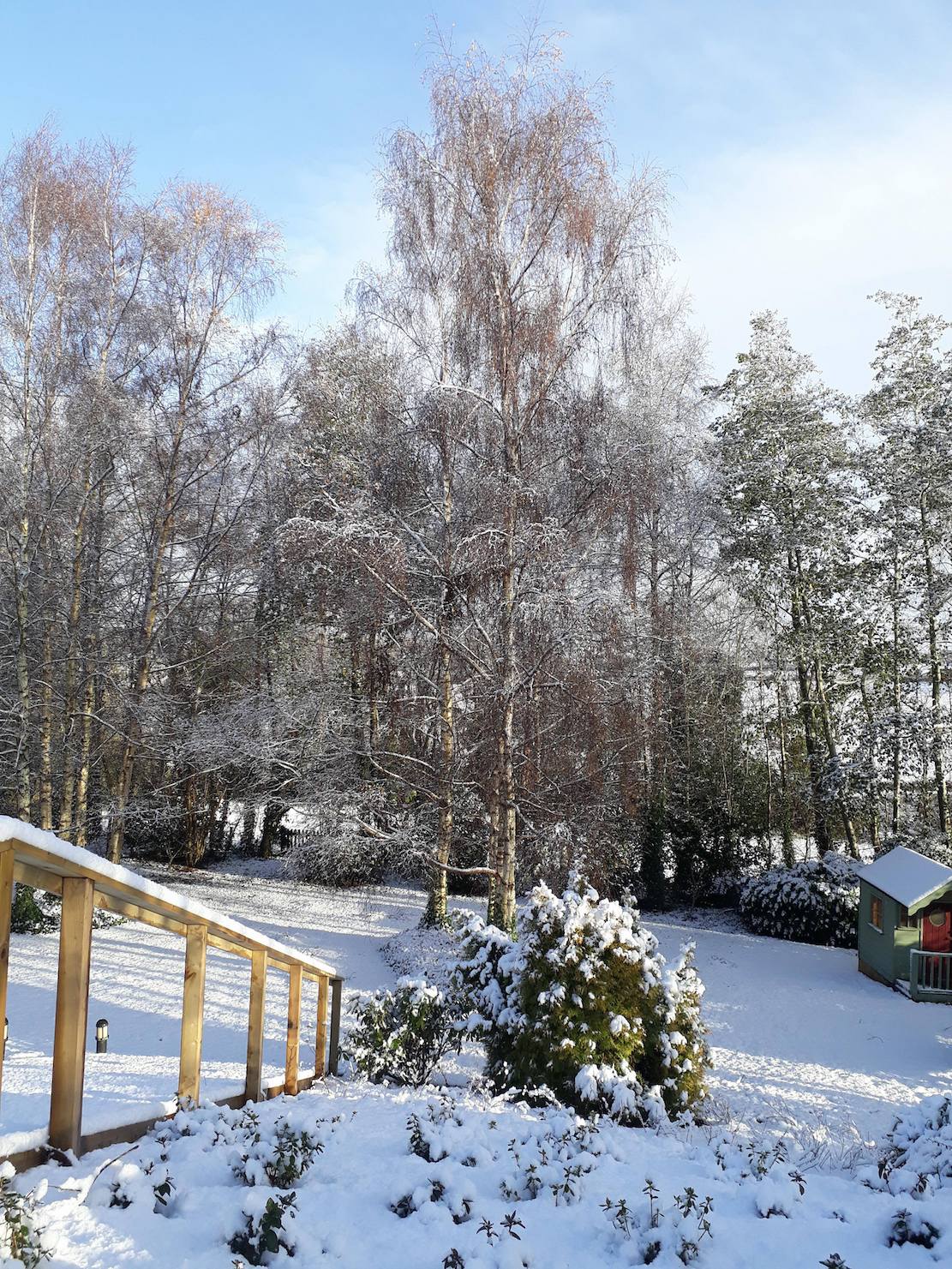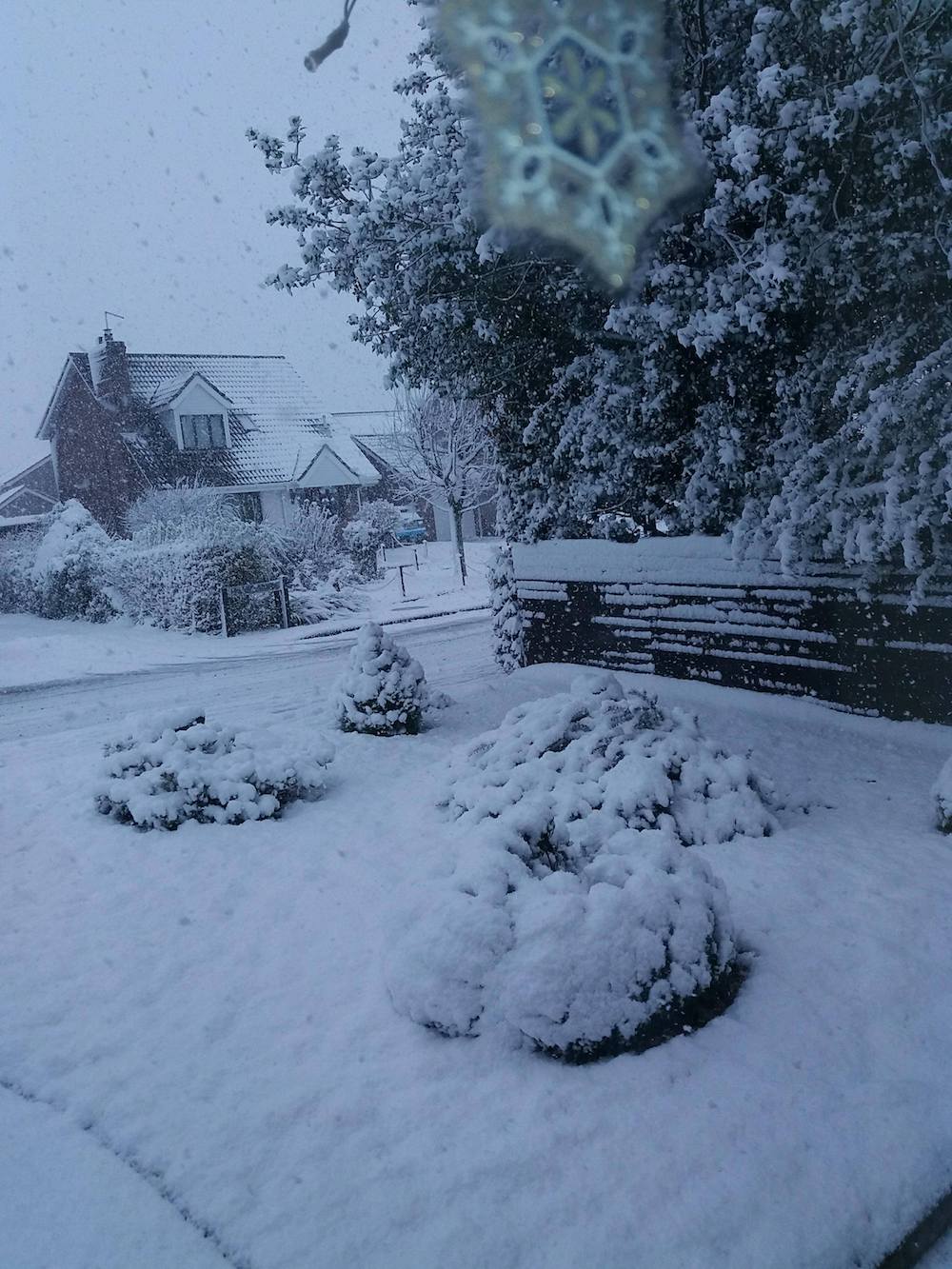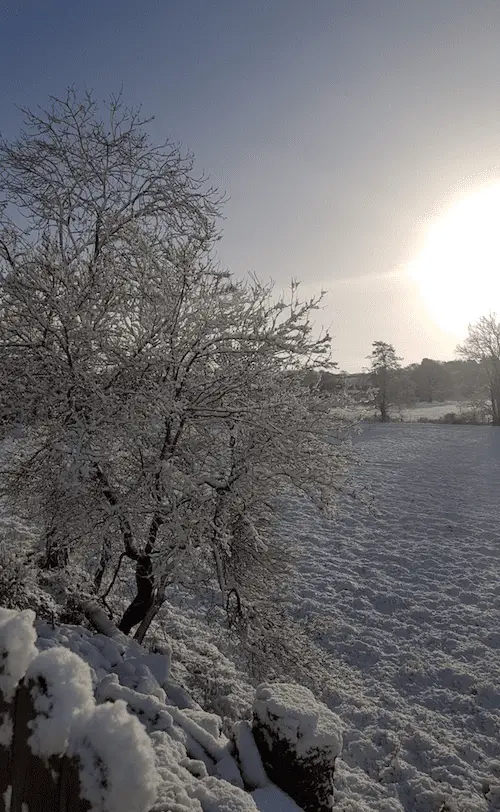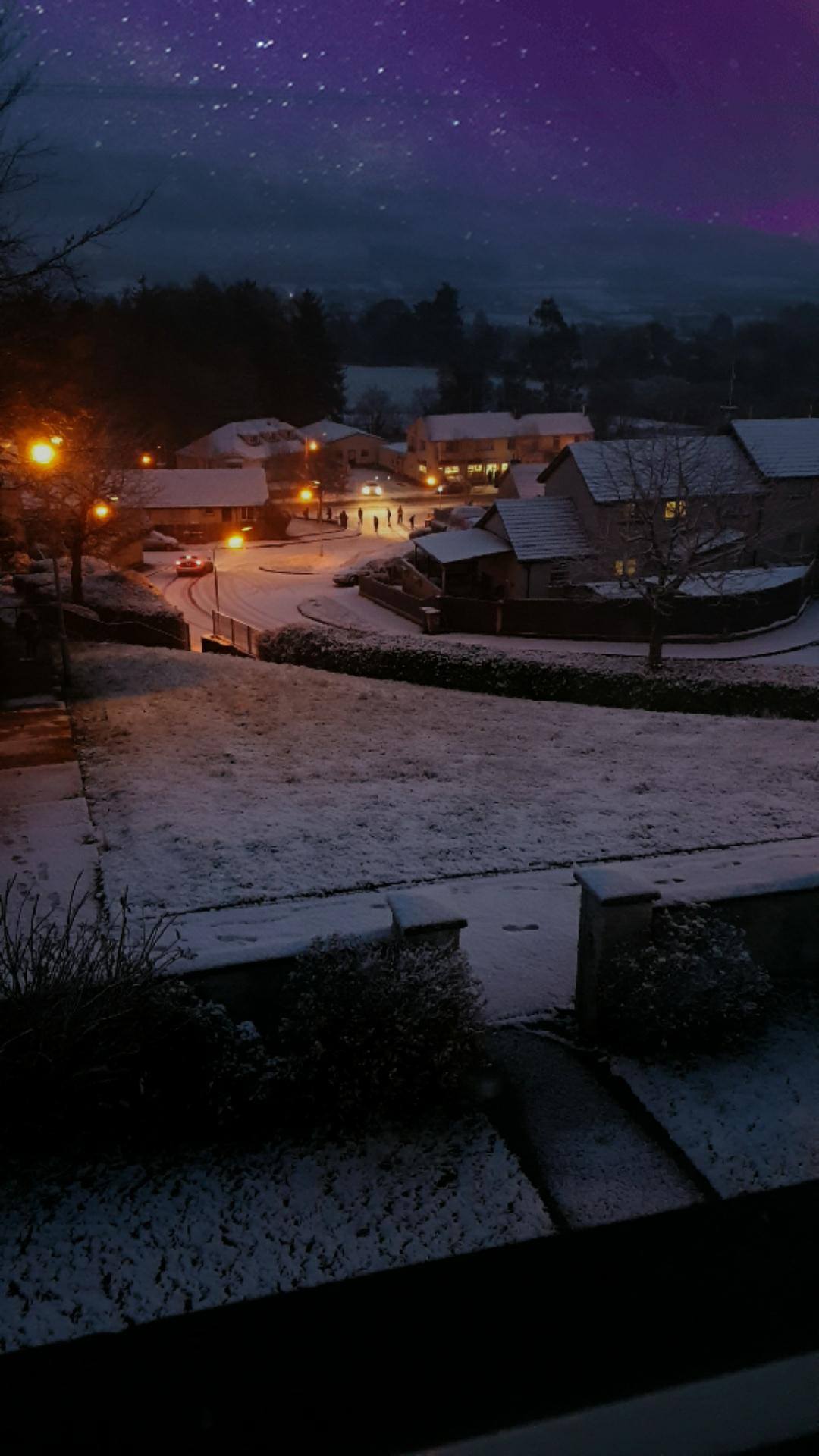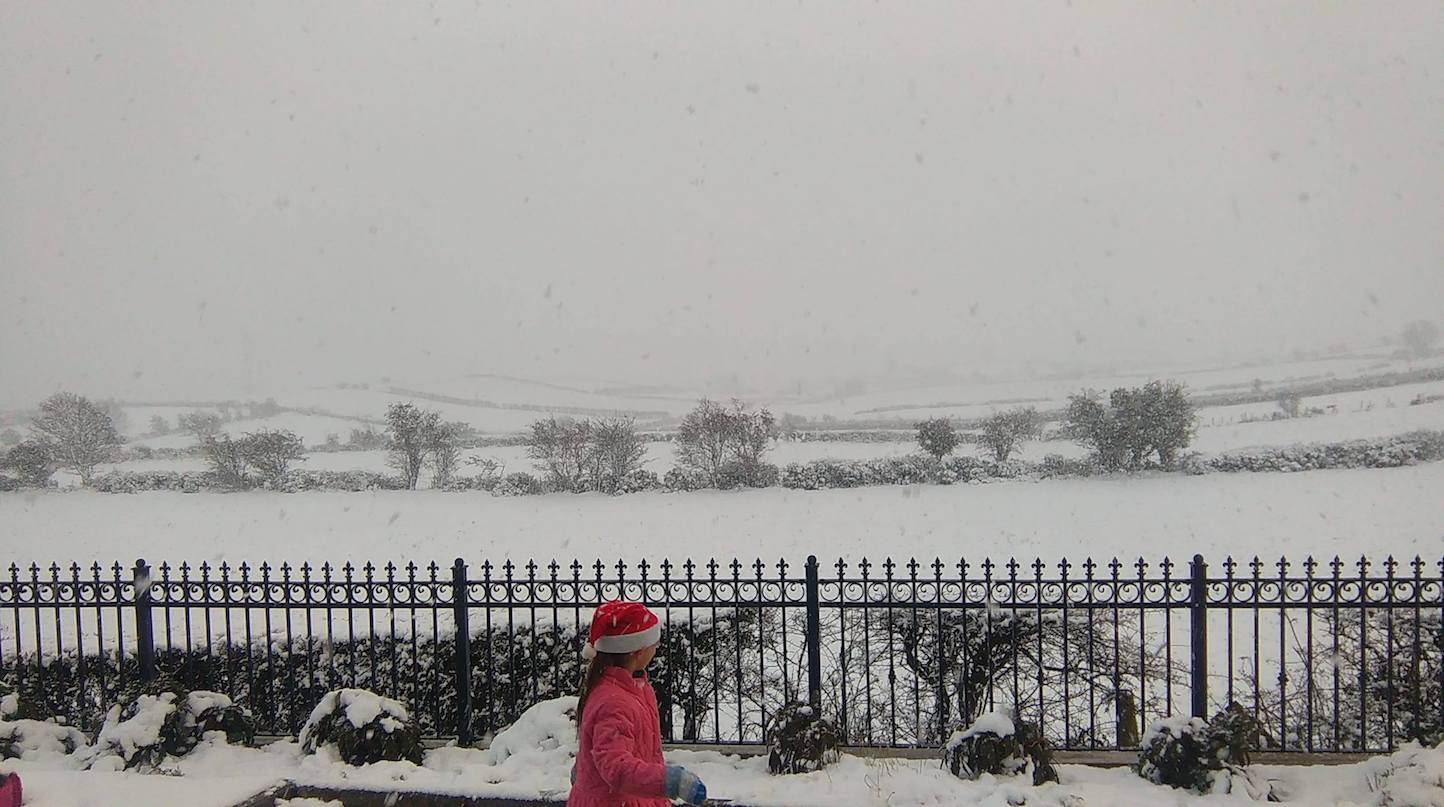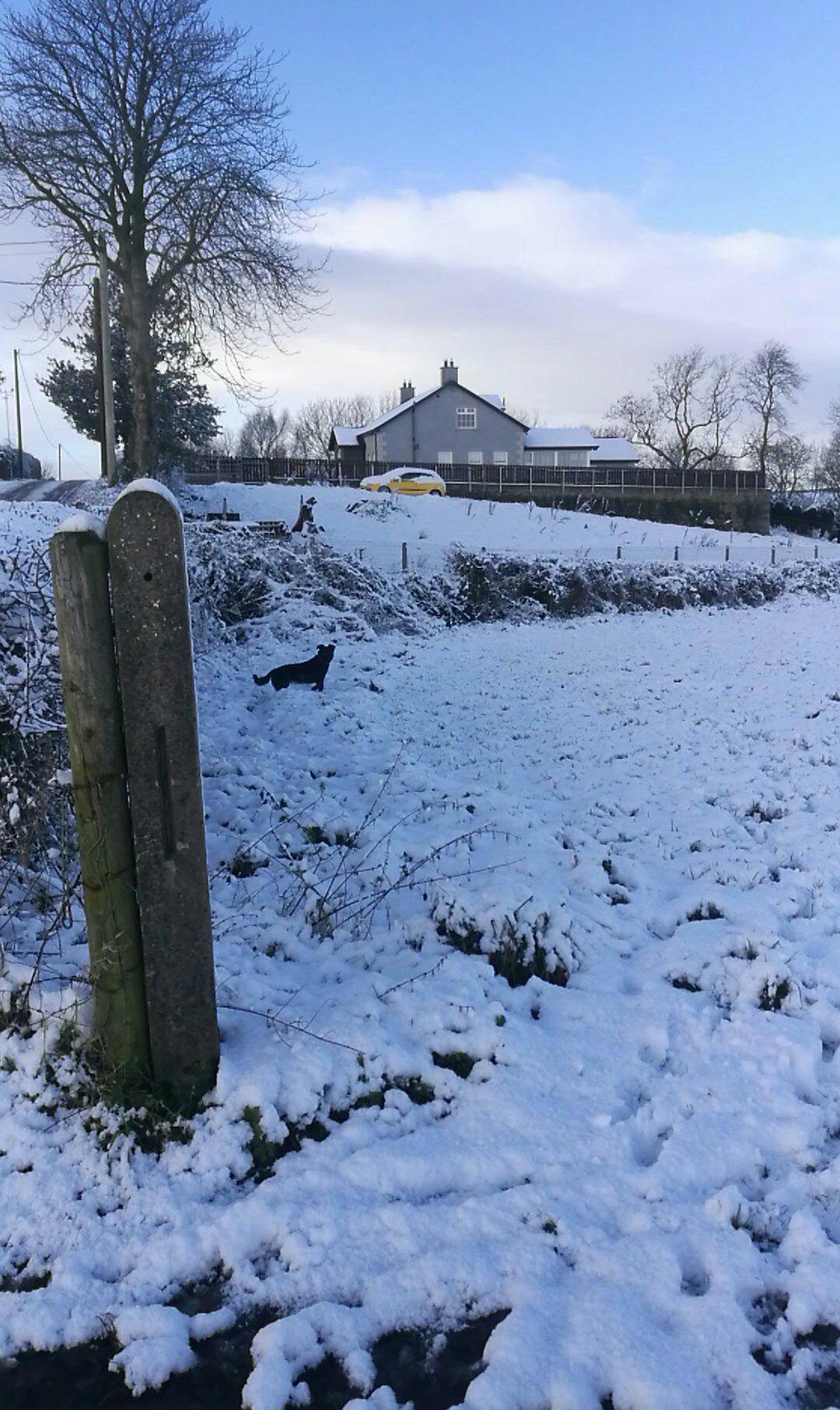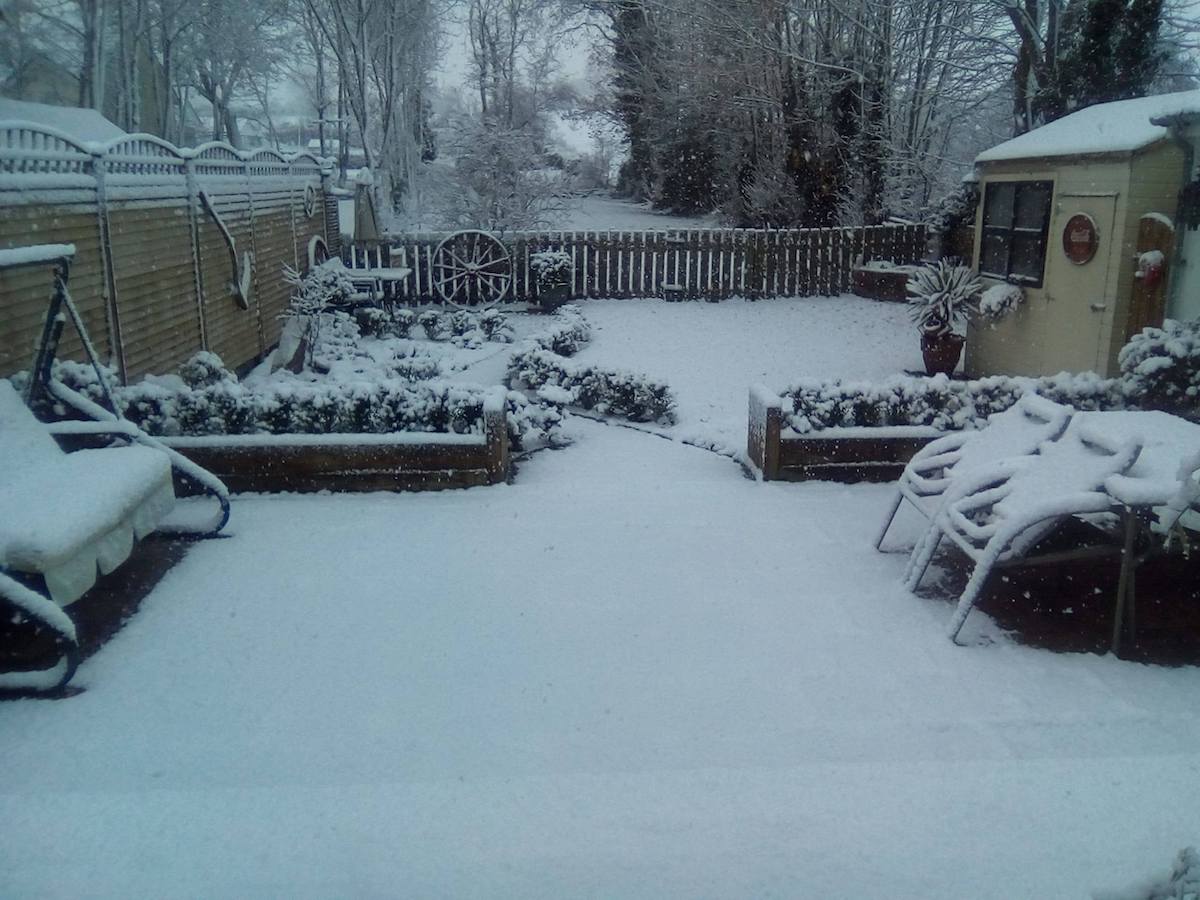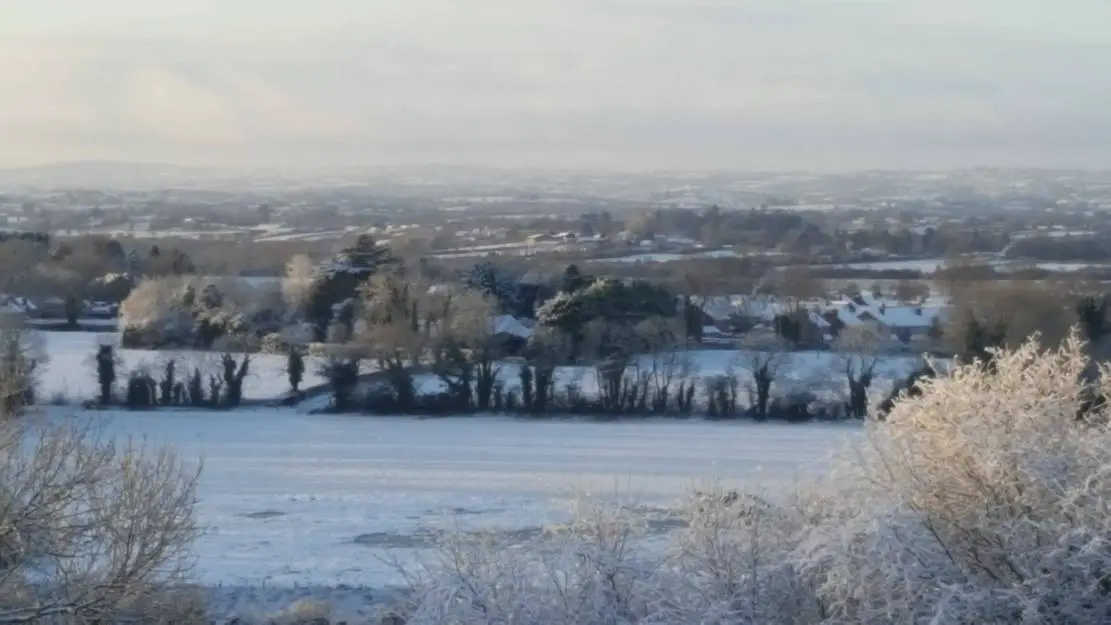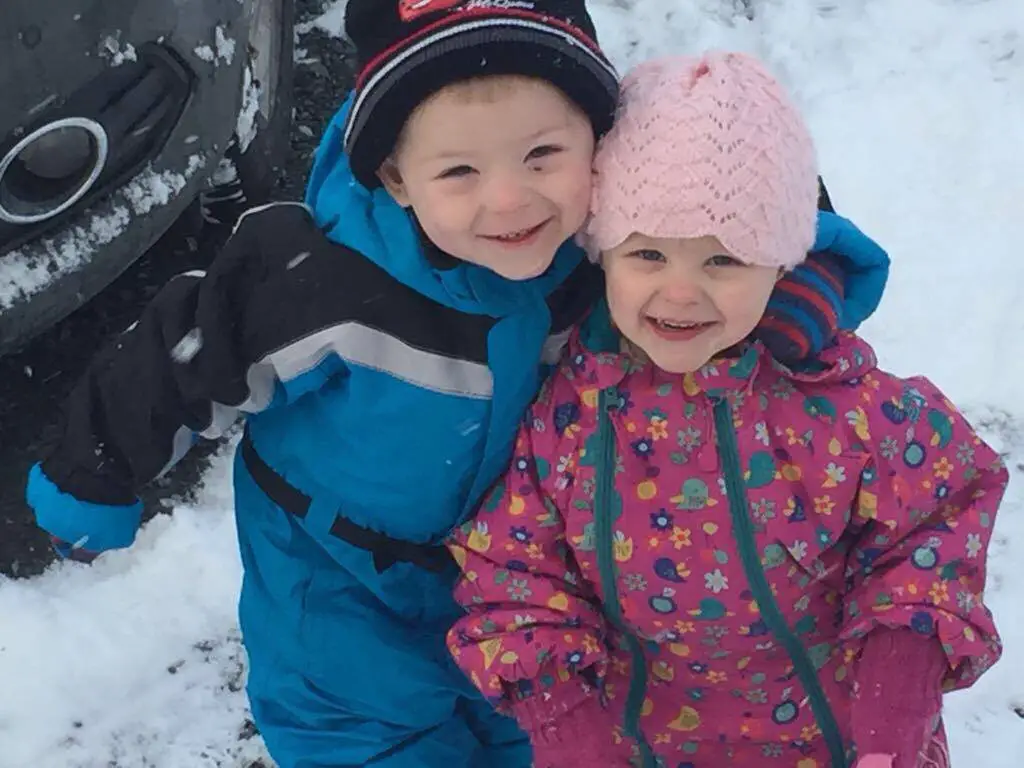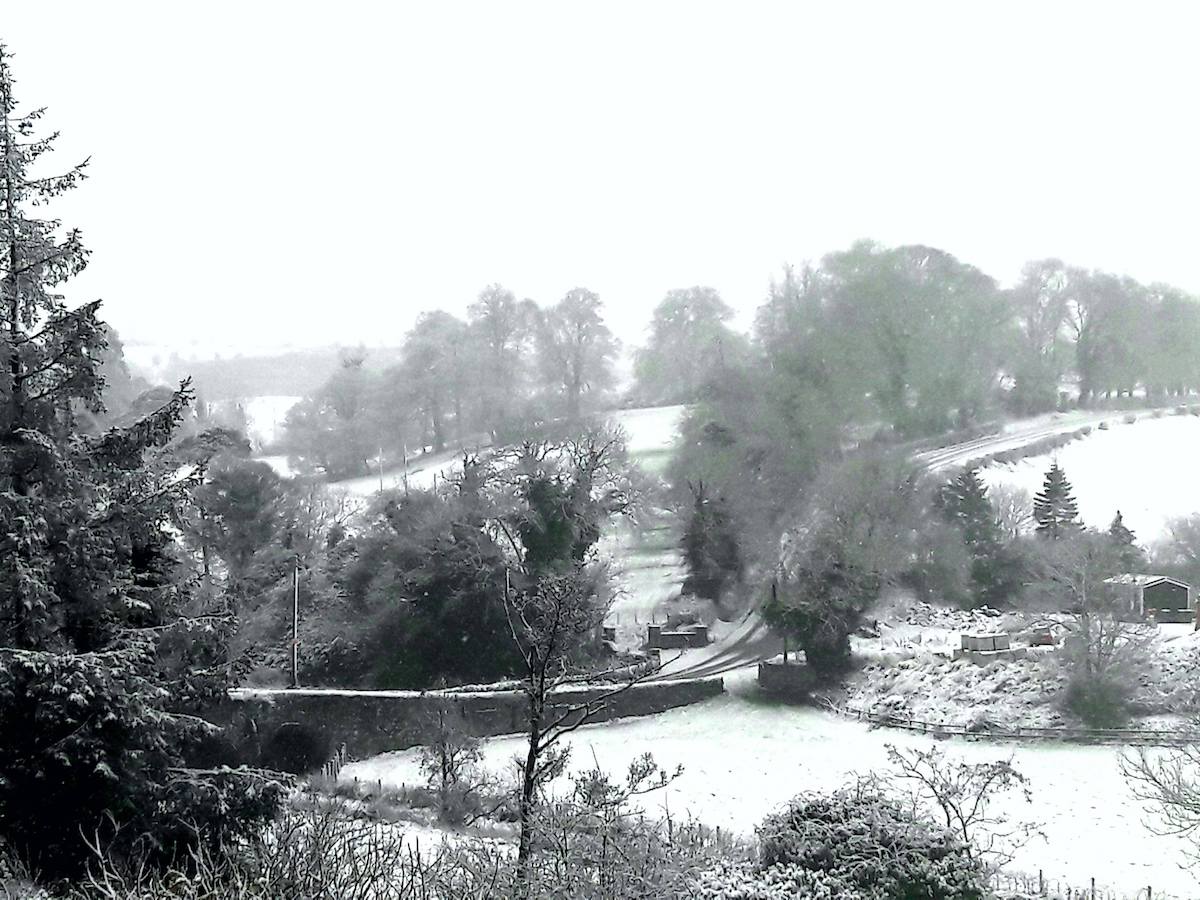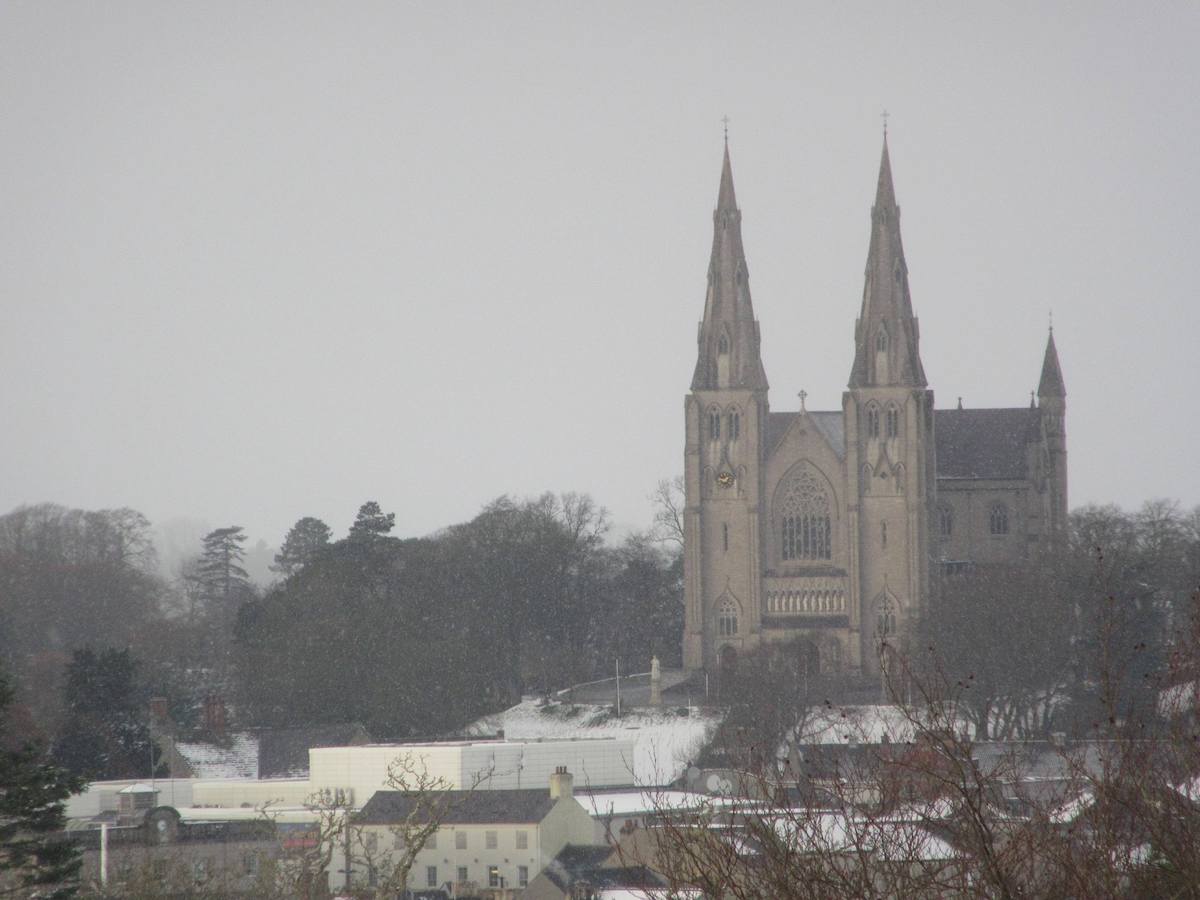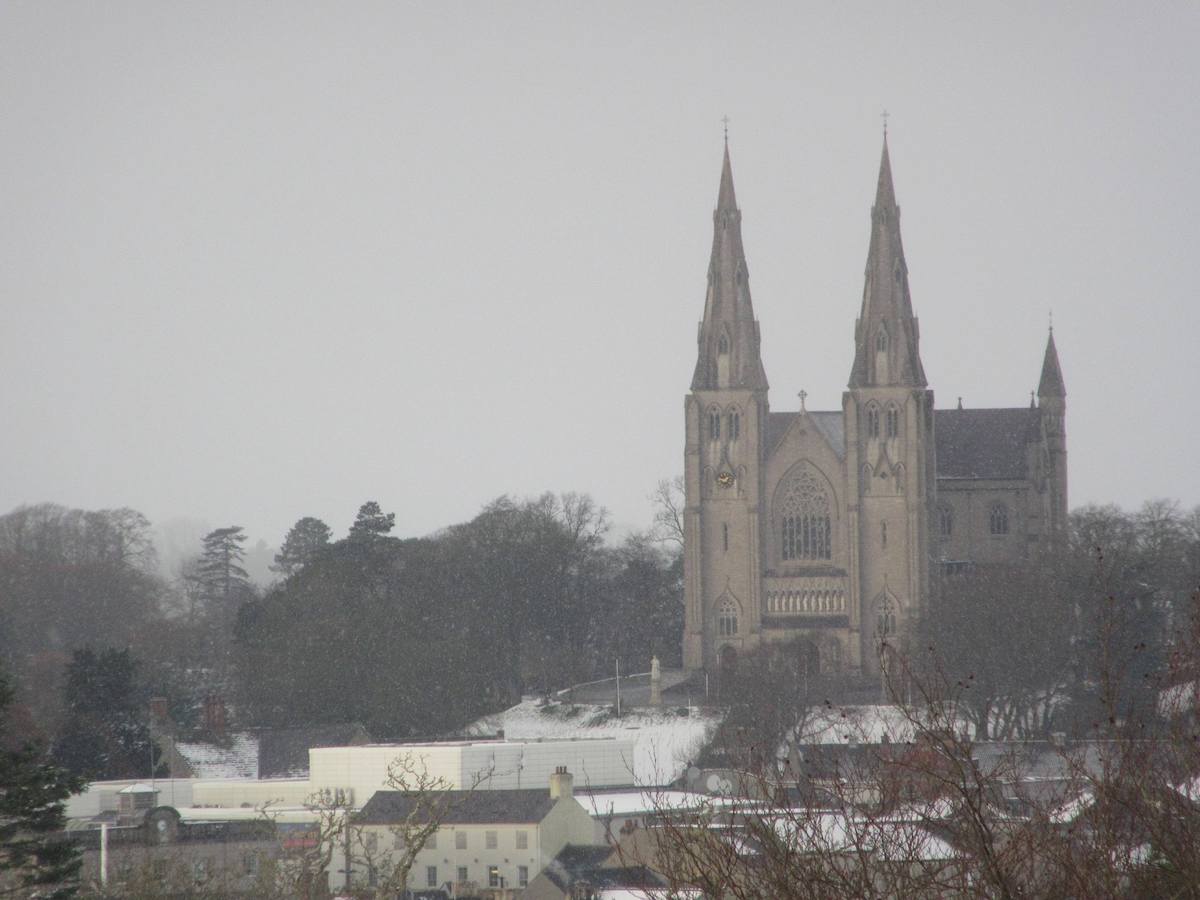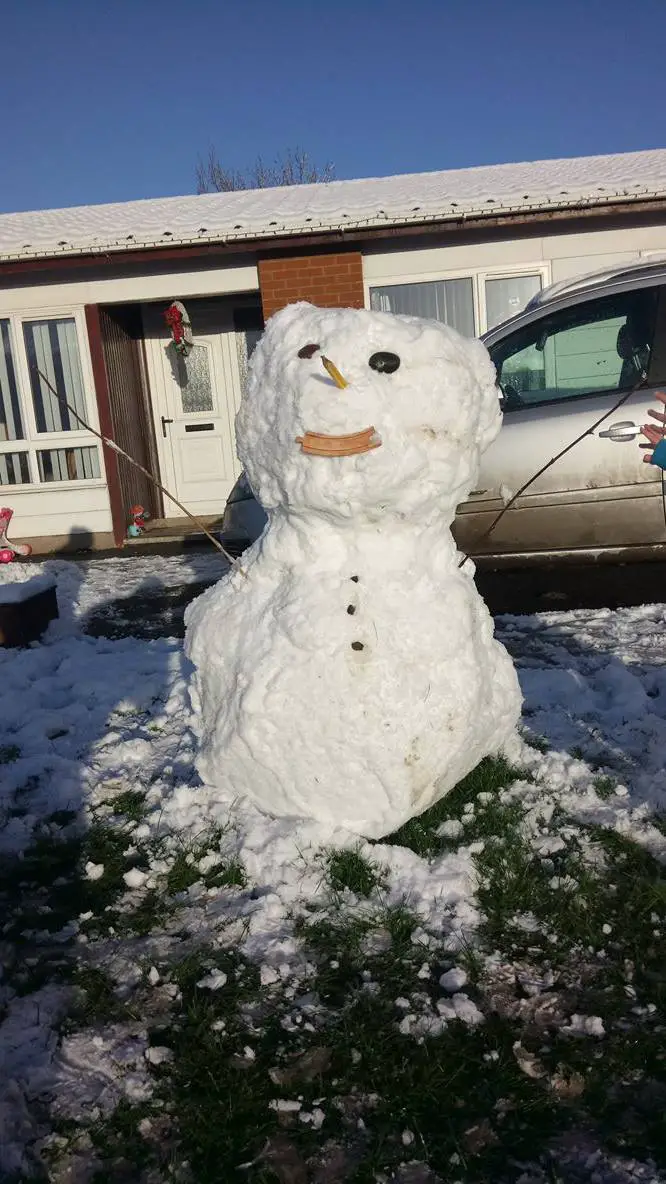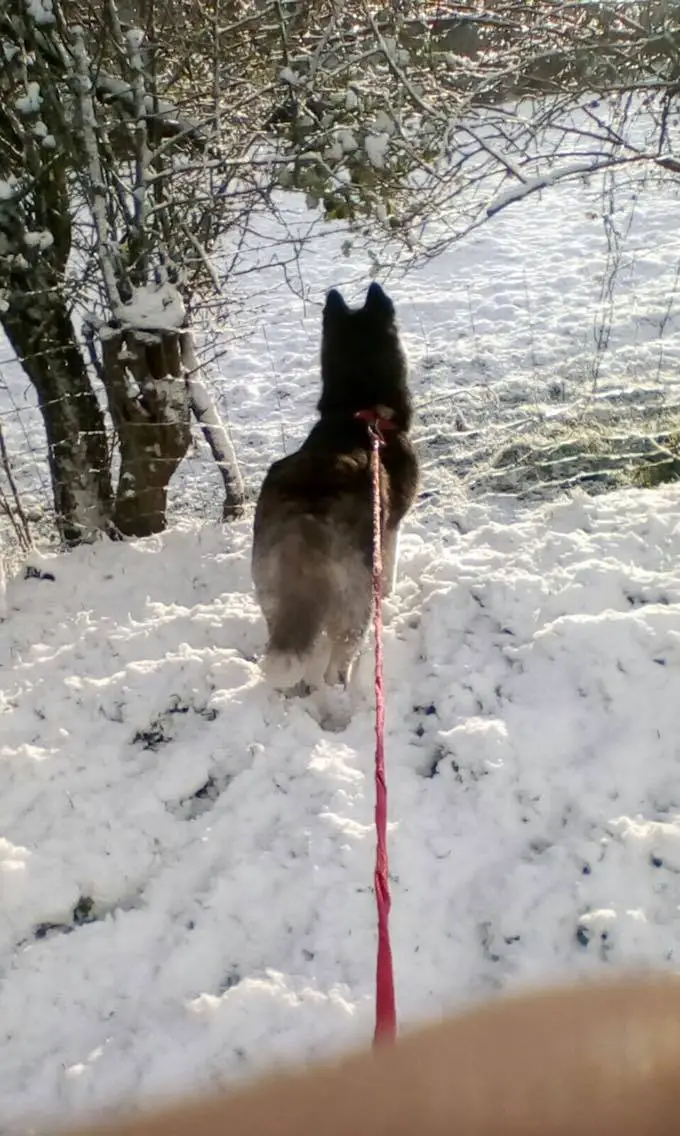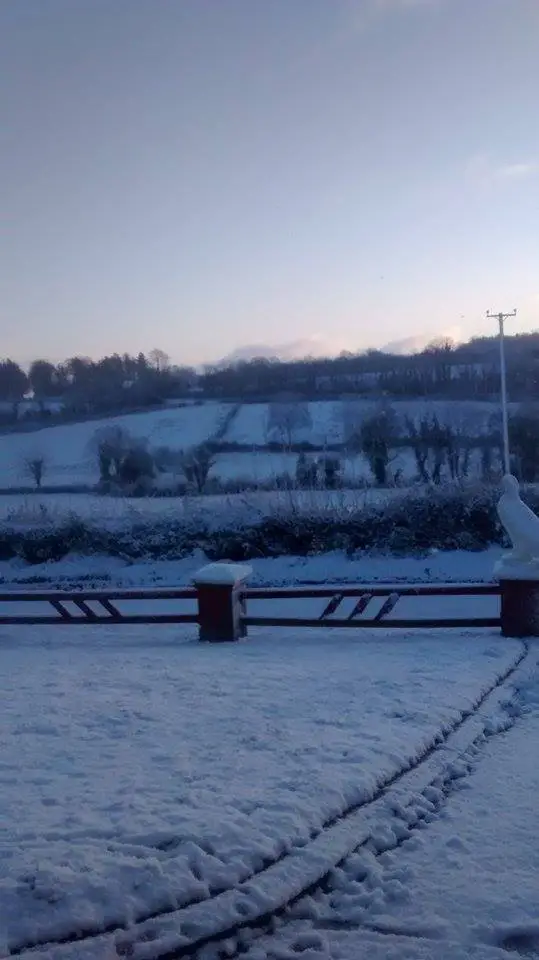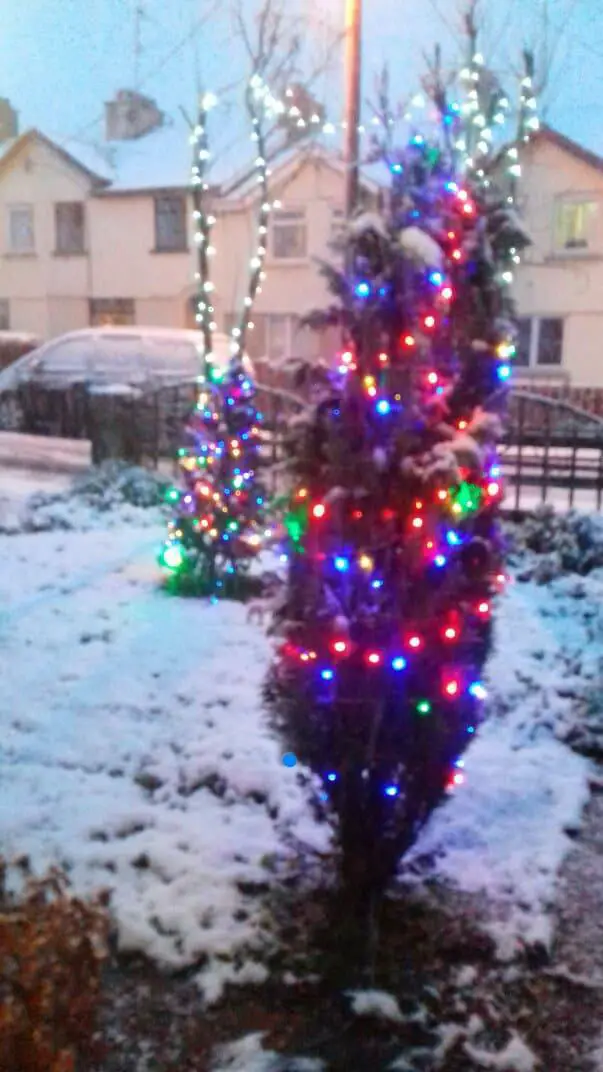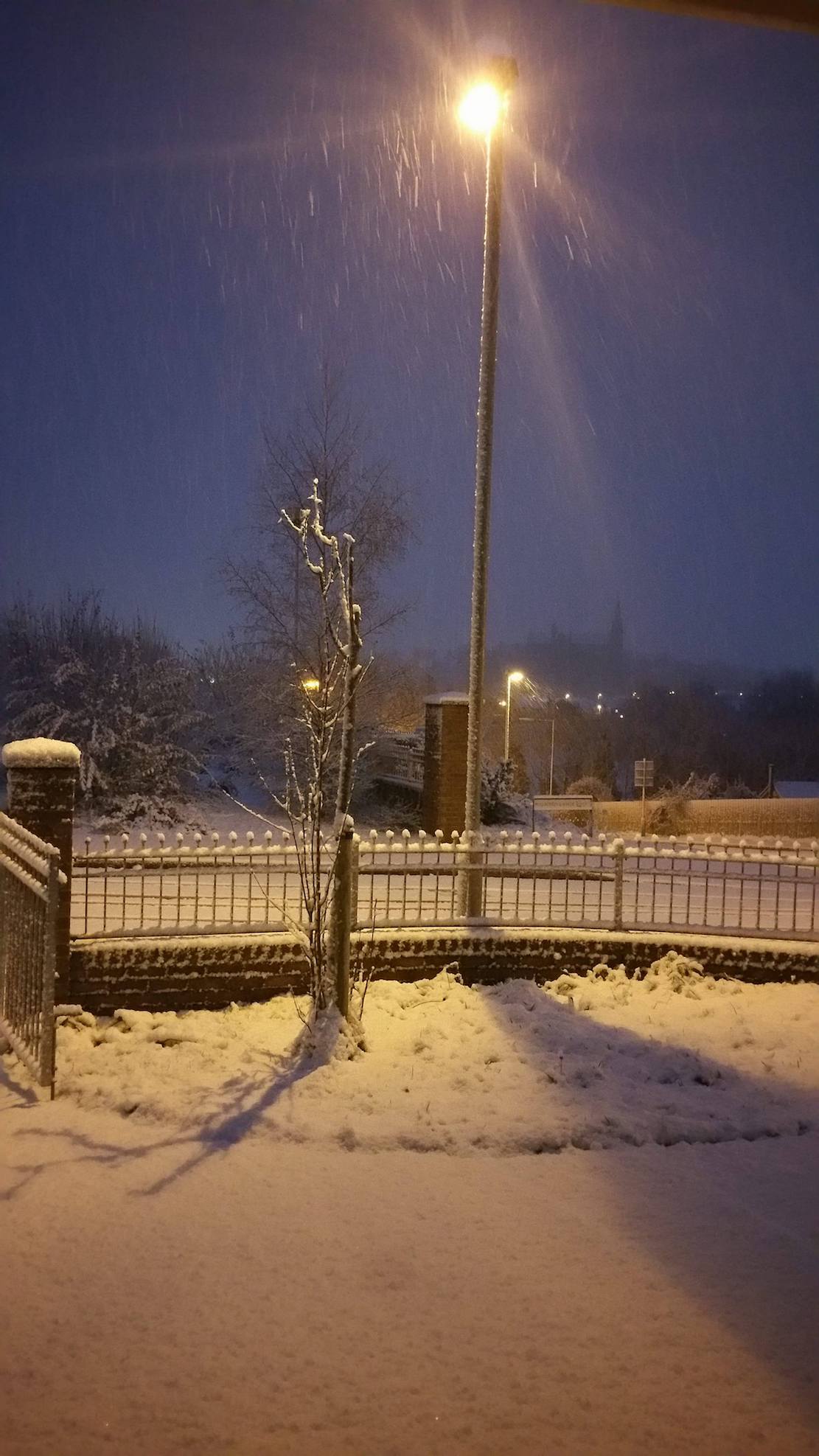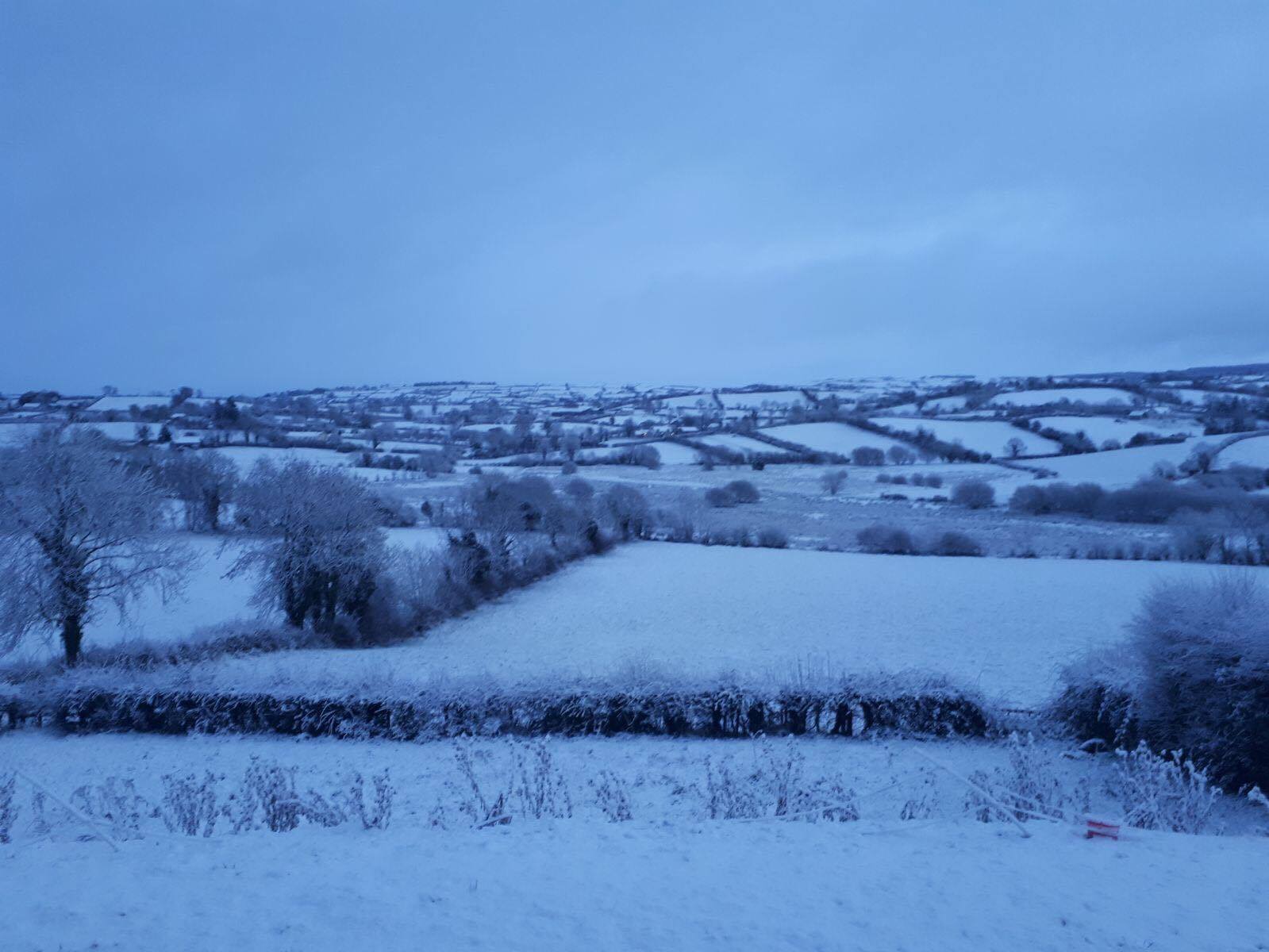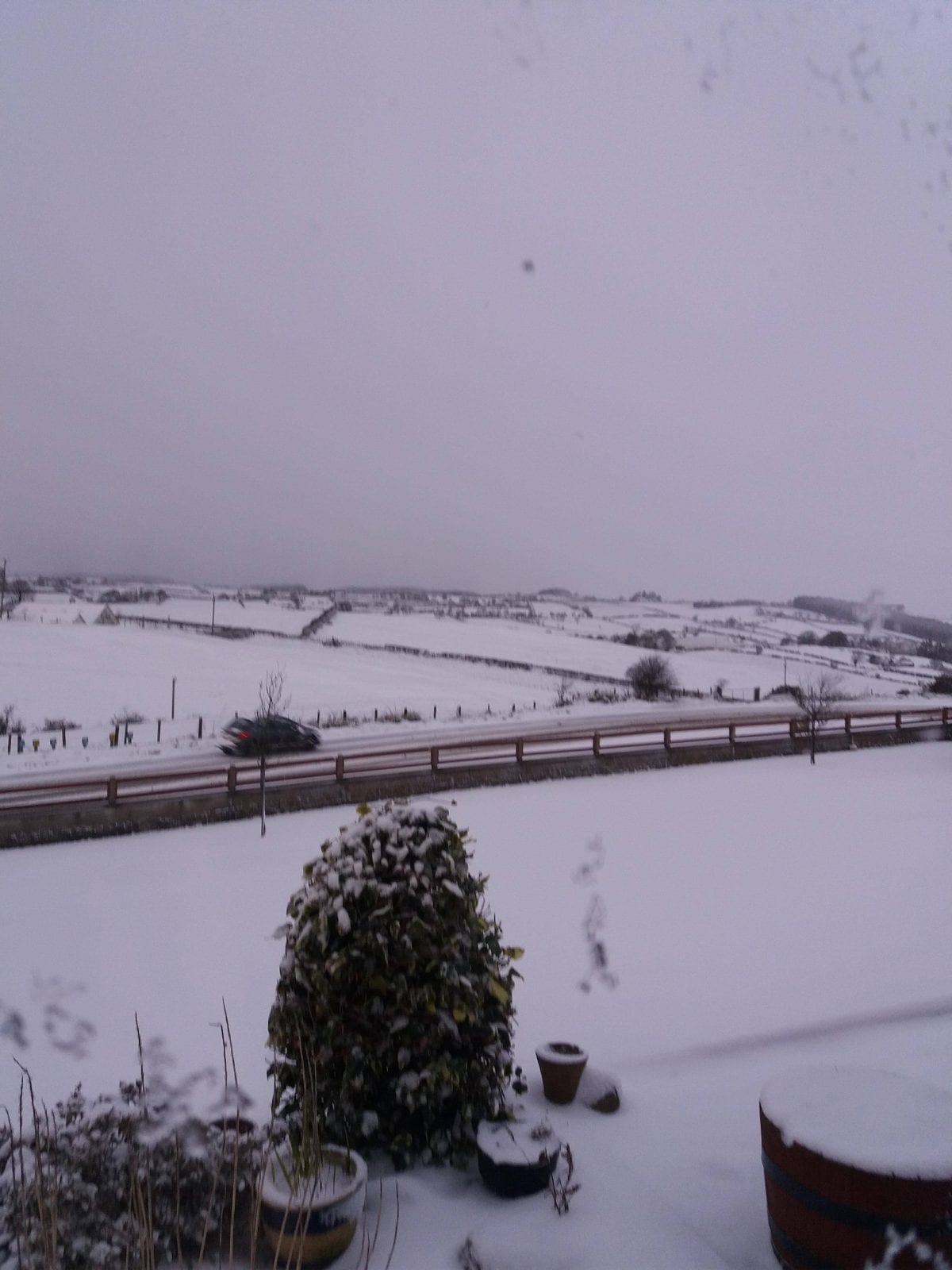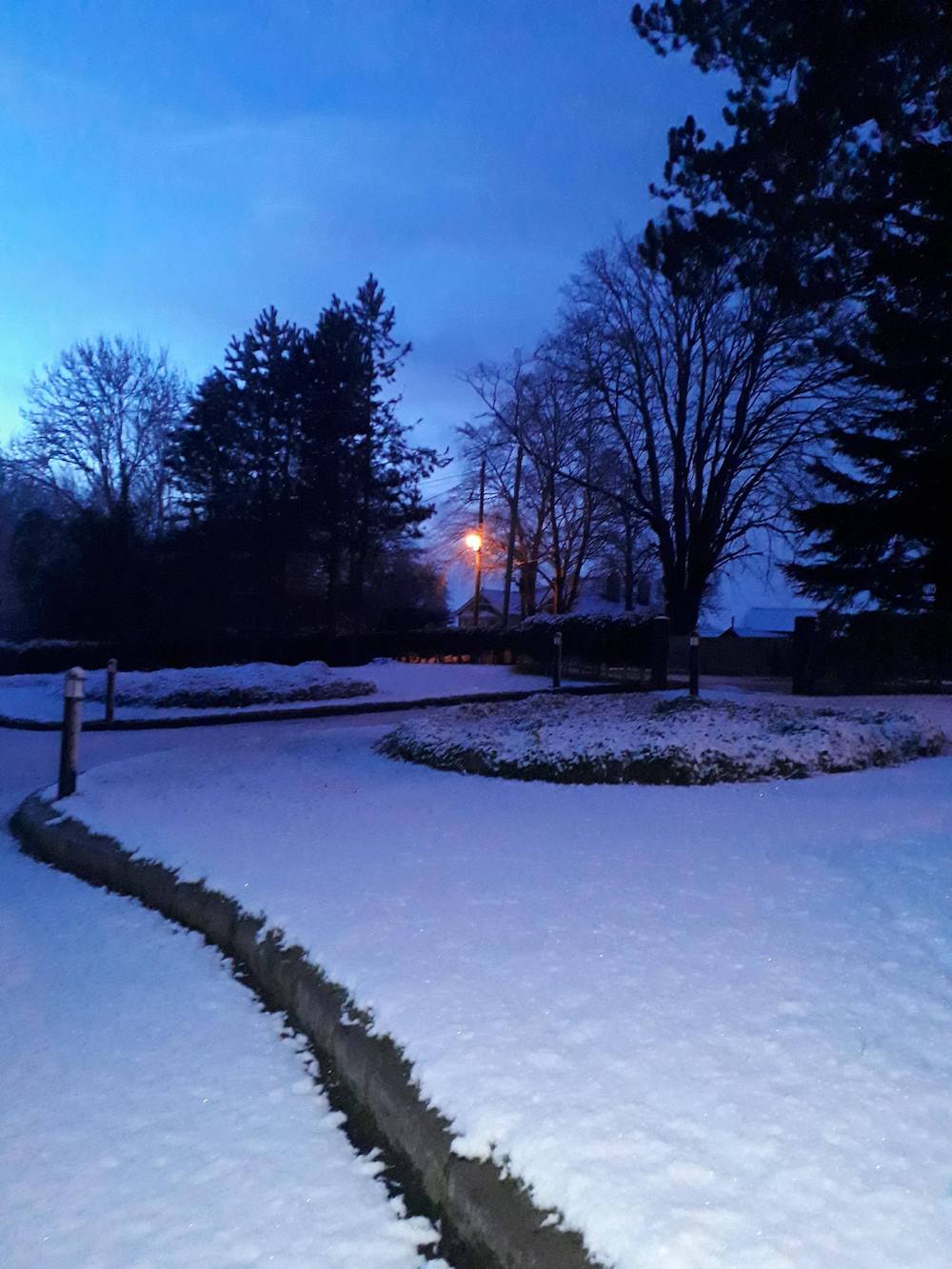 Courts
A football fan who was "full as a sheuch" when he assaulted a steward...

The judge dealing with the case in which a man is accused of bludgeoning...

An apprentice mechanic who bought a car for "stunt and off-road driving" has been...