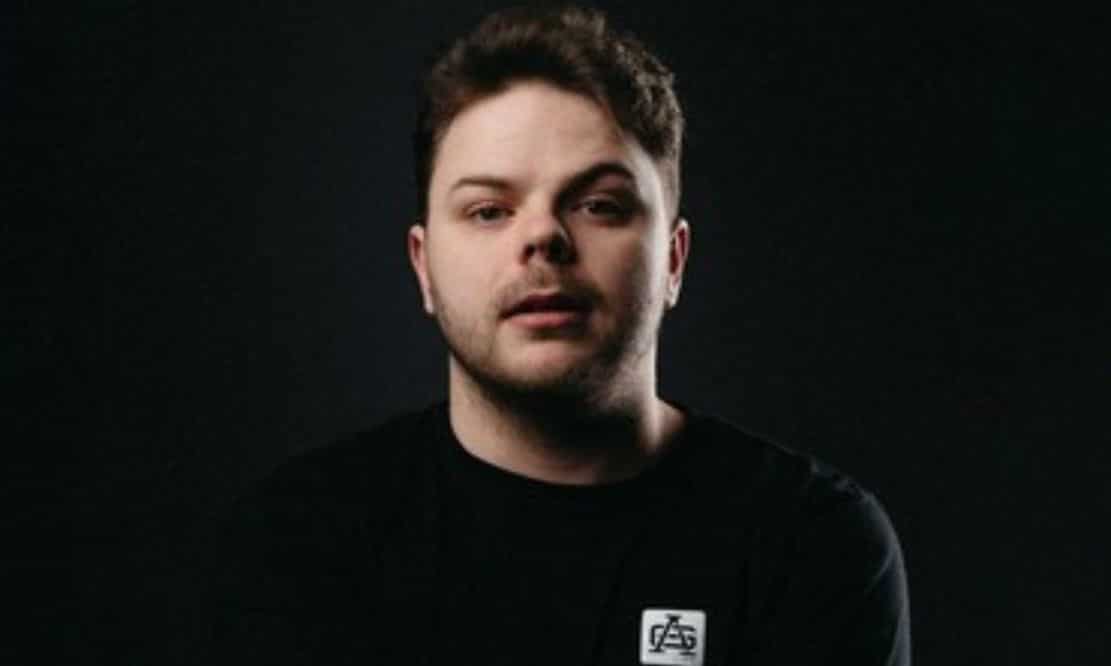 As a shy, unassuming Northern Irish lad, William Thompson always felt "barely noticeable", that's until he appeared on TV in front of thousands of viewers, leading to some barely accurate comments in the press about his disability.
The Belfast-based comedian has supported some of the biggest names in Northern Irish comedy from Shane Todd to Paddy O'Donnell.
From his political musings to anecdotes about how his Cerebral Palsy has affected his life, William's quick-witted, hard-hitting act has seen him perform in some of the biggest venues in Northern Ireland, such as the SSE Arena and the Waterfront Hall.
William is co-host of the Mudblood podcast, BBC New Act of The Year Finalist, 2021. He also co-created and co-wrote the Channel 4 comedy William of Orangedale.
This promises to be an unmissable night with one of our country's most up and coming young talents.
"Keeps getting better"- Shane Todd
Market Place Theatre
Friday November 4 | 8pm
Tickets £12.00
Sign Up To Our Newsletter