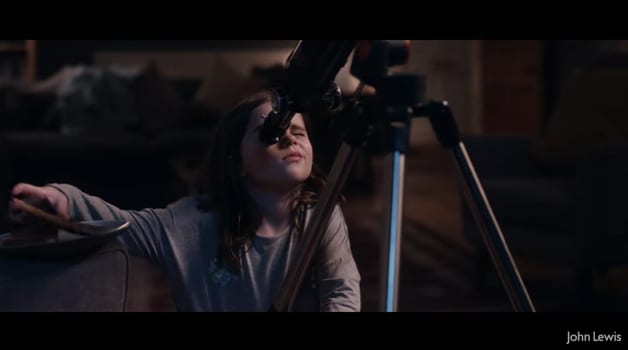 https://www.youtube.com/watch?v=wuz2ILq4UeA
With Hallowe'en and Bonfire Night in the rear view mirror, it's now time to turn our attention to Christmas.
And what better way to kick it off than the release of John Lewis's annual Christmas advert.
A lonely old man living in a crater on the moon is the focus of John Lewis's Christmas advert this year, as the department store puts a charitable spin on its latest multi-million pound campaign.
The ad's strapline is: "Show someone they're loved this Christmas".
The company spent £7m on the advert.
Rachel Swift, head of marketing at John Lewis said: "The charity really resounds with people at this time of year, and the ad … lends itself to thinking about someone who lives on your street that might not see anybody."
Become a member
Support local, independent businesses by becoming an independent member.
Become a member