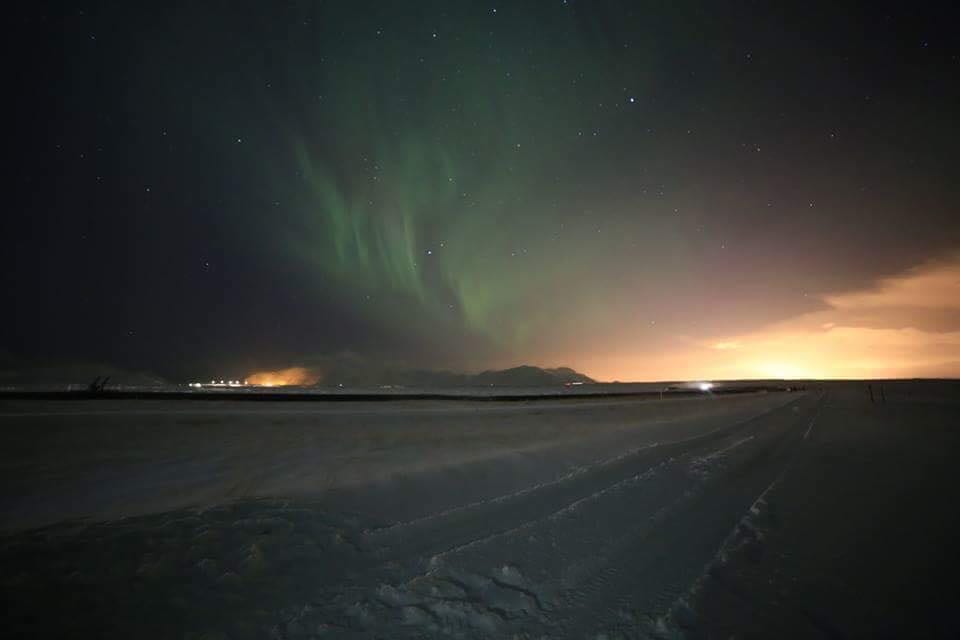 Is Iceland on your bucket list? If so, keep it there. It is without doubt one of the ultimate must explore destinations in the world. A country with so much to offer for any age, interest, style & budget, there truly is something for everyone.
Steeped in history and culture if you are a fan of the series Vikings, Iceland will not disappoint. If Art and Design is your forte the entire structure of how Reykjavik functions as a Capital in the harshest of weather is amazing with 90% of their hot water running under their streets and footpaths to make shopping accessible is truly astonishing.
Once in a lifetime experiences are right at your fingertips and are suitable for all budgets.
The tour I highly recommend is Northern Lights by Super Jeep. We were picked up from our hotel and drove all over Reykjavik in chase of a glimpse of the Northern Lights.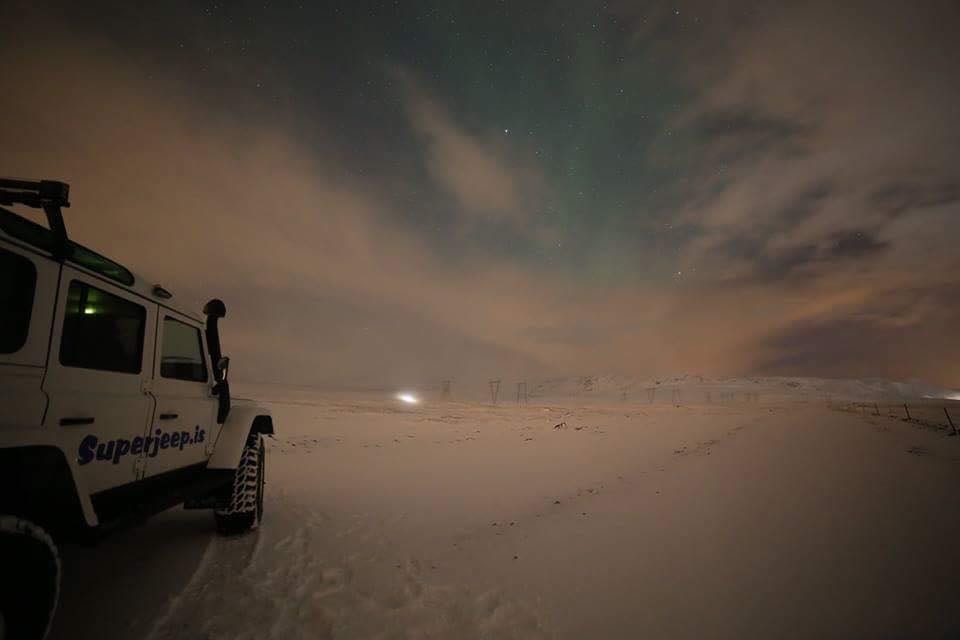 It was a magical and personal experience with the jeep only holding up to 6 you have a personal guide who can tell you everything you want to know about Iceland, Northern Lights and so much more.
To top the tour off they take free pictures as well as give you a local drink which is hot chocolate with vodka in it. Believe me you will need it after hours of standing about in freezing cold to witness one of mother natures beautiful shows. The best time to visit to see the lights are November – March.
The main thing that made Iceland one of the greatest trips for me was not the magical lights, the beautiful landscapes but rather how welcoming the people were. The people 110% made this holiday for me. A must visit to The English Pub is a must do. The craic, the people, the music – everything about this place will have you smiling ear to ear with a home from home feel.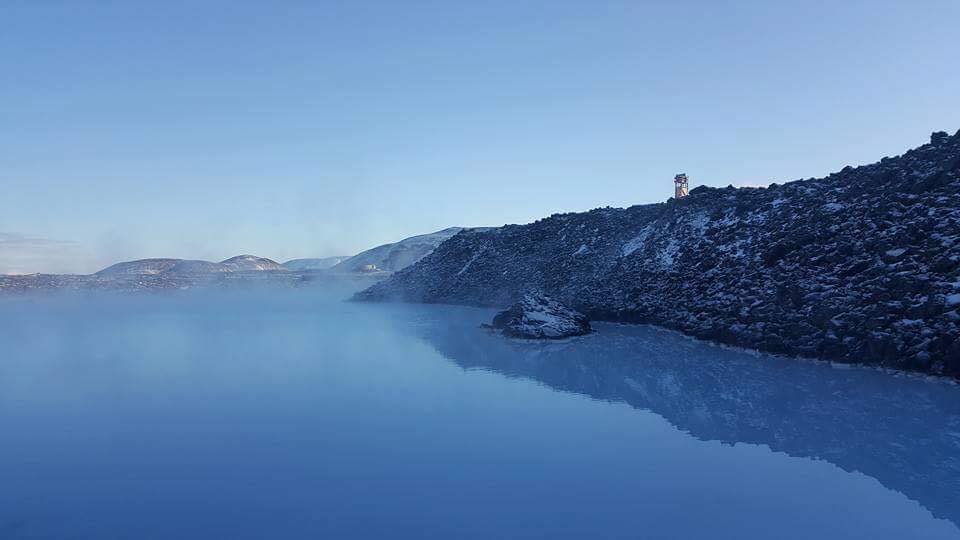 A common misconception about Iceland is that you are going to be freezing all the time. Not true at all, you are cold outside but the minute you step foot in a shop, bar, cafe, restaurant, hotel you can feel the heat hit you straight away with the heating on full blast and fires lit the coats, hats, scarves and gloves are off.
Location is key in Reykjavik with the main shopping street known as Laugavegur. Hotels in this area I highly recommend are Canopy by Hilton, Radisson Blu 1919 and Hotel Fron.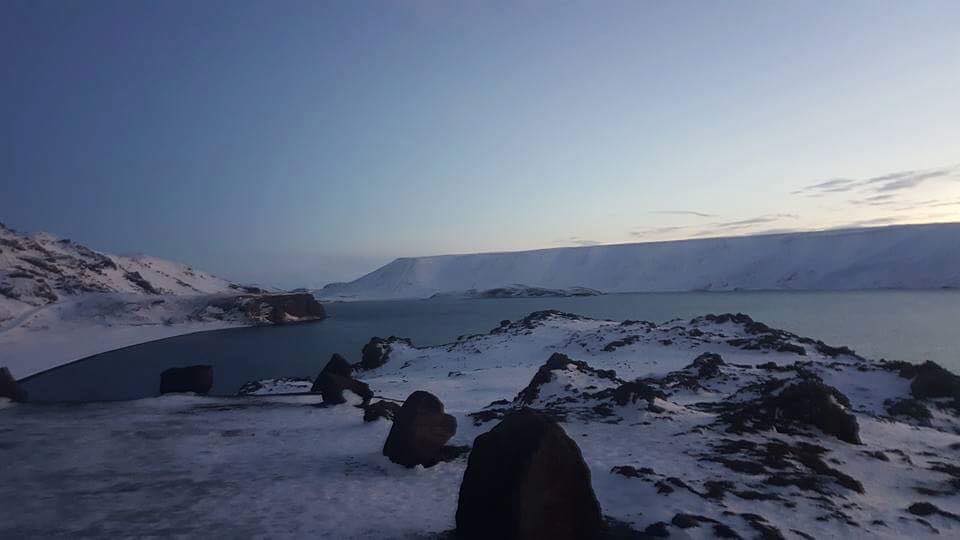 The best Restaurant we ate in was called Grillmarkaourinn. Expensive but amazing steak and an even more amazing desert.
A must bring item is long johns, yes for women too they were an absolute life saver for under jeans etc. Dress code is very casual nothing dressy at all with jeans, jumpers and hiking boots the norm even for night time.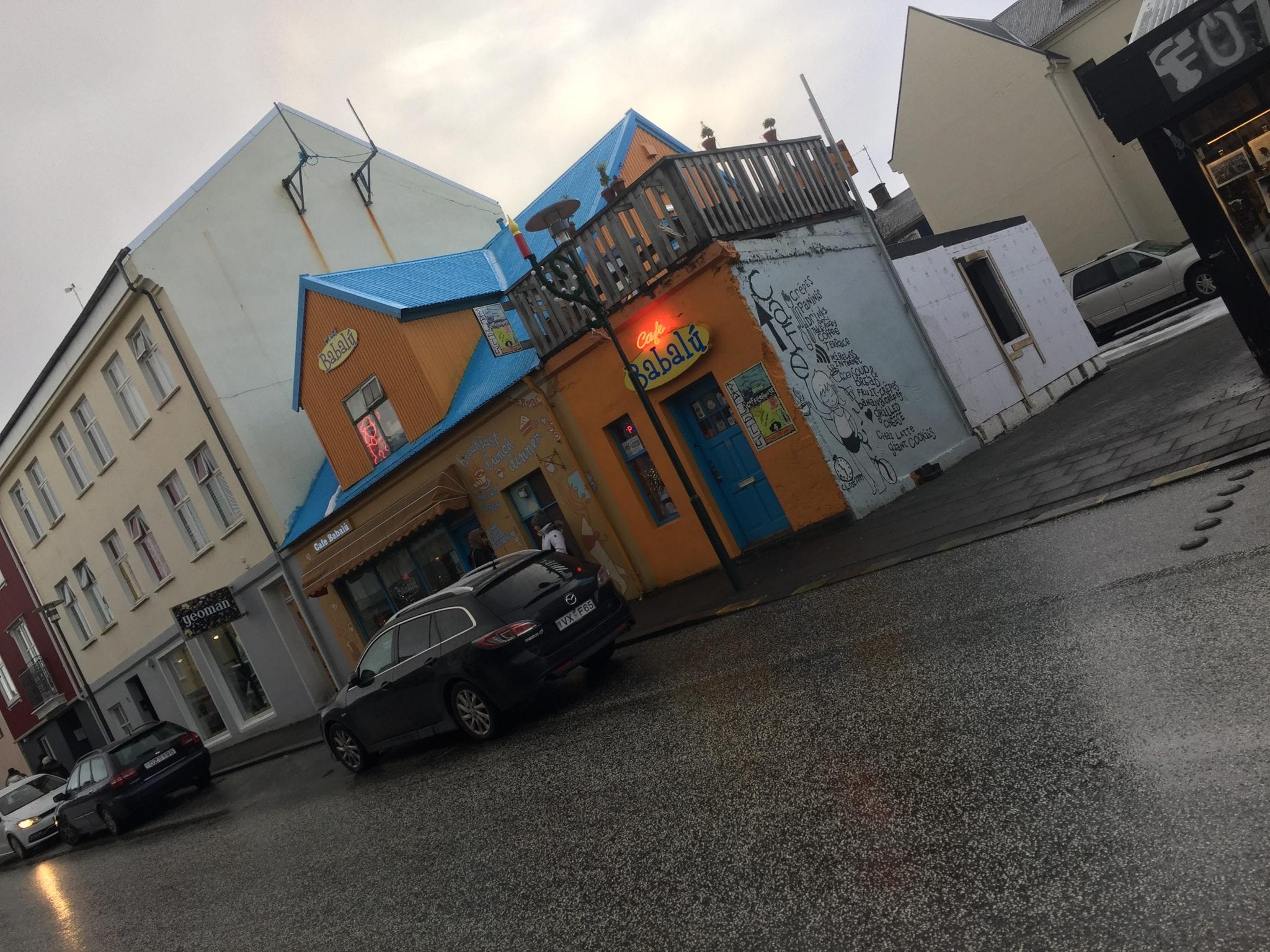 I highly recommend Iceland to everyone be it a girly break or a couples retreat to everything in between it definitely will not disappoint. Offers from £429pp for 3 nights including a Northern Lights tour. Flights for 2020/2021 should be released in April time.
For more information about this holiday and more visit our Facebook page Professional Travel Limited.
Alternatively email us on kerrys@professional-travel.co.uk or give us a call on 02837522002 for our Armagh office or 02887724111 for Dungannon and ask for Kerry.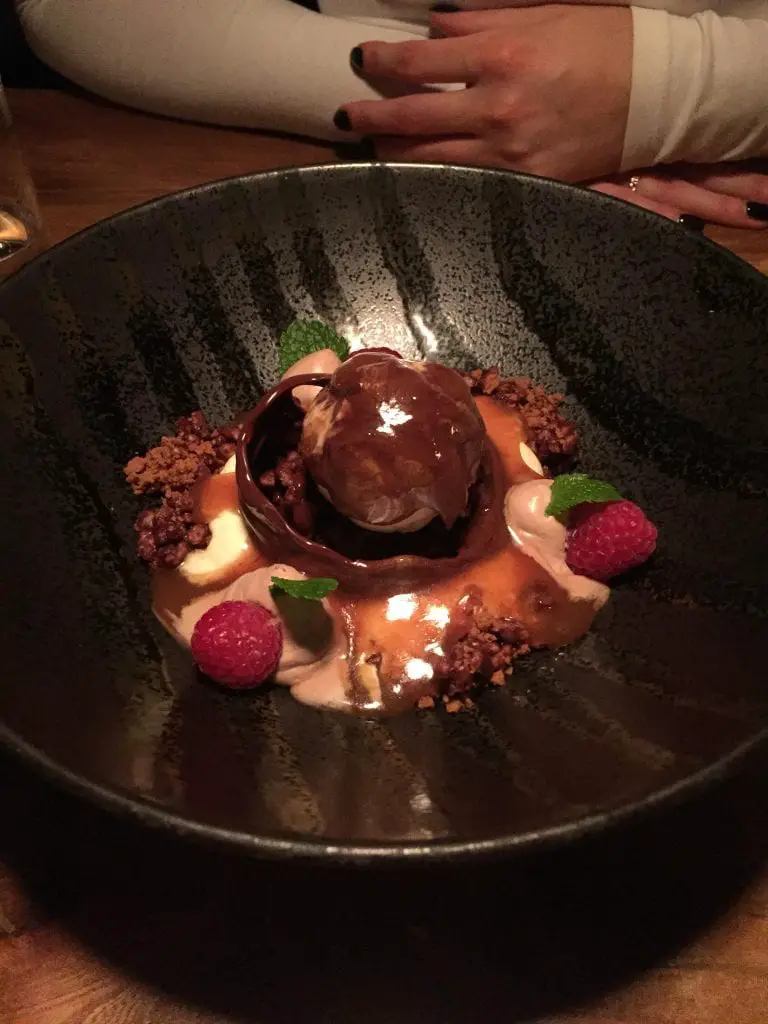 Sign Up To Our Newsletter