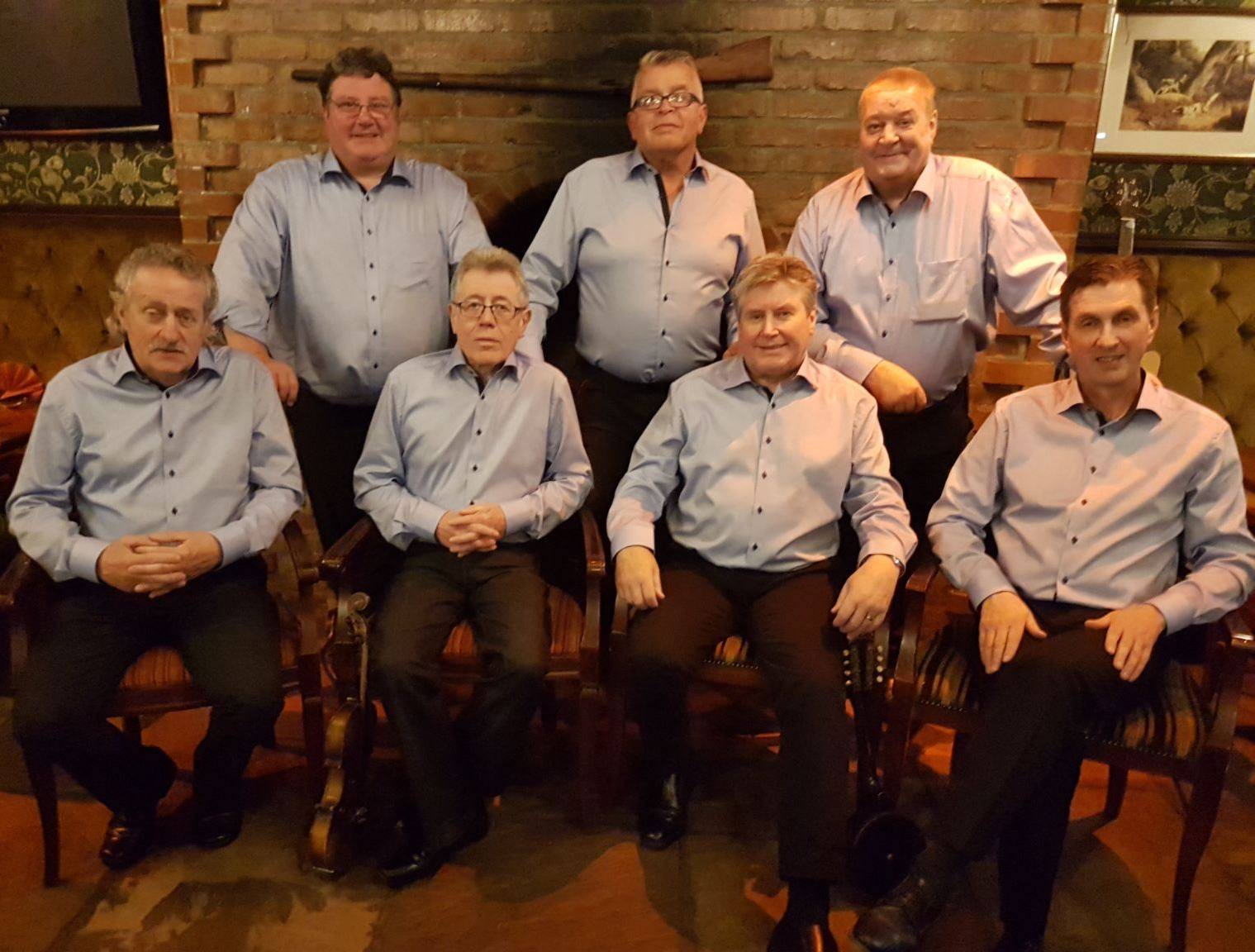 The Glensiders are reforming for a One Night Only with all proceeds going to Kidney Research N.I.
Founder members Sean, Gerry & Dermot Haughey together with Francie (Junior) Walker on drums will be joined by other former members, all of whom played with the band at different periods during the 70s including Bob McGleenan, Harry Leonard & Paul Smyth.
It's 18 years since the band last played as a unit when back in August 1999 at Armagh Golf Club, they got together in memory of their fourth founder member and original drummer Cahal Smyth, who passed away earlier that year.
In what will most likely be their final hurrah, the band will take to the stage at the Glencarn Hotel, Castleblayney on Thursday night, September 7 to help raise funds for Kidney Research N.I. following a personal connection with this needy charity.
Admission on the Night will be by Advance Purchased Online Ticket Only – so please purchase your Tickets Now as numbers are strictly limited and this Show will Sell Out!
Doors will open on the Night at 8.30pm with support band "The Preacher Casey's" and a Buffet Supper will be served at 10.00pm, followed by The Glensiders on-stage right through to 1.00am.
This is a one-off nostalgia trip, featuring the great country hits of the 60s and 70s and bringing back fantastic memories for the many people who followed and danced to the rhythm of The Glensiders. Don't miss out by not being there!
For advanced tickets, visit www.theglensiders.co.uk
Sign Up To Our Newsletter