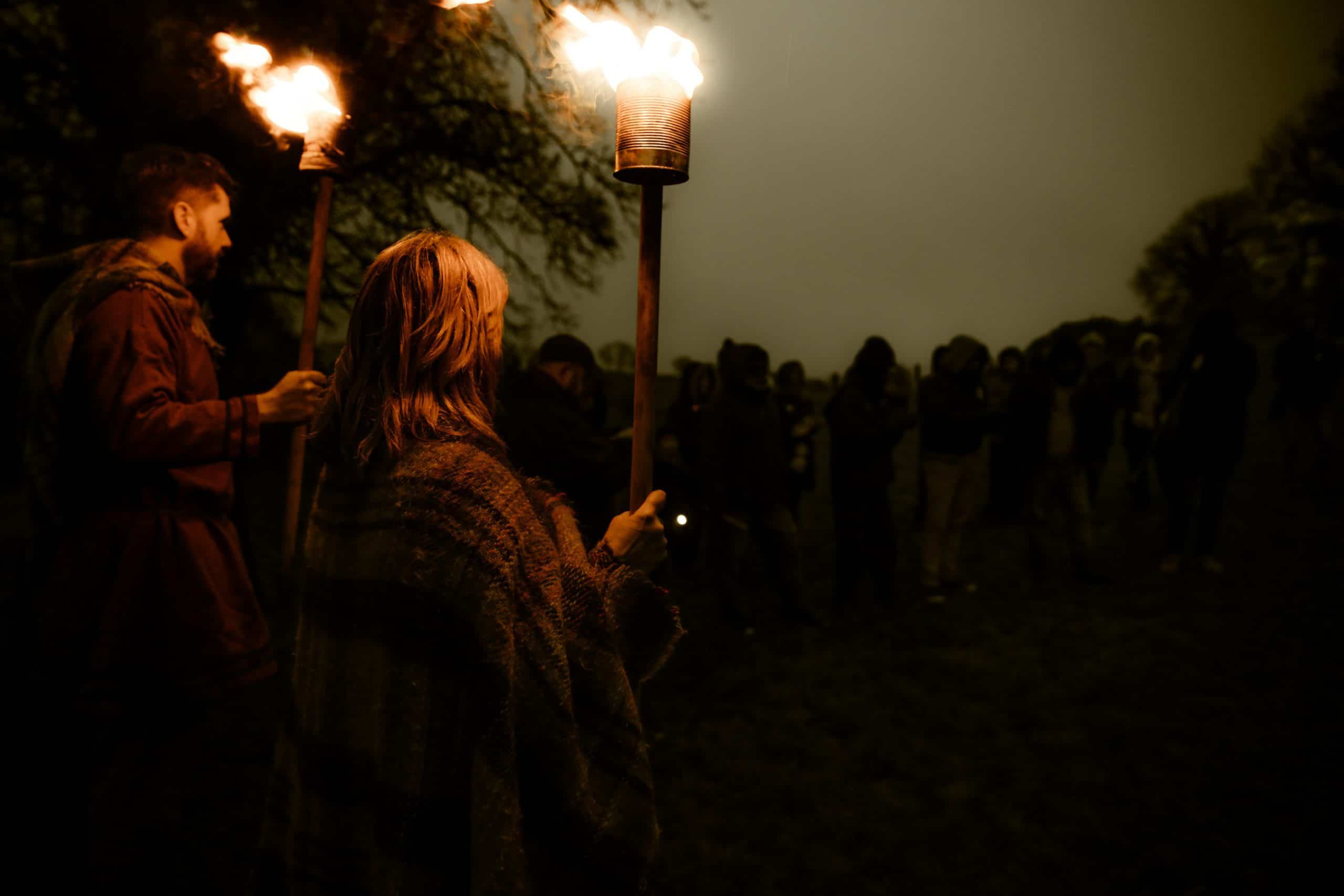 Armagh is at the heart of celebrating the life of Saint Patrick and the 'At Home with St Patrick's festival 2021' promises a lively and varied showcase of the best culture, music, song and dance from the city to the comfort of your own home.
Events take place from Friday 12 – Wednesday 17 March online.
All events are free of charge, however some do require registration in advance.
https://www.facebook.com/visitarmagh 
http://www.visitarmagh.com/homeofstpatrick 
https://www.youtube.com/channel/UCrAI8wsXVfm7wYGrv41eM3g
View the full programme here but key events of interest will include: The Story of Patrick & Daire; The Staff, The Snake and The Shamrock – Dr Rachel Moss; Celebrate St Patrick Video; Cocktail Masterclass with Lough Neagh Distillers; Live from the Market Place Theatre – Realta; The Great St Patrick Day Fry Up; Irish Dance Masterclass with Riverdance Lead Jason O'Neill; and Live from the Market Place Theatre – All Folk'd Up.
Sign Up To Our Newsletter