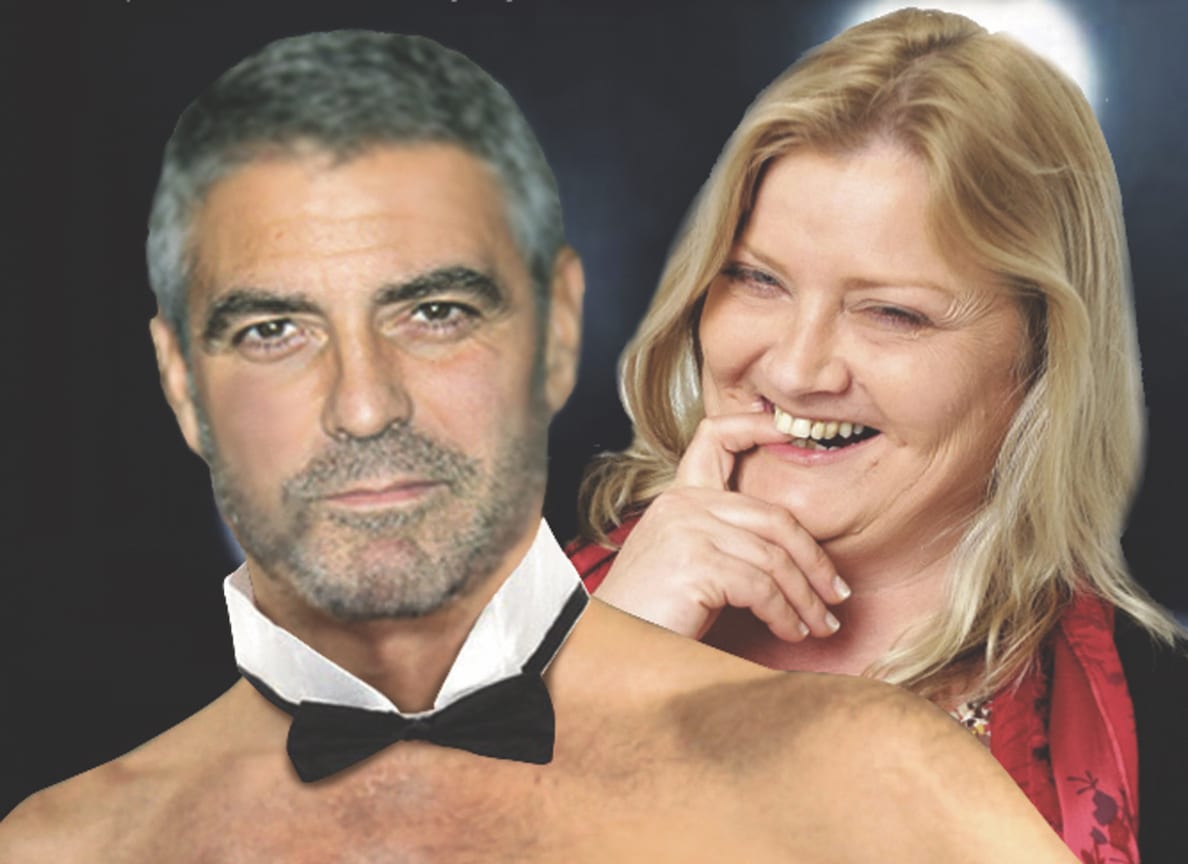 Not every woman gets to spend the night with George Clooney… but Bridie Murphy does!
Over the course of one night, Bridie takes George on the journey of her life; from the terrible lows to the hilarious highs and charts the course to her unlikely future.
Brought to you by West Belfast's award-winning Brassneck Theatre Company, this hilarious night of theatre will leave everyone wishing that they too could spend 'A Night With George'.
'A Night With George' will be staged on Friday 17 and Saturday 18 August at 8pm.
Tickets are priced £16 and £14 (concession), and can be booked through the Box Office on [028] 3752 1821, or online at www.visitarmagh.com/marketplacetheatre. This performance will contain strong language and adult content.
And to keep up-to-date with the latest news at the Market Place Theatre, you can follow us on Facebook (www.facebook.com/marketplacearmagh) and Twitter (www.twitter.com/mptarmagh) where you will find all the latest information, special offers and video previews.
Sign Up To Our Newsletter