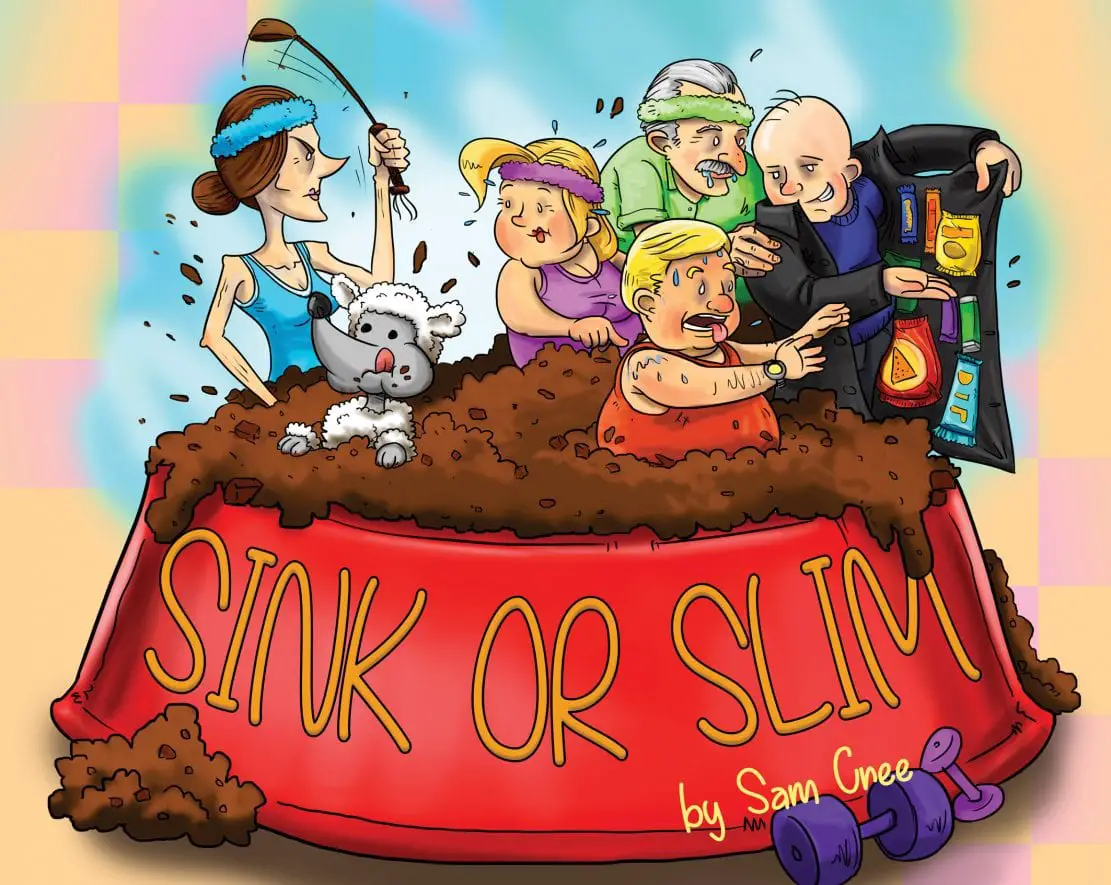 The ever-popular Belvoir Players are back at Armagh's Market Place Theatre, with 'Sink Or Slim', a classic Sam Cree comedy set in the 1960's on a Health Farm run by the owner Mrs Babbington.
She is a formidable lady who rules with a rod of iron and feeds her pet poodle better than her paying guests! We meet the Major, Millie the dippy maid, Willie the handyman who supplies guests with whatever contraband they are willing to pay for and a Swedish Masseuse called Hildie who's determined to help everyone lose weight and get fit!
As with all Sam Cree comedies, you're promised a merry-go-round of crazy craic and lots of laughs. This is sure to be one not to miss!
'Sink Or Slim' will be staged on Friday 3 and Saturday 4 August at 8pm each evening. Tickets are priced £11 and £9 (concession), and can be booked online at www.visitarmagh.com/marketplacetheatre or through the Box Office on [028] 3752 1821.
And to keep up-to-date with the latest news at the Market Place Theatre, you can follow us on Facebook (www.facebook.com/marketplacearmagh) and Twitter (www.twitter.com/mptarmagh) where you will find all the latest information, special offers and video previews.
Sign Up To Our Newsletter