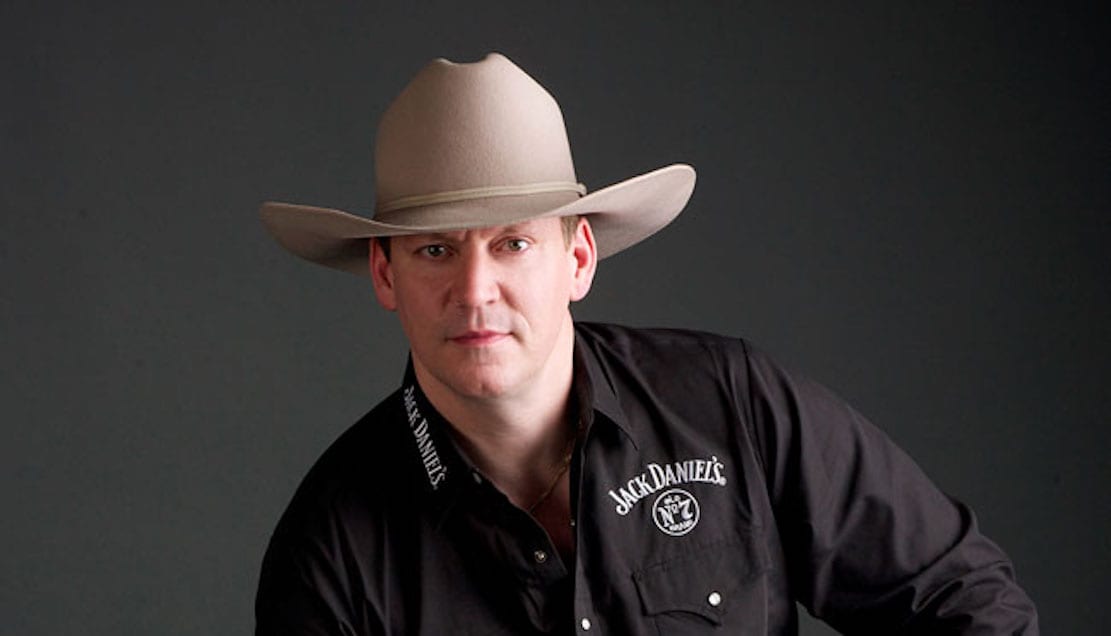 Country singer Robert Mizzell will headline a charity barn dance in Markethill next month.
The American-born singer, who has made his home in county Armagh for over a decade, will give the barn dance the energy and country flavour.
But the event will be in aid of two very important charities; Alzheimers Society and the MS Society.
There will be a raffle on the night where a DAF truck or £10,000 will be up for grabs for one lucky winner.
There will be food and drink a plenty on what promises to be a cracking night of music and dance.
The event is being held on Friday, September 8 at Curran Commercials (130 Markethill Road, Armagh, BT60 1LF).
Tickets are on sale at Curran Commercials or CMP Commercial Motor Products.
Feel free to call 02837552772 if you wish to purchase tickets or 07876626421; or Joan Curran (Moy); 07746675556; Orla Curran 07734485447; CMP Armagh 02837525427; CMP Newry 02830834448; Ryan 07856033800.
Admission for barn dance is £10 per ticket but is included when a £25 raffle ticket is purchased.
For more details on the raffle tickets click here or visit the Curran Commercials Facebook page here.
Sign Up To Our Newsletter