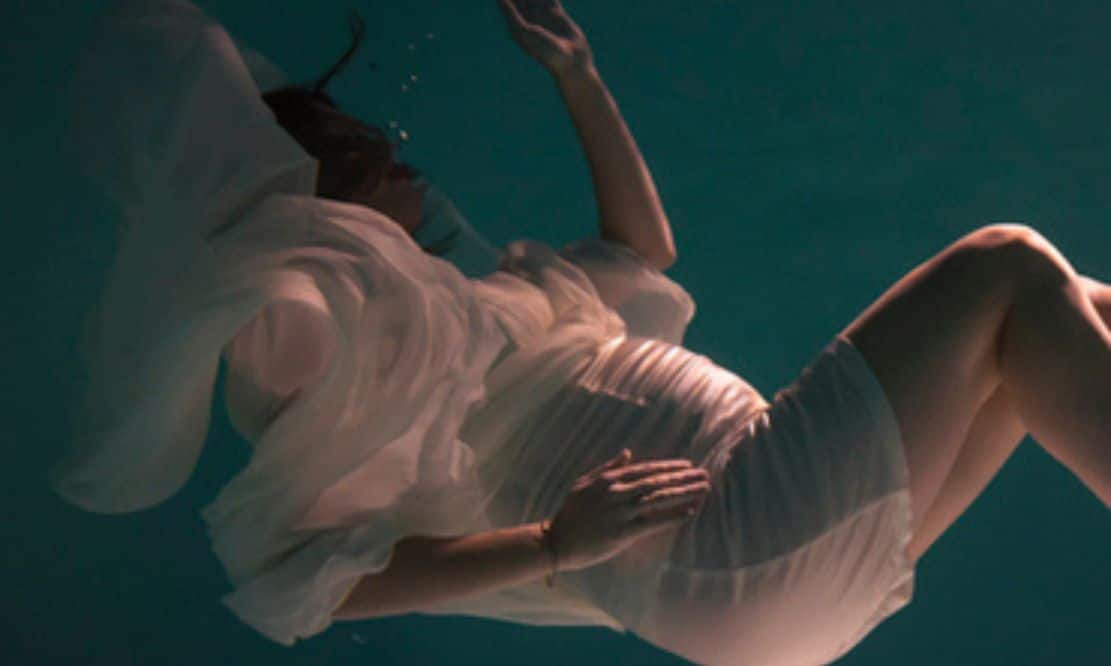 Shauna and Robbie are expecting… different things. Faced with communication barriers while trying to access maternity services, Shauna expects that motherhood won't be easy.
Robbie can't wait to be a dad. Then she arrives.
Encountering financial difficulties alongside the arrival of baby Aisling and the barriers Shauna faces, Robbie spirals into depression – putting a strain on their relationship.
Shauna and Robbie adjust their expectations, finding a way back to each other.
Break down barriers with c21 Theatre Company and this accessible, poetic new show as Shauna and Robbie plunge into parenthood. Will they sink or swim?
Directed by Stephen Kelly, this play explores experiences unique to the deaf community whilst trying to access maternity services from health care professionals.
Market Place Theatre, Armagh
Saturday May 13, 2023 | 8pm
£15.00 | concession £13.00
Sign Up To Our Newsletter