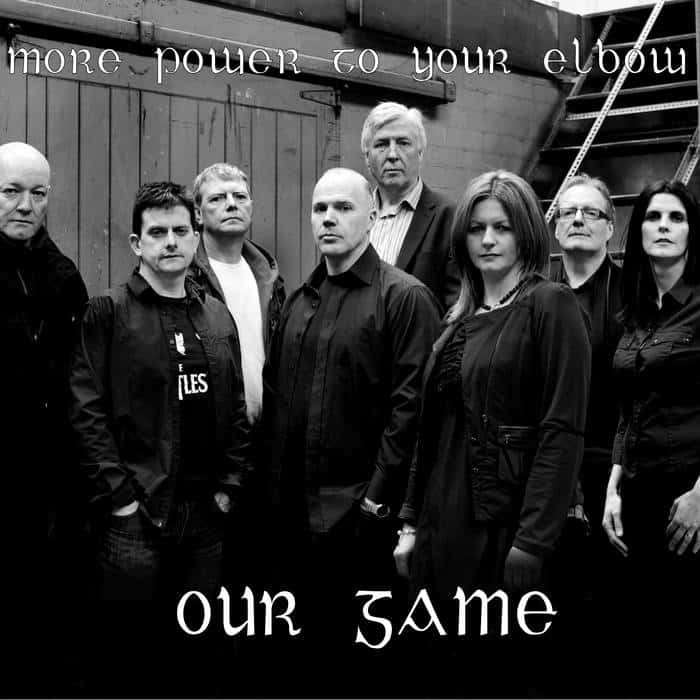 More Power to Your Elbow are enjoying an awakening after several difficult years for the entertainment industry.
Back to boarding planes as part of their international tours, they are also making their rounds right here in County Armagh.
Bringing their blend of traditional tunes with a modern-rock twist, this eight-piece band from the Mid-Ulster area are set to light up Basil Sheils, Tassagh for a night live music and entertainment as part of the venue's Halloween weekend celebrations.
During the 90's the band toured the US, Canada, England, France and many more countries, including Holland and Norway most recently.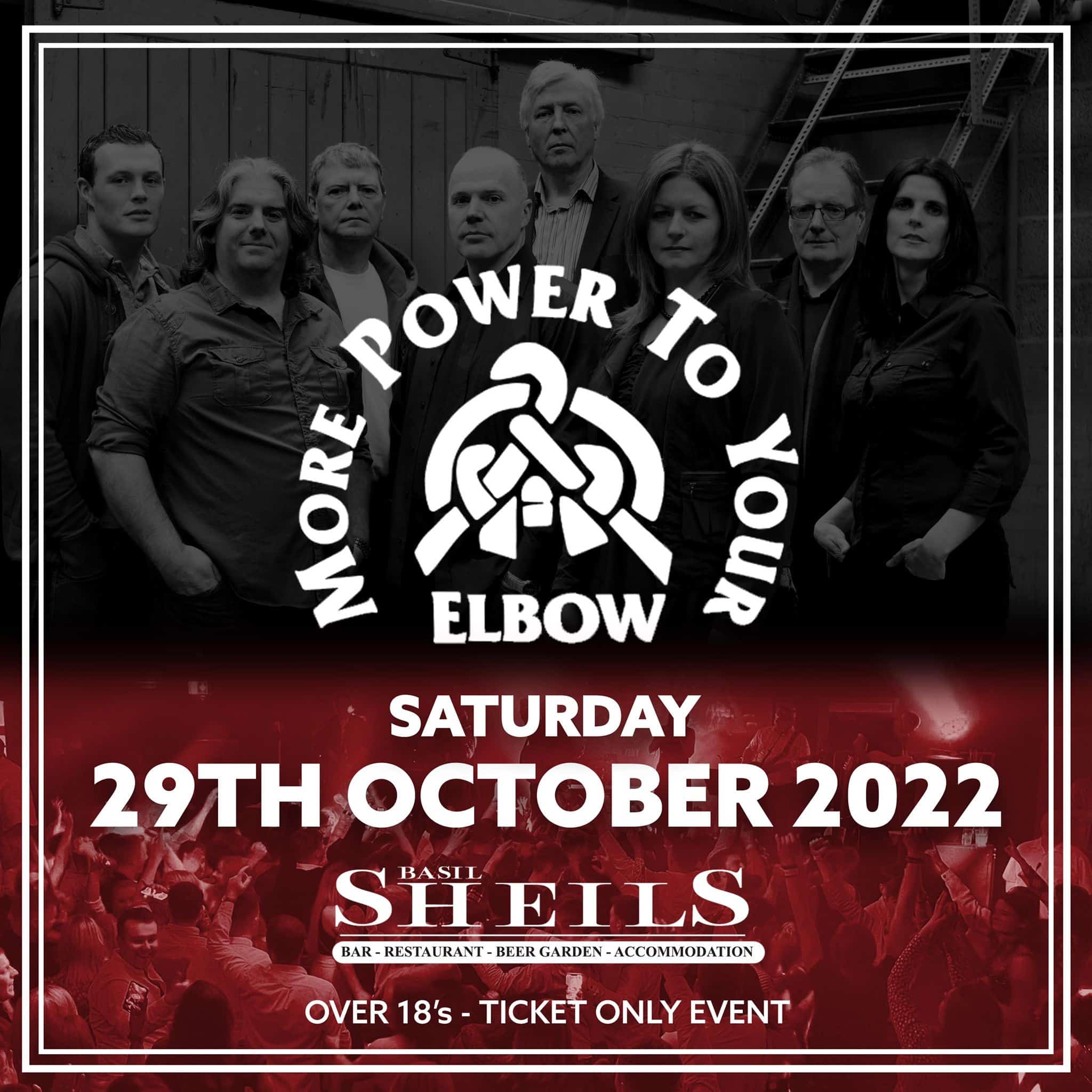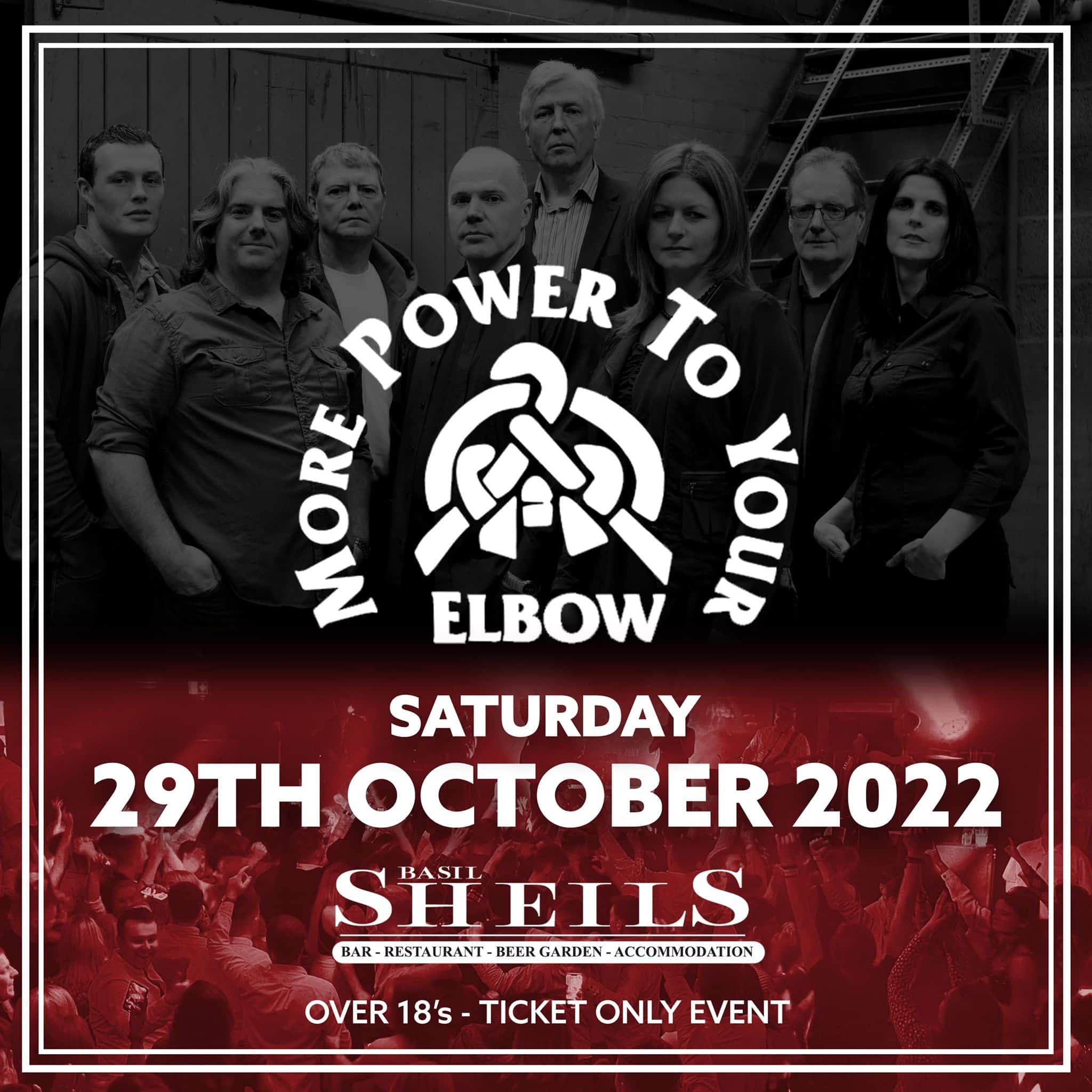 Hailing from Armagh, Tyrone and Derry/Londonderry band members Clare McCrystal, Pat Casey, Helen Gormley, Damian Cullen, Gerry Cunningham, Alsi Murray, Mark Falloon and Eugene Davey are delighted to now return to the city to play on home soil.
Whilst More Power to Your Elbow are the headline act of the evening, Basil Sheils have also laid on a live music support act prior to the band's appearance at 10.30pm.
The venue have provided two ticket options; General Admission which includes entry on the evening to the ground floor function room where the band will be playing and a VIP Access ticket option which provides the purchaser with a wristband to gain access the VIP Area on the first floor, with a balcony overview and private bar.
Basil Sheils, Tassagh
Saturday October 29, 2022
Tickets: General Admission £15.00 + £1.50 booking fee | VIP Access: £23.00 + £1.50 booking fee
Time: 8pm
Sign Up To Our Newsletter