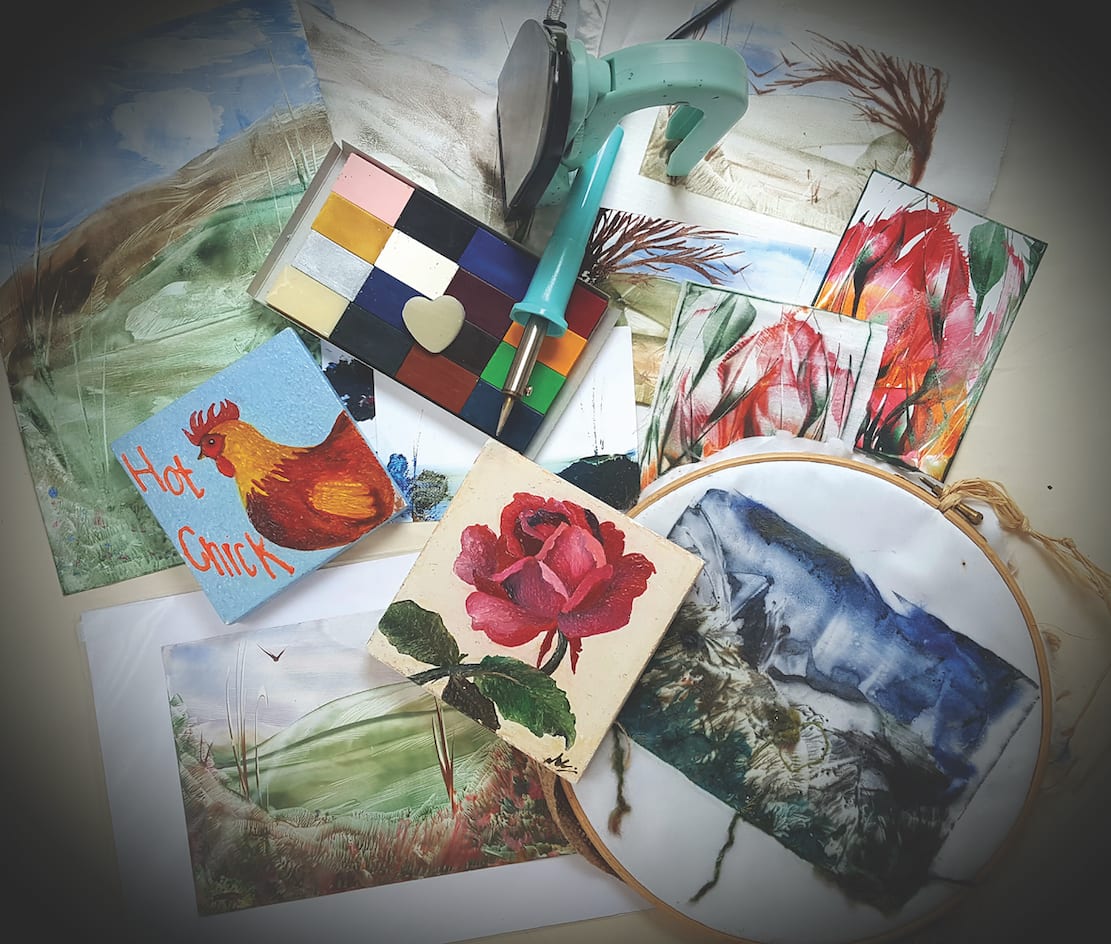 If you're looking to try something new over the summer, The Market Place Theatre in Armagh may just have exactly what you're looking for!
The Summer workshop season has just been released and is packed full of interactive, innovative and interesting workshops for adults.
Many workshops are already booking fast, so you'll need to be quick to secure your place.
The massively popular 'Traditional Willow Basket Weaving' classes are back on July 27, with tutor Sabine Wolniczak taking you though the experience of this traditional craft.
You will learn the techniques and skills involved in this ancient craft to complete your own traditional Irish skib using locally grown, harvested and seasoned willow.
There's also a 3-day 'Carrickmacross Lace' workshop from August 1-3 with award-winning lace maker, Theresa Kelly.
During the workshop you will learn traditional lacemaking techniques, gippure work, loops and filling in stitches. This class is suitable for both beginners and advanced lace-makers.
On August 10 there is an 'Encaustic Wax Painting' workshop exploring the ancient art of painting using a beeswax medium with pigment in layers, fused with heat to the layer beneath to create a multi layered solid lustrous surface.
During this popular workshop, with tutor Niamh O'Connor, you will work with coloured wax on card manipulated by the use of specially supplied irons and adapted stylus tools.
This easy introduction into the art of encaustic is suitable for people interested in card making or creating small scale simply achieved art pieces for scrapbooking or framing.
You will leave the workshop with a range of cards and art works in different textures and colours.
For full list of workshops, visit www.visitarmagh.com/marketplacetheatre. To keep up-to-date with the latest news at the Market Place Theatre, you can follow us on Facebook (www.facebook.com/marketplacearmagh) and Twitter (www.twitter.com/mptarmagh) where you will find all the latest information, special offers and video previews.
Sign Up To Our Newsletter