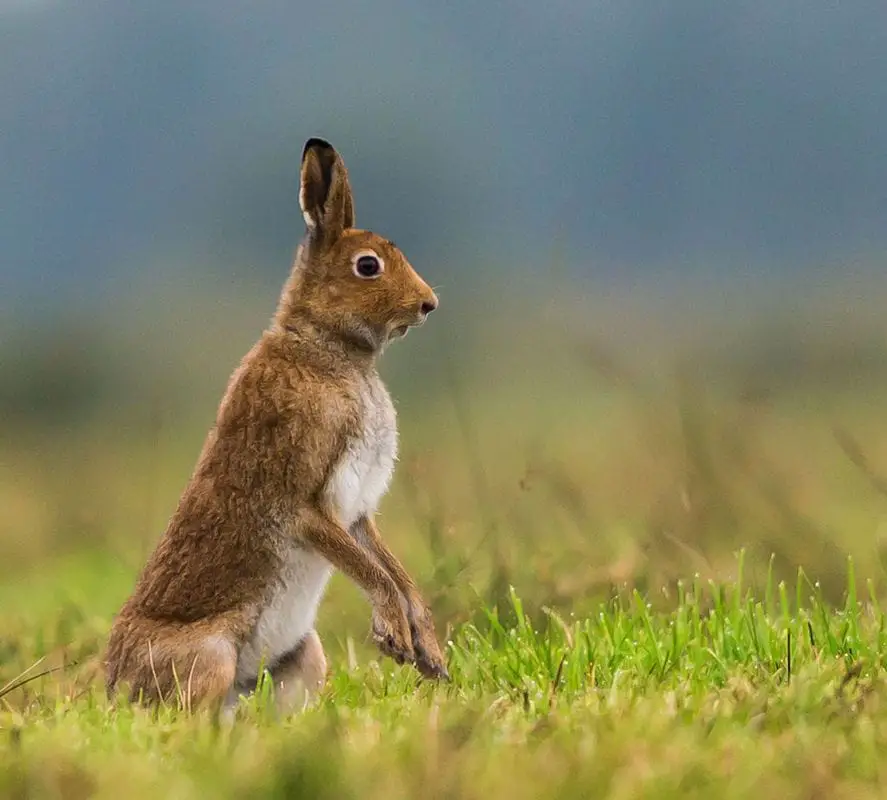 The Market Place Theatre in Armagh is set to exhibit 'Life Through the Lens', an exhibition by Ballydown Camera Club's amateur photographers who meet regularly to share photographic experiences, knowledge and skills.
They photograph a range of subject matter including travel, nature, studio, landscapes and macro photography.
'Life Through the Lens' aims to share the Club's images with you so that you may see afresh and enjoy the beauty and diversity which surrounds us, but often goes unnoticed.
The exhibition will open on Friday 10 January and runs to Saturday 29 February.
To keep up-to-date with the latest news at the Market Place Theatre, you can follow us on Facebook (www.facebook.com/marketplacearmagh) and Twitter (www.twitter.com/mptarmagh) where you will find all the latest information, special offers and video previews.
Sign Up To Our Newsletter