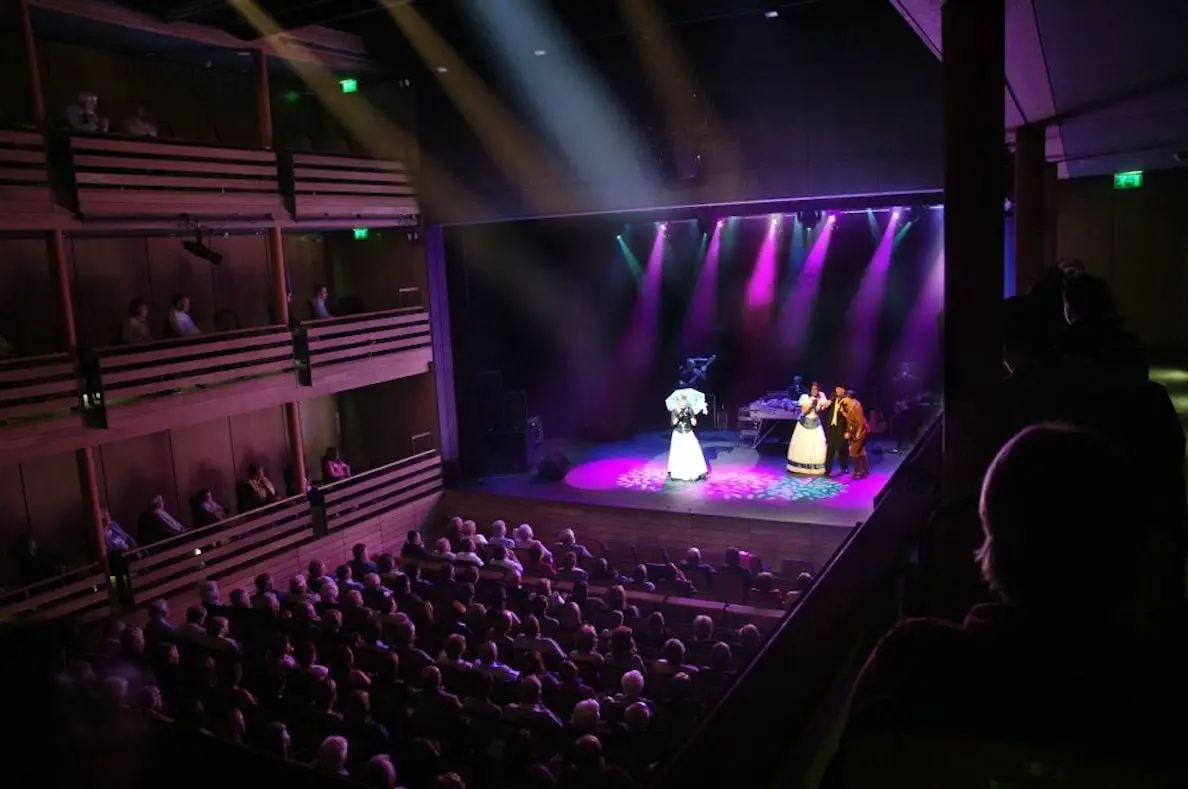 The Market Place Theatre in Armagh has retained the coveted Customer Service Excellence accreditation for the fifth year in a row, following an annual review.
The CSE standard provides a practical tool for driving customer-focused change within businesses.
It shows that the services provided are efficient, effective, excellent, equitable and empowering – with the customer always at the heart of service provision.
The standard tests in great depth, those areas that research has indicated are a priority for customers, with particular focus on delivery, timeliness, information, professionalism and staff attitude.
There is also emphasis placed on developing customer insight, understanding the user's experience and robust measurement of service satisfaction.
The assessment highlighted an improvement in performance from last year, with the team increasing the 'Compliance Plus' status across a number of the criteria, evidencing areas in which the theatre would be viewed as exceptional or as exemplar to others.
To keep up-to-date with the latest news at the Market Place Theatre, visit the website at www.visitarmagh.com/marketplacetheatre or through Facebook (www.facebook.com/marketplacearmagh) where you will find all the latest information, special offers and video previews.
Sign Up To Our Newsletter