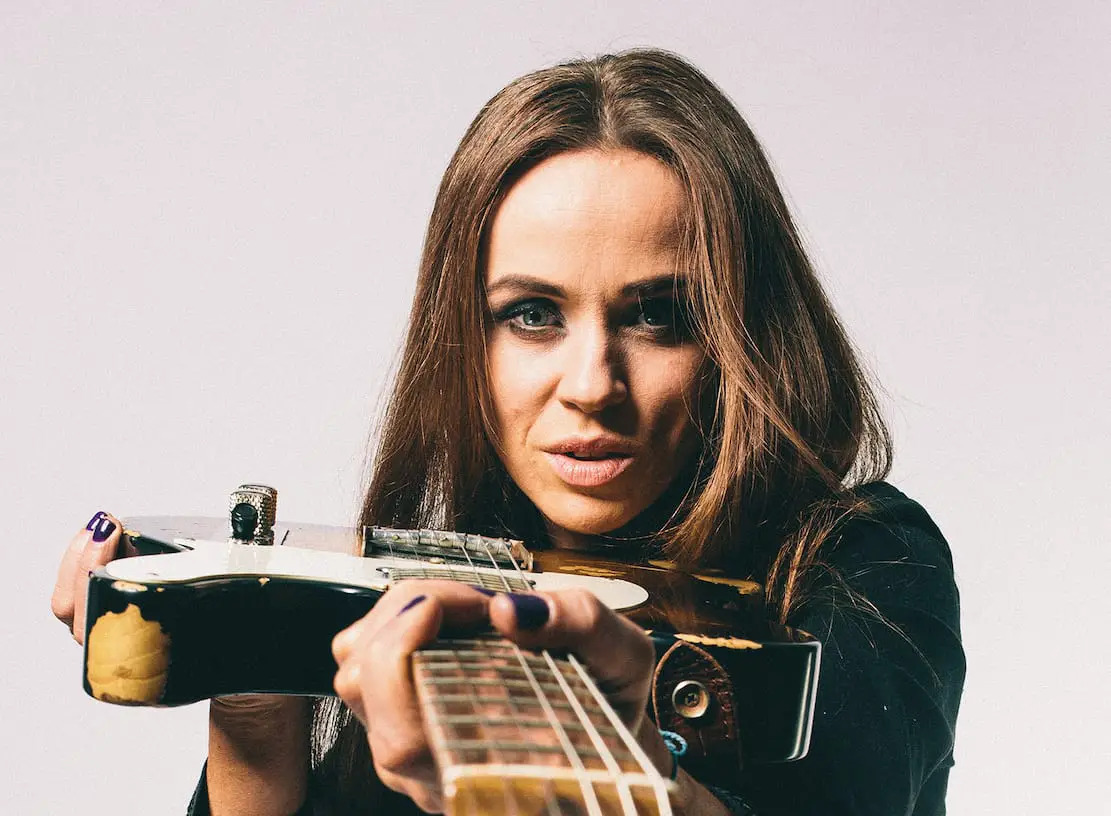 Grainne Duffy returns to the Market place on Saturday 14 December, with music that comprises a melodic mix of blues, soul and Americana influences.
Duffy's debut album 'Out Of The Dark' saw her perform for all three days at Glastonbury Festival, 2008. In 2015 she won the Blues Matters Writers Poll in two categories – 'Best Female Vocalist' and 'Best Artist'.
With a voice that is as passionate as it is raw and honest, accompanied by simple, melodic and well-phrased guitar lines, this is what you have in Grainne Duffy. In March 2018, Spotify listed Duffy in the Top 50 Women Honouring Blues.
She has recently released her eagerly awaited third album 'Where I Belong'. Described by The Sunday Times as 'a blues singer of real integrity', Duffy is a pioneer of her own style while also paying sincere homage to her roots, soul, blues and rock traditions.
Tickets are available from the Theatre Box Office on [028] 3752 1821, or online at www.visitarmagh.com/marketplacetheatre. To keep up-to-date with the latest news at the Market Place Theatre, you can follow us on Facebook (www.facebook.com/marketplacearmagh) and Twitter (www.twitter.com/mptarmagh) where you will find all the latest information, special offers and video previews.
Sign Up To Our Newsletter