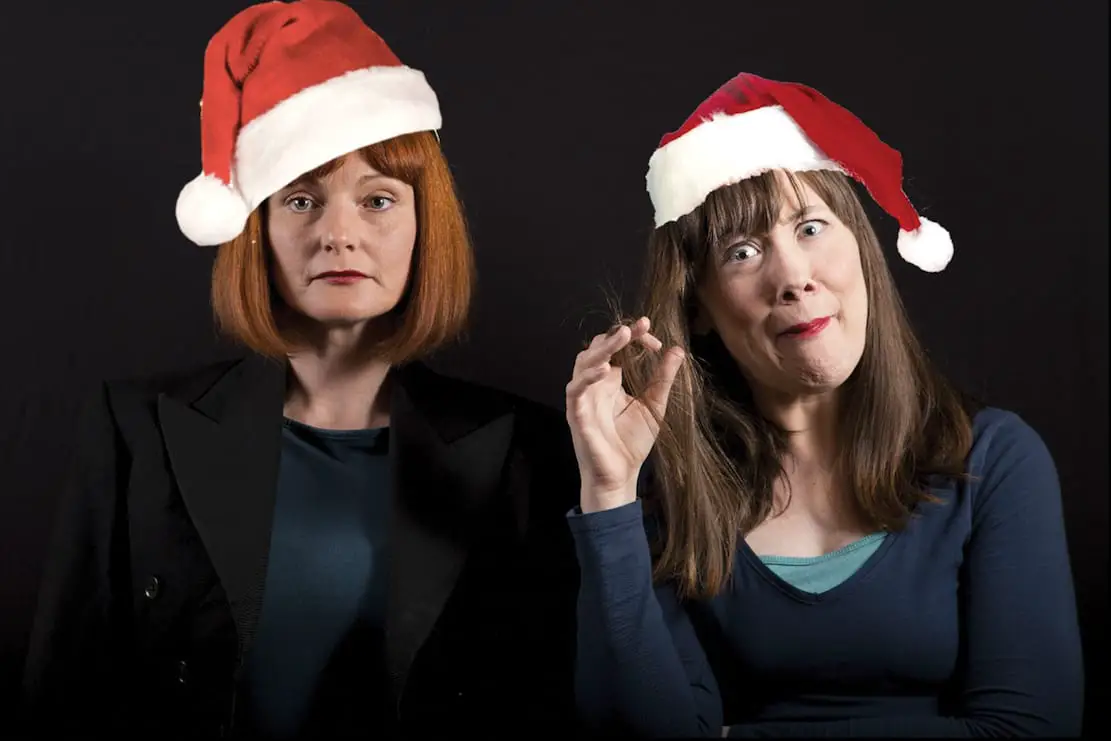 Why not treat a loved one to a night of great music at Armagh's Market Place Theatre's popular Christmas Jazz Club on Friday, December 7.
Taking centre stage will be the hugely popular Martello Jazz Band who feature a sound reminiscent of the Dixieland bands of 1920's New Orleans, stamped with their own brand of drive and flair.
A great pre-Christmas night out with friends. Tickets are priced £12 which includes a glass of beer, wine or cider.
Then on Thursday, December 13 comes a Christmas antidote for grown-ups.
'Alternative Christmas Stories' features humour and horror in equal measure, a shot of festive spirit with all the trimmings, but not like you've experienced before.
It's got all the seasons' favourites: a Panto Nativity, an alternative carol service, the Krampus, a wandering baboushka, and much more…
The comedy storytellers delve into the furthest recesses of the festive season from across the world, find strange and familiar traditions, and give them a skew-whiffed makeover, which promises to be a hilarious, thought provoking, and novel take on the stories we may think we know so well.
Tickets for all events can be purchased by contacting the Box Office on [028] 3752 1821, or online at www.marketplacearmagh.com
And to keep up-to-date with the latest news at the Market Place Theatre, you can follow us on Facebook (www.facebook.com/marketplacearmagh) and Twitter (www.twitter.com/mptarmagh) where you will find all the latest information, special offers and video previews.
Sign Up To Our Newsletter