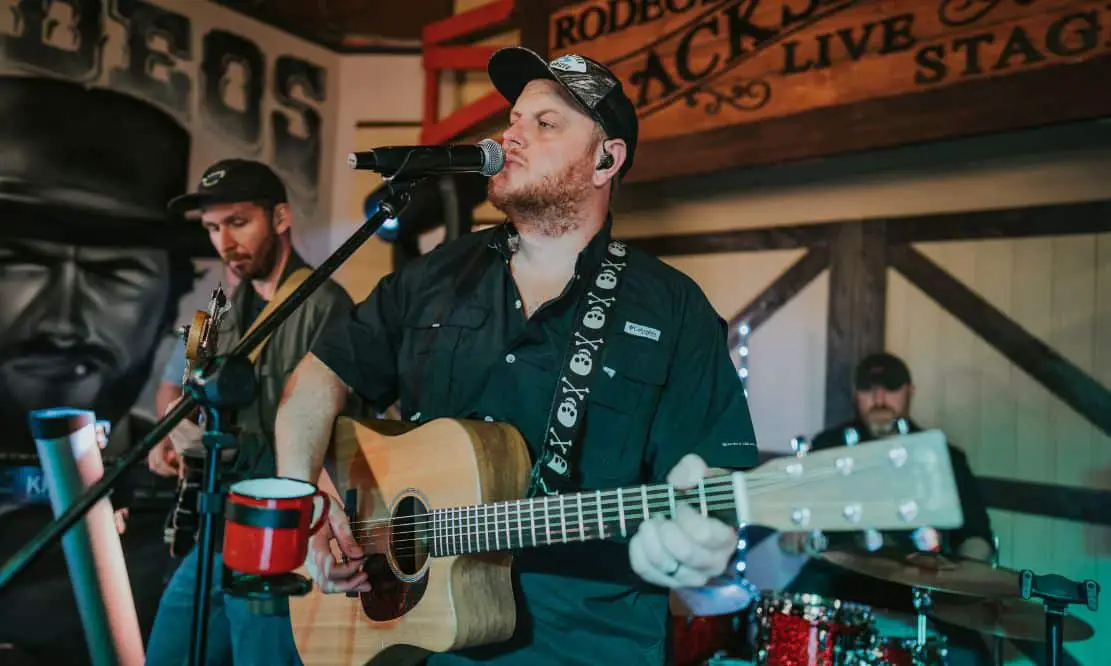 Luke Combs UK Pays Homage to Country Music Sensation Luke Combs at The Armagh City Hotel.
Armagh, get ready for a night of country music magic as Luke Combs UK, the ultimate tribute act to the chart-topping sensation Luke Combs, takes the stage at The Armagh City Hotel on June 15, 2024.
Luke Combs UK is set to capture the essence and energy of Luke Combs' unforgettable performances, delivering a night of foot-stomping hits and heartfelt ballads that have made Luke Combs a household name in the world of country music.
Fans of Luke Combs can expect an authentic experience, with Luke Combs UK recreating the stars' signature sound and stage presence. From chart-toppers like "Beer Never Broke My Heart" and "Beautiful Crazy" to beloved classics, this tribute act will have the audience singing along all night.
Don't miss this chance to relive the magic of Luke Combs right here in Armagh.
Tickets went on sale Friday September 22 and can be purchased here.
Sign Up To Our Newsletter