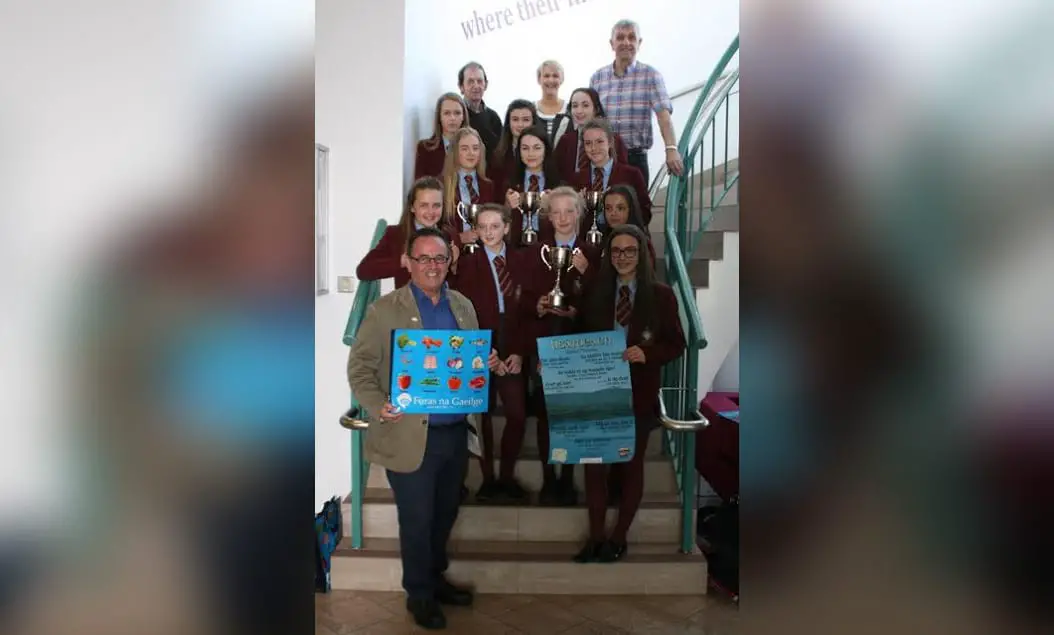 Keady is preparing to stage the County Armagh Fleadh Cheoil with music, song, exhibitions and much more.
The stage is set for the Fleadh Cheoil Chontae Ard Mhacha and it will be opened on Friday, May 26, at 7.45pm, by Lord Mayor Garath Keating.
This is due to take place in the Tommy Makem Centre and will be followed by a music session in Cassie's Bar featuring Dáithí Gormley, All-Ireland Champion accordion player.
Music, song, and dance competitions will begin at 9.3 am on Saturday, May 27 in St. Patrick's High School, Keady.
An Irish language Drop-In Centre will operate in the High School where people will have the opportunity to use their Irish over a cup of tea or coffee and avail of a wide range of Irish language free gifts.
The Gigrig will operate in the town centre from 2pm on Saturday with music, song, and exhibitions of sean nós, céilí, brush and barrel dances.
Music sessions will take place in the local bars on Saturday night. From 3pm to 6pm on Sunday,  May28,  the Caledonian Inn will host a music session and the Fleadh will end with a singing session in the old Northern Bank at 8pm on Sunday night!
The five major Oriel Irish language poets will be commemorated in a unique way at this year's Fleadh Cheoil Ard Mhacha when five new perpetual cups named for them will be offered as prizes in the Comhrá (Irish Conversation) section of the Fleadh.
The names of Séamas Dall Mac Cuarta, Cathal Buí Mac Giolla Gunna, Pádraig Mac a' Liondain, Art Mac Cumhaigh, and Peadar Ó Doirnín will be on the lips of the young people who compete for and take home these wonderful trophies which have been very generously sponsored by local schools and Irish language groups: Gael-Linn Corn (Chathail Bhuí Mhic Giolla Ghunna), Grúpa Gaeilge an tSrutháin (Corn Pheadair Uí Dhoirnín), Conradh na Gaeilge (Chorn Phádraig Mhic a' Liondain) , Míle Fáilte, (Corn Shéamais Dhaill Mhic Cuarta), and Coláiste Chaitríona (Corn Airt Mhic Cumhaigh).
The new trophies will be offered over the five age groups of the Comhrá Gaeilge competition
A great weekend's music is in store for all and are all are invited to come along and enjoy Armagh's biggest music festival.
Sign Up To Our Newsletter