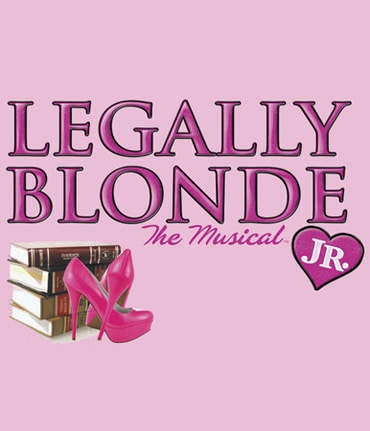 Directed by Amy Barr | Choreographed by Ksenia Zsikhotska
Packed with high-energy dance numbers and catchy songs, Legally Blonde Jr. is brought to you by Just Stage It Academy.
Legally Blonde Jr. follows the transformation of Elle Woods as she tackles stereotypes, snobbery and scandal in pursuit of her dreams.
When Elle's high school boyfriend, Warner, dumps her and heads to Harvard, claiming she's not "serious" enough, Elle takes matters into her own hands, crafting a showy song-and-dance personal essay and charming her way into law school.
Befriending classmate, Emmett, and spunky hairdresser, Paulette, along the way, Elle finds that books and looks aren't mutually exclusive. As Elle begins outsmarting her peers, she realizes that law may be her natural calling after all.
Saturday July 23, 2022
4pm and 7pm | £15.00 | £12.50 children
Sign Up To Our Newsletter