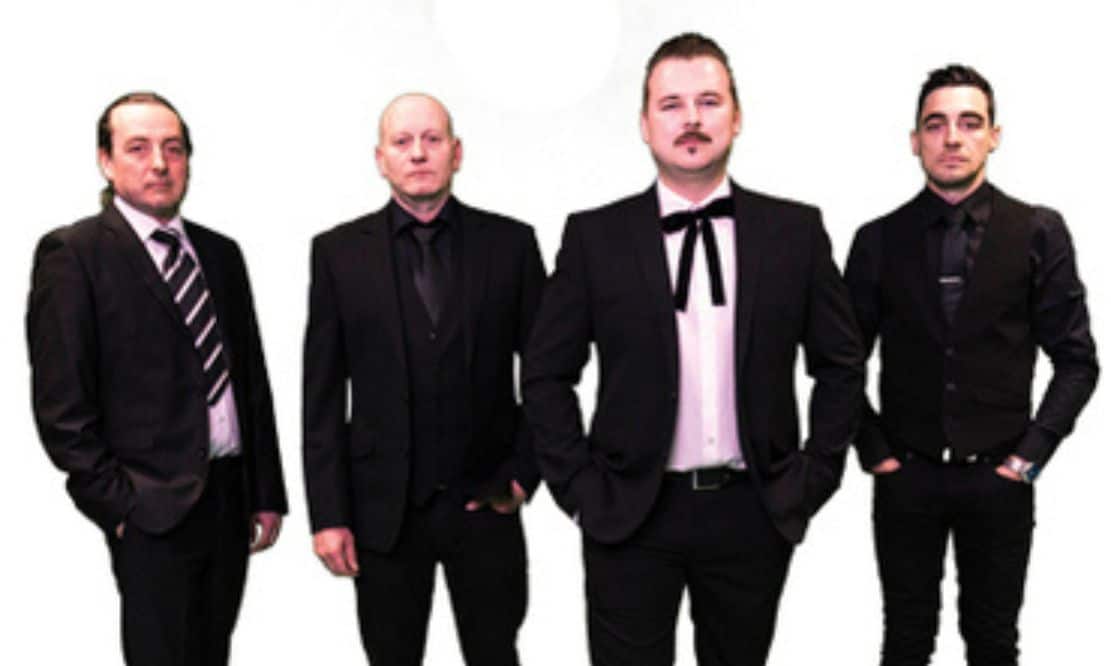 Bruised Orange is Ireland's premier John Prine tribute band.
Boasting some of Meath's most experienced gigging musicians, the band is made up of Michael 'Mike Mack' McGarry [rhythm, guitar and vocals], Anthony Toby Cregan [lead guitar, vocals], Derek Matthews [bass and vocals], Steve Milne [keyboards] and Shay Carry [percussion].
Each member brings a unique set of talents and abilities to the group which provides a unique live John Prine experience.
The show is fronted by Mike Mack McGarry who accurately reflects John's vocal range with similar ease of delivery, an affected twang and drawl, which thrive of a peculiar, domestic relation to country, folk, rhythm and blues.
His storytelling and short anecdotes are also a testament to a Bruised Orange live show.
Market Place Theatre, Armagh
Saturday March 18, 2023
8pm | £20.00
Sign Up To Our Newsletter