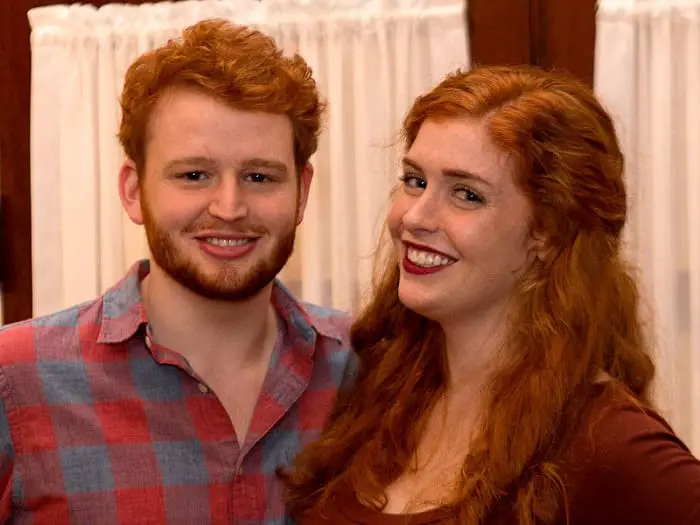 Across the county, and indeed the country, we can hear gingers rejoice!
Finally, the recognition they've yearned for…..
A Ginger Pride festival is coming to Belfast on February 11 and it will celebrate all things….yes, you guessed it, ginger!
The week long celebration will conclude with a huge party and it's all for a great cause.
Organiser Stevie McIntyre set up the events company Ginger Media NI in November.
"I thought what better event to kick things off with than Ginger Pride. The only red head event in Ireland in 2017," he told Belfast Live.
"The event will take place in Aether & Echo and our charity partner is Cancer Focus NI. We want to raise awareness as well as have a bit of a laugh.
"There will also be ginger discount cards available to buy for £1.50 with 50p of each card going to Cancer Focus.
"The cards will get you discounts in a range of Belfast businesses during the week leading up to Ginger Pride. Other event sponsors are Jack Daniels and Real Cocktail ingredients.
"There will also be Ginger entertainment all day, but the acts are still to be announced."
Read more news:
Organisers hoping to make annual Christmas Tractor Run 'one to remember'
Planners recommend 'mini-retail hub' proceed at former B&Q store
Man arrested by police investigating Crossmaglen hit and run
Portuguese man who died in M1 accident two days before Christmas is named
Sign Up To Our Newsletter