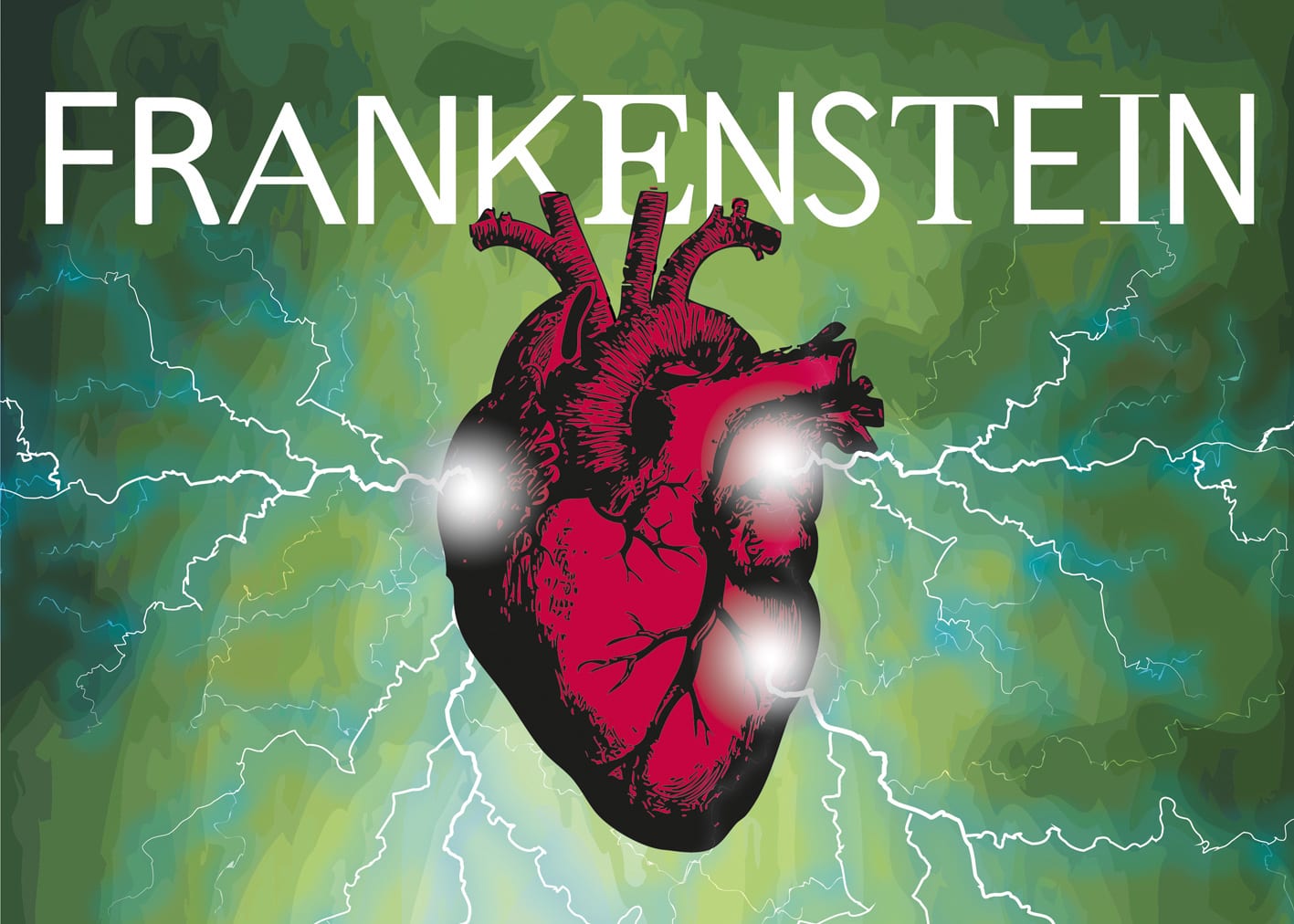 On the 200th anniversary of the publication of the great Gothic novel, Mary Shelley's Frankenstein's Monster will be reanimated, piece-by-piece at Armagh's Market Place Theatre on Friday, October 19.
Wireless Mystery Theatre – Ireland's longest-running audio theatre company – will bring the creature to life with galvanisation, harnessed lightning, and their usual mix of live music, sound foley, and horror.
You'll get the shock of your life!
Then on Saturday, October 20, 'Celtic Soul', the definitive Van Morrison tribute, pay homage to our very own musical legend as they perform songs from his days with them right through to the present day.
The seven-piece band make a welcome return to The Market Place to perform authentic and inspired renditions of Van's music.
Expect to hear the big hits as well as classic album tracks including songs from Astral Weeks as the seminal album marks its 50th anniversary this year. With years of playing in blues, folk, traditional and jazz bands, the seven-piece band have the ingredients to deliver Van's music authentically.
If you love Van Morrison's music you will love Celtic Soul as they take you through the songbook of Belfast's very own musical icon.
Tickets for all performances can be booked through the Box Office on [028] 3752 1821, or online at www.visitarmagh.com/marketplacetheatre
And to keep up-to-date with the latest news at the Market Place Theatre, you can follow us on Facebook (www.facebook.com/marketplacearmagh) and Twitter (www.twitter.com/mptarmagh) where you will find all the latest information, special offers and video previews.
Sign Up To Our Newsletter