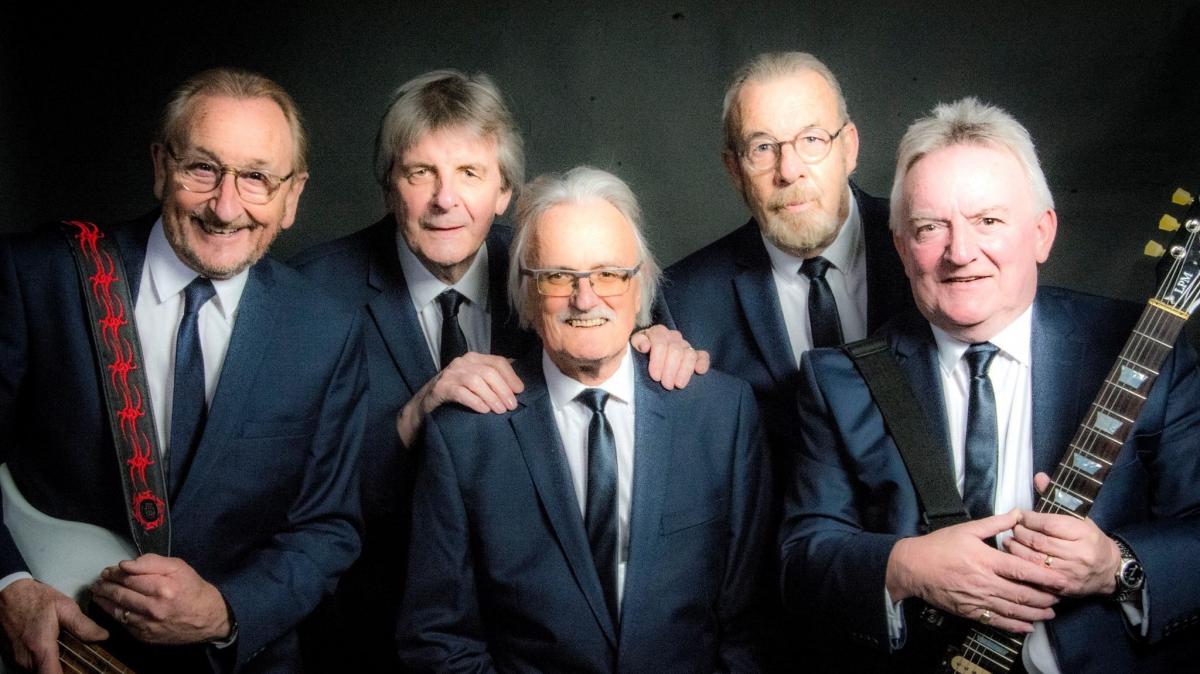 Clubsound are still going strong and enjoying life after 50 years of being on the road.
Clubsound, Ireland's premier comedy showband were part of the Ulster heartbeat through the troubles and helped people forget their worries. Comic songs like, Belfast, Belfast, Tonga LOL, Daddy's Wee Balloons, Nigel Courtney, The Reluctant Exile and The Singing Farmer, became sure-fire favourites with crowds throughout Ulster's thriving cabaret scene.
It wasn't just their comedy that won hearts. The members of the band are all gifted musicians, be it playing a Glenn Millar medley, a traditional folk song such as 'Mary from Dungloe or their tribute to the super B's – The Beach Boys, The Beatles and The Bee Gees. Clubsound were the most successful showband group from Northern Ireland from the 1960s to the current day.
The current line-up features George Jones, David McKnight, Barry Woods, Alan McCartney and Jimmy Black.
Saturday April 9, 2022
8pm | £21.50
Sign Up To Our Newsletter