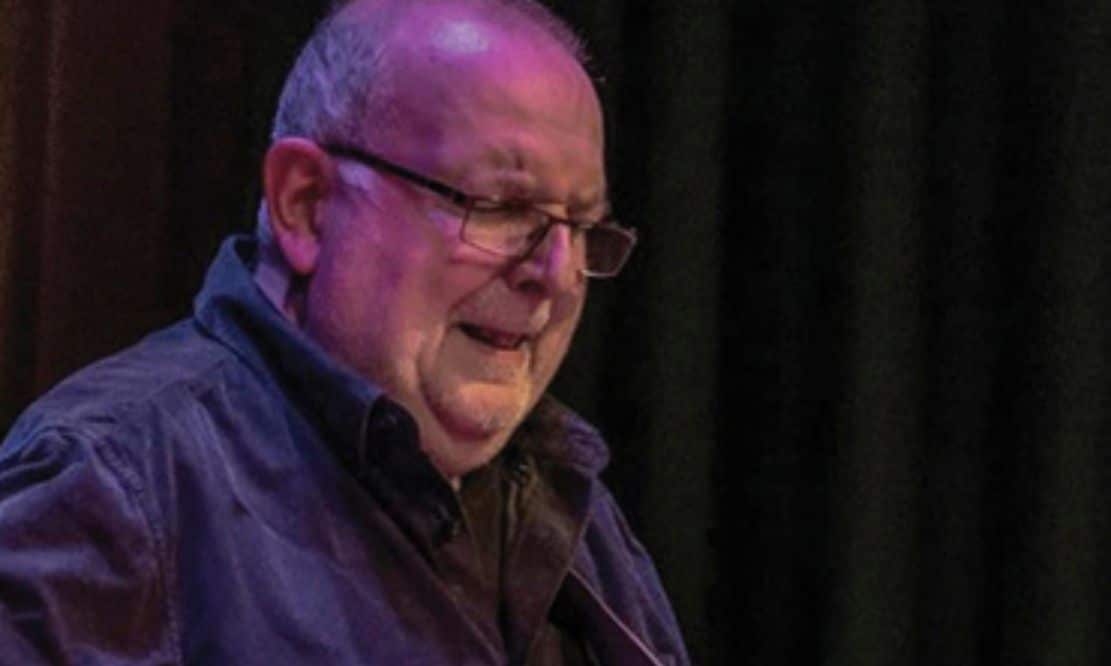 Award-winning blues guitar legend Ronnie Greer brings his all-star powerhouse band back to The Market Place, featuring some of the finest musicians in the country, Anthony Toner, John McCullough, Nick Scott and Peter McKinney.
Joining them as special guest, Ken Haddock, vocalist extraordinaire, who makes every song he sings his own in a unique manner. Expect a night of blues, roots and a little jazz, performed with style and conviction by some of the best in the business.
One of the justifiable legends of the Northern Ireland music scene, Ronnie Greer is also one of its favourite performers. A superb blues and jazz guitarist, his fingers have added passion and fire to some of the greatest blues bands in the country, including for a time the legendary Jim Daly Blues Band and a host of others.
Ronnie never fails to wring the last drop of emotion out of a solo, while still keeping the toes tapping. As a sideman and frontman, Ronnie has shared the stage with some of the biggest names in the business – inlcuding the likes of Dr. John, Lowell Fulson, Phil Guy, Johnny Mars and many more.
'This is a magnificent band, of world class' Blues in Britain Magazine
'Greer steers the band from Muddy Waters to Steely Dan, with some ease' Marlbank.net
Market Place Theatre, Armagh
Saturday February 25, 2023
8pm | £16.00 
Sign Up To Our Newsletter