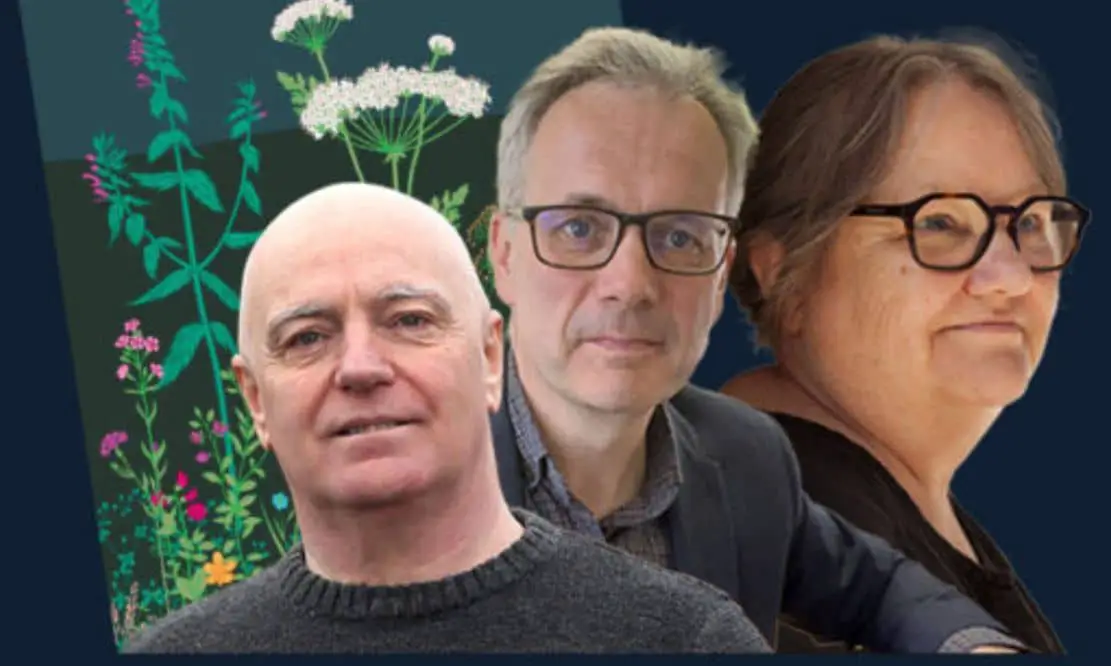 This short story takes many forms and colours and its stamp is clearly visible in this special anthology which commemorates the contemporary Ultach short story.
Very enjoyable stories have been gathered here from 28 writers, both young and old, from all over Ulster.
A master class in the different forms of the short story that can be found between the covers of this publication.
There are love stories, stories of revenge and stories of hope here, there are other stories in which humour and sadness are at the forefront, some of the stories are firmly rooted in the tradition of the oral recipe and others with the formulas and forms of new literature.
Regardless of where the reader dives into this book, there will be something meaningful to arouse interest and build distance.
Go to www.blath.ie to access a digital version of the text of the stories and to listen to the stories being narrated by various readers in a regular podcast with Réaltán Ní Leannain entitled Bláth na d'Tulach.
Réaltán Ní Leannain is originally from Belfast. She has 4 books of her own in print, and is the Literary Editor of the anthology Bláth na d'Tulach, an anthology that won the Uí Shúilleabháin Award in Oireachtas na Gaeilge, 2022.
She was Writer in Residence at Dublin City University in 2019 and is currently UNESCO Dublin Writer in Residence (2021-2022).
Seán Ó Muireagáin is from Uachtar Clunaí. He is someone who writes poetry, songs, short stories and is currently working on a novel.
Seán has always been active on behalf of the Irish language community throughout this country, in the Gaeltacht and the Lowlands. He was involved in the establishment of Gaelic schools in the Six Counties, for almost 40 years.
He has a great love for Gaelic music and has spent many nights with revelers in Tír Conaill playing music and partying or playing with Cleamairí Feirste.
Reamonn is originally from Crossmaglen in South Armagh. He now lives in Milford. He has spent over twenty-five years working in the field of Gaeilge with Gael Linn.
With a deep interest in the stories from the Rúraíocht, he has published three books on Cú Chulainn. His translations of the Táin and Homer's Odyssey were performed as part of Imram, the Irish literature festival. He is a co-founder of Flash Fiction Armagh.
Aonach Mhacha
Thursday November 24, 2022
Free Event | 7pm
For more information click here
Sign Up To Our Newsletter