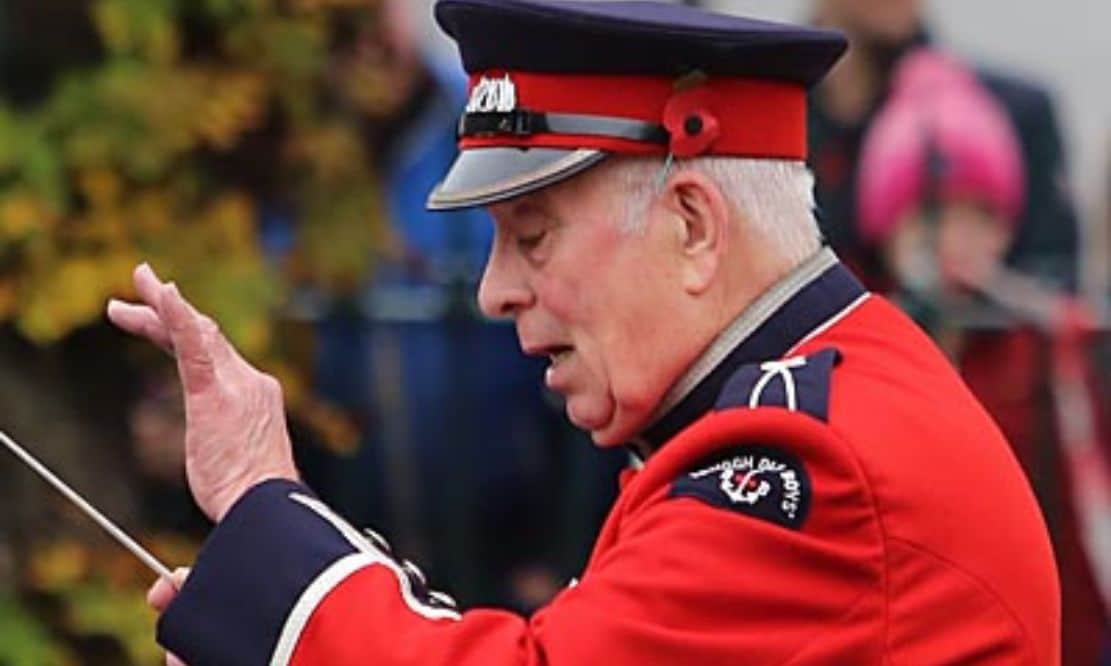 Royal British Legion Presents Remembrance Concert 2022.
They are back! The City of Armagh Branch, Royal British Legion invite you to join them for their annual Remembrance Concert.
In this, the year of our Patron's Platinum Jubilee celebration, they have chosen the themes of service and sacrifice as we reflect on past wars and conflicts and the human cost.
The line-up this year includes singers Kathryn Mitchell, Armagh City Choir and The Qua Family. There will also be performances from Tullyvallen Silver Band and Killeen Pipe Band.
Organisers intend to include some insightful interviews with local people and Ukranian Citizens.
This concert is organised each year as a fund-raiser for the Annual Poppy Appeal and is reported as being "the largest single source of income" to their Appeal each year.
All are welcome and encouraged to attend this beautifully emotive event during a time of national reflection.
Market Place Theatre
Wednesday November 2, 2022 | 7.45pm
Tickets £15.00 | children £10.00
Sign Up To Our Newsletter