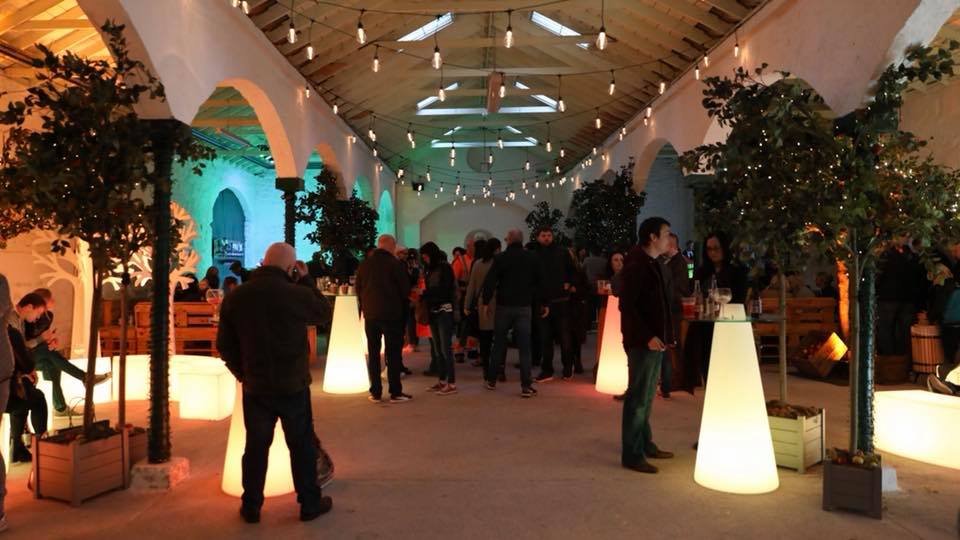 This year's Armagh Food and Cider Festival programme is jam packed with amazing and inspiring events.
Orchard Day Retreat, Ardress House
Of interest to those who enjoy yoga and mindfulness, Ardress House, nestled in the heart of the Orchard County offers a retreat day on Friday 20 September.
Experience yoga overlooking the rose garden facilitated by Solas Therapy . Enjoy meditative walks and mindful practices in the orchards, walks and gardens and calm during a unique sound bath under the apple trees.
The event catering will be prepared by the Lean Supper Club so be prepared to be nourished by this enticing menu:
Breakfast
Detox Juice of Armagh Apple, Cucumber, Celery, Kale, Spinach,
-Clandeboye Yoghurt , Local Aghacomon Honey , Roasted Tandragee Oat Granola Spiced Armagh -Apple , Raspberry , Sunflower Seeds.
Lunch Options
-Super Salad of Charred Finnebrogue Venison loin, Crispy Kale, Roast local Parsnip, Pickled Pear, Spinach, Toasted Spiced Seeds, Long Meadow Cider Vinegar and Burren Rapeseed oil Dressing ,Crispy Quinoa.
– Lough Neagh Smoked Eel Salad, roasted local Beetroot, Roast Celeriac, Traditional Mini Soda Loaf, Homemade Seaweed Butter, Watercress, Horseradish Crème Fraiche, Lemon
For further information and to book one of the remaining tickets please visit https://bit.ly/2KtEiUF
Cider Discovery Dinner with Bill Bradshaw, Armagh Cider Company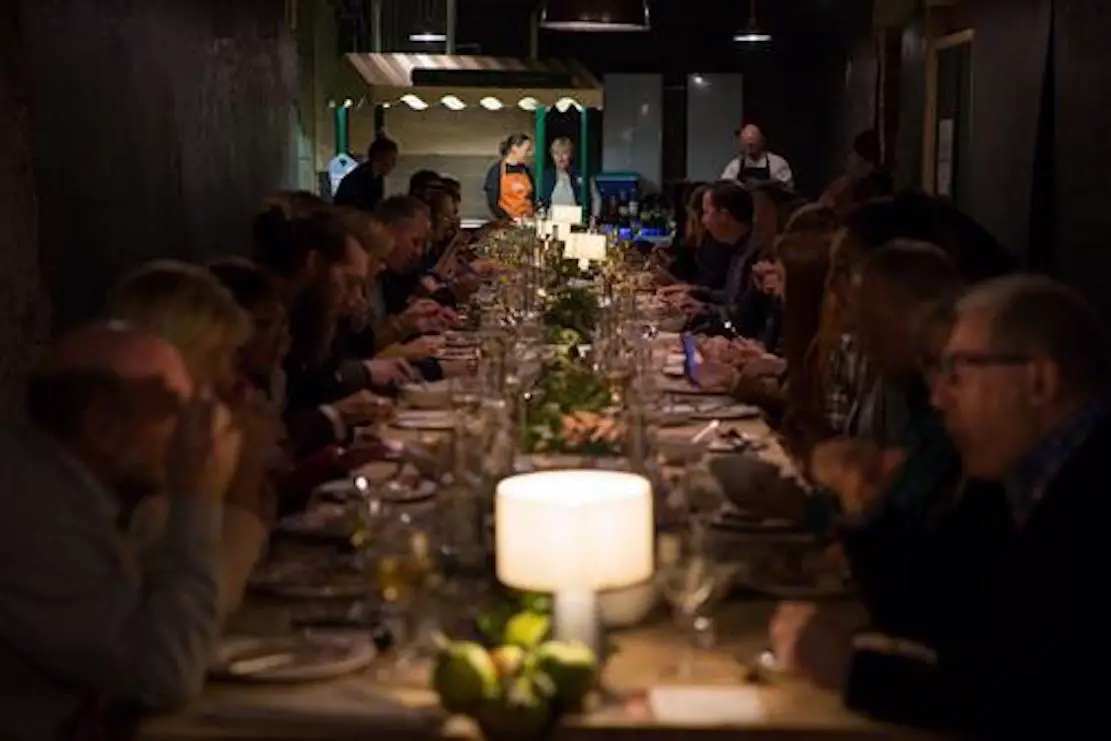 Bill Bradshaw is the man in the KNOW when it comes to cider. An international photographer and writer are other strings to his bow but during this meal, Bill will share his knowledge to guide patrons through ciders which will accompany the courses, as prepared by Grouchos, Richill. The atmosphere of the former 17th Century Meeting House will add to the charm of the evening. For more info and to book please see: https://bit.ly/2M2Lk3x
Heritage and Food Walking Tour
A great combination! Learn as you eat and discover the history of Armagh City. This tour, led by Donna Fox will weave its way through the city, sampling food and meeting producers. It will take place on Saturday 21 September and tickets can be booked online  https://bit.ly/2ZeWMv2
Retox – Detox Jazz Brunch at Armagh City Hotel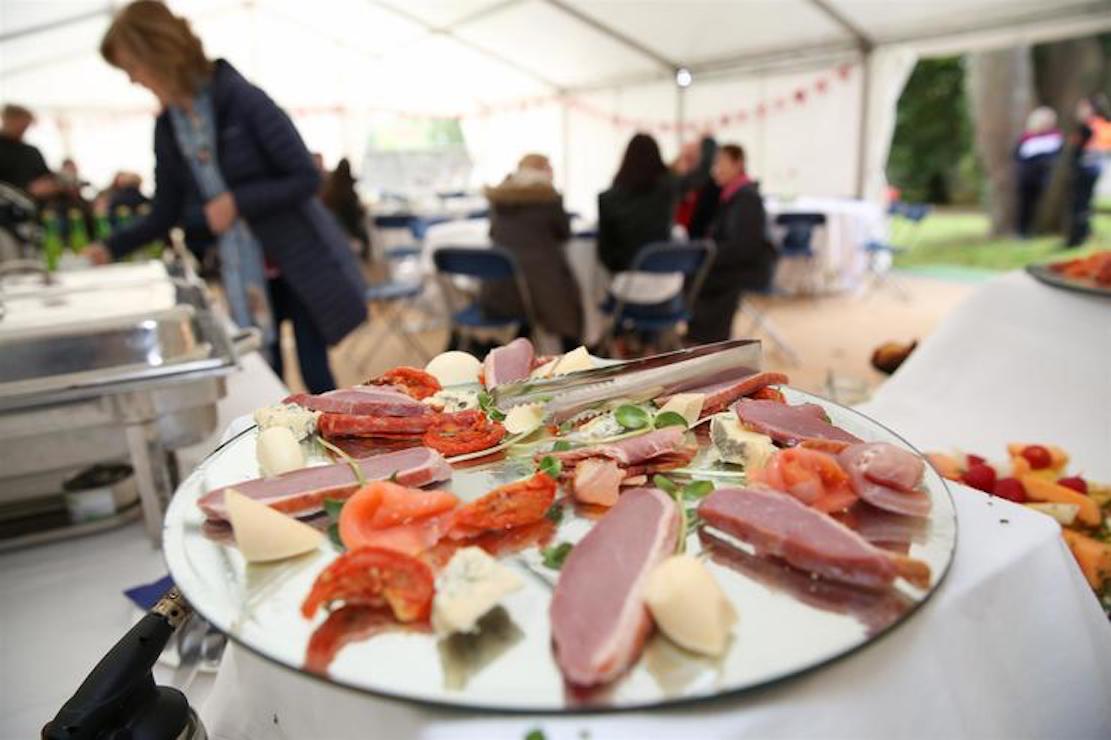 If a leisurely Sunday morning brunch sounds like your kind of thing then book tickets for Sun 22 Sept. A locally inspired and extremely lavish menu will be sure to tempt you – cured meats, cheese, yoghurt, fresh fruits, breads, juices and more.
Cooking with Fire with On the Hoof on Sat 21 Sept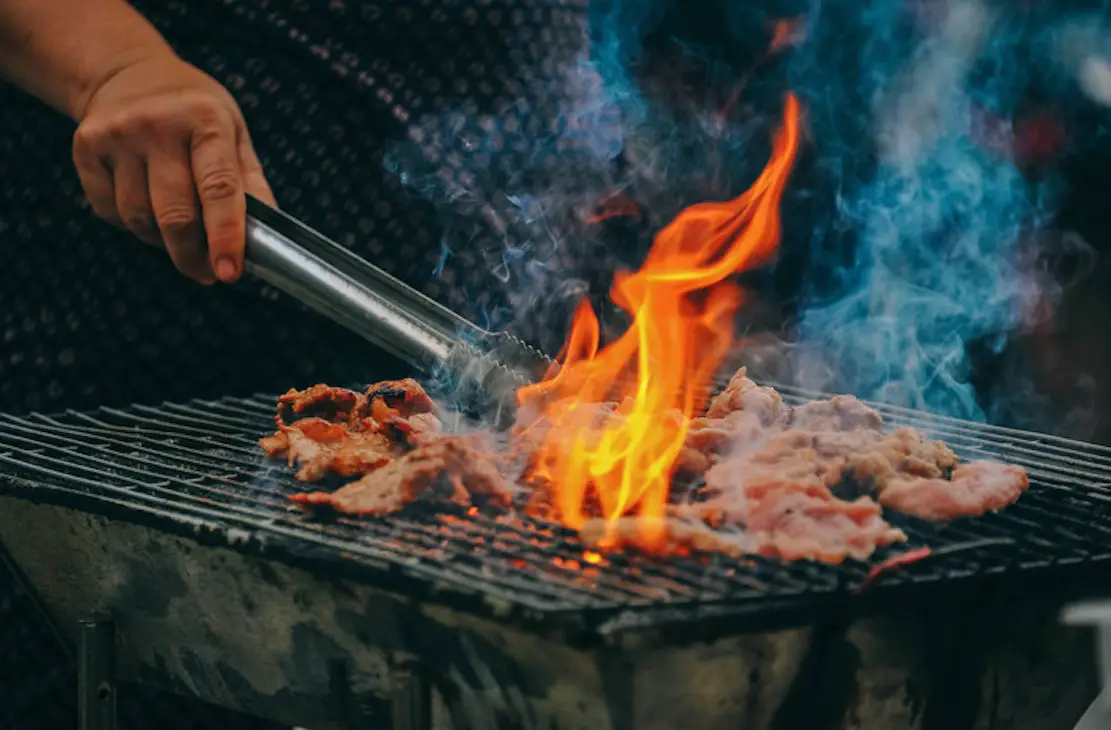 If outdoor cooking is your thing then this is the course for you! Make and cook with fire and enjoy the food that you prepare ! Six sessions during the day will teach you all the tips and tricks you need to entertain family and friends. https://bit.ly/2XsVUqM
Woodturning Demonstration and Workshop on Sat 21 Sept
Experience nature with the use of apple and local woods in this session. Try woodturning and make a pen and explore the orchard and nature trail.  https://bit.ly/2Z00bSq
Don't forget the Urban Orchard Open Air market which takes place on Sat 21 September in the Shambles Yard (main image) from 12noon – 10pm. Enjoy the smells and tastes of local produce, sample ciders in the Orchard Bar and a DJ set, catch up with friends and family and enjoy the atmosphere. This event is free to attend.
Sign Up To Our Newsletter