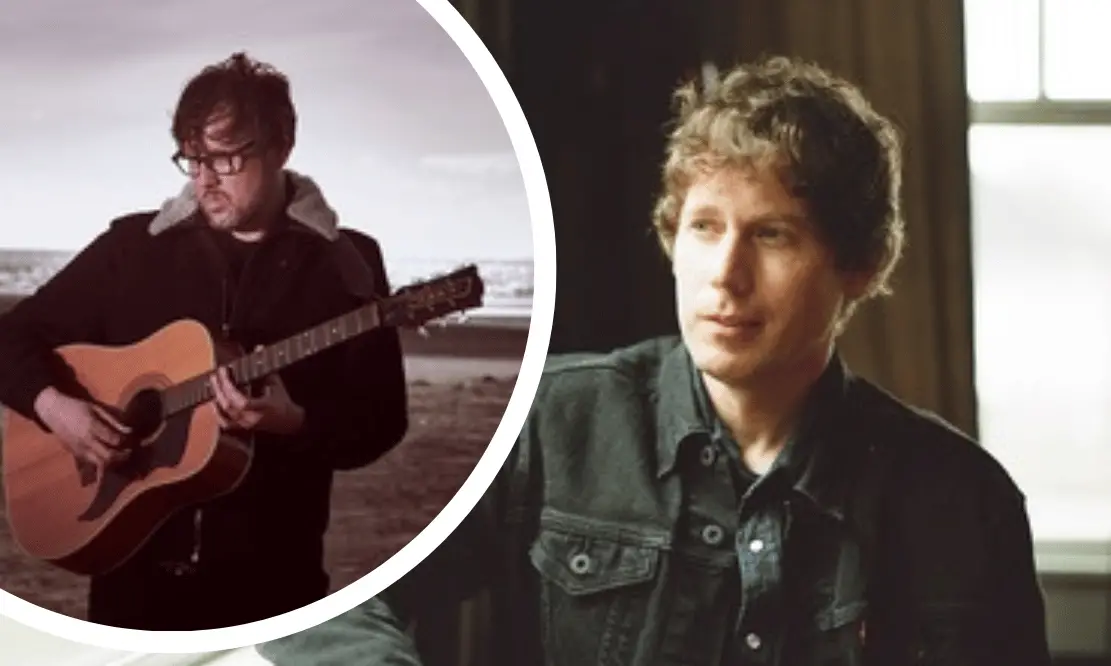 Liverpool's multi-award-winning Robert Vincent is one of the most acclaimed voices on the UK Americana scene. 2020 saw the release of "In This Town You're Owned". The album received critical acclaim in the UK, Europe and the US. This album saw Vincent voted as both "UK Artist of The Year 2020" and the album as "UK Album of The Year 2020" by the readers of Americana UK magazine.
Further AMA UK awards also followed with Vincent receiving both the "2021 UK Artist of The Year" award and "2021 UK Album of The Year".
"Vincent…should become the first UK Americana act to breakthrough in the genre stateside", Rolling Stone
Whatever magic potion the troubadours in Laurel Canyon were sipping on in 1971, Jesse Terry has managed to track it down and take a deep gulp. Now on his seventh album, When We Wander, Terry performs his beautifully crafted songs to around 150 audiences a year from Bonnaroo to the Philadelphia Folk Festival, the 30A Song-writers Festival to Americana Fest.
"It is easy to compare Terry's heritage and storytelling to that of Jackson Browne, James Taylor or Bruce Springsteen.. A symphonic delight for the heart and soul." Americana UK 9/10
Market Place Theatre, Armagh
Friday September 23, 2022
8pm | £14.00
Sign Up To Our Newsletter