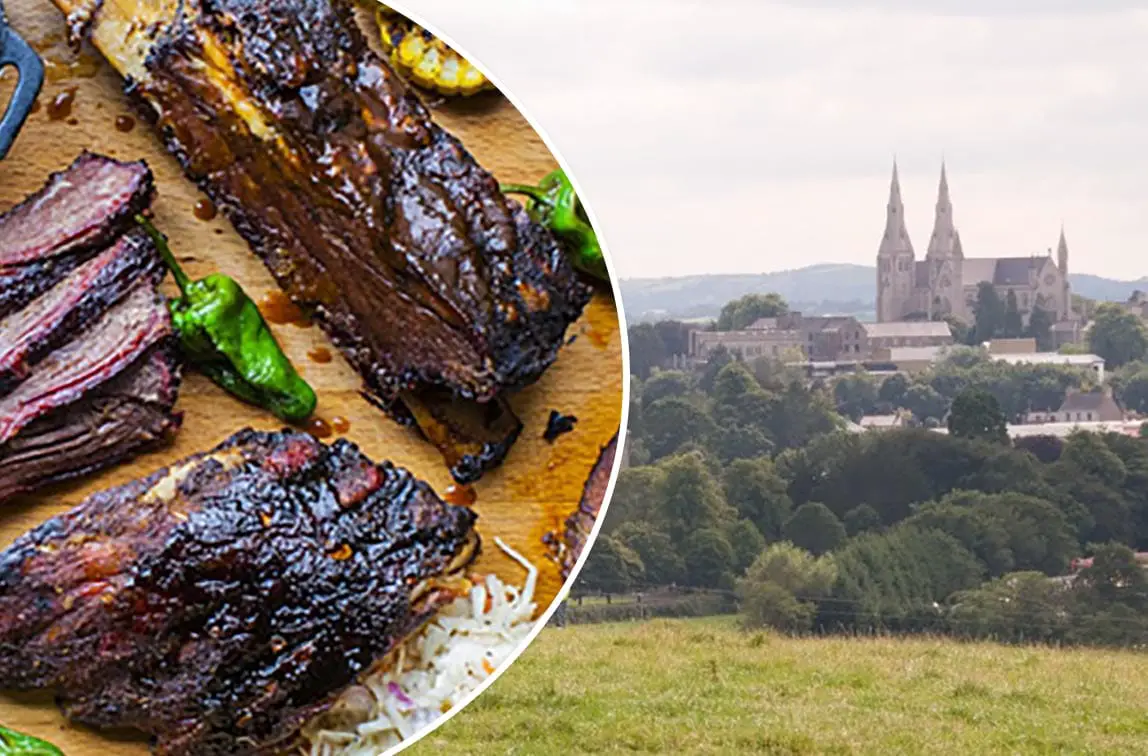 New to the annual 7 Hills Blues Fest is an exciting Blues Food and Drink Tour.
The tour will begin at the Market Place Theatre & Arts Centre in Armagh with a Blue Lagoon Cocktail, Hilden Beer or a McIvor's Cider from the heart of the Orchard County.
After your refreshments you will be treated to a 90-minute guided walk through the atmospheric streets of Armagh, the narrative will be a mixture of historical and current facts on this city peppered with humorous stories and information on notable buildings.
After walking up an appetite the tour will culminate with a 'Simply Blues' platter served in the Charlemont Arms Hotel.
This is an opportunity not to be missed so book yourself on this fun filled tour which will guarantee your seat at the end of the tour in Turner's Bar for the live music. https://visitarmagh.com/blueswalkingtour/
Sat 11 Aug | 3.00pm-5.30pm| £30
Read more: It's back! Cider reception and launch party for this year's 7 Hills Blues Fest
Sign Up To Our Newsletter