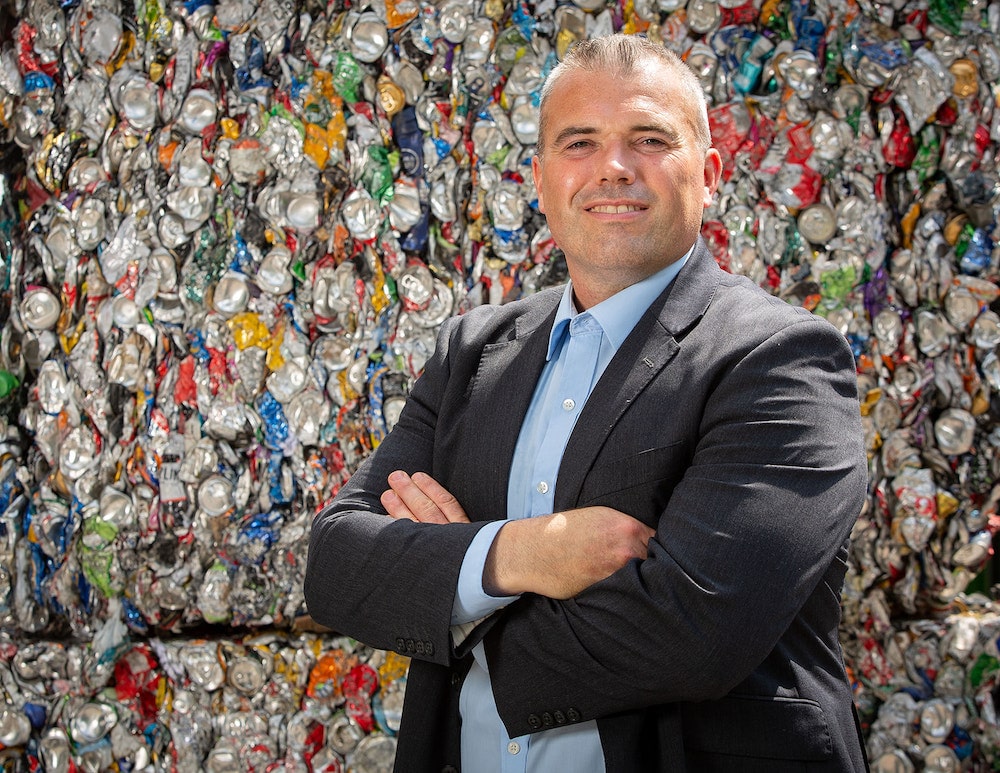 Recycle Week is running from 20-26 September and the theme for 2021 is 'Step It Up this Recycle Week'.
Whilst the most recent DAERA statistics show that Northern Ireland achieved a 51.9% recycling rate, ahead of its 50% target for 2020, Joseph Doherty, Managing Director of Re-Gen Waste, says we can all do more to increase this rate much further.
Leading sustainability charity WRAP's Recycling Tracker Report 2020: Behaviours, attitudes and awareness around recycling, found that just over half (56%) of UK households still dispose of items in the general rubbish that could be collected for recycling from their home.
These findings reflect an earlier 2019 survey, carried out by a leading UK bathroom furniture company, that revealed whilst 90% of packaging is recycled in our kitchens, only 50% is being recycled in the bathroom.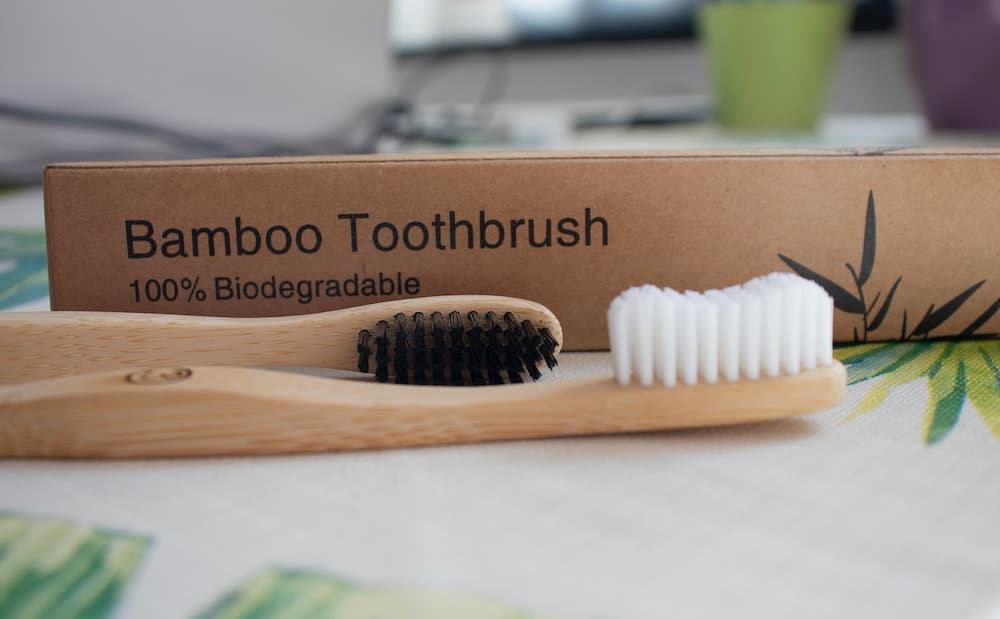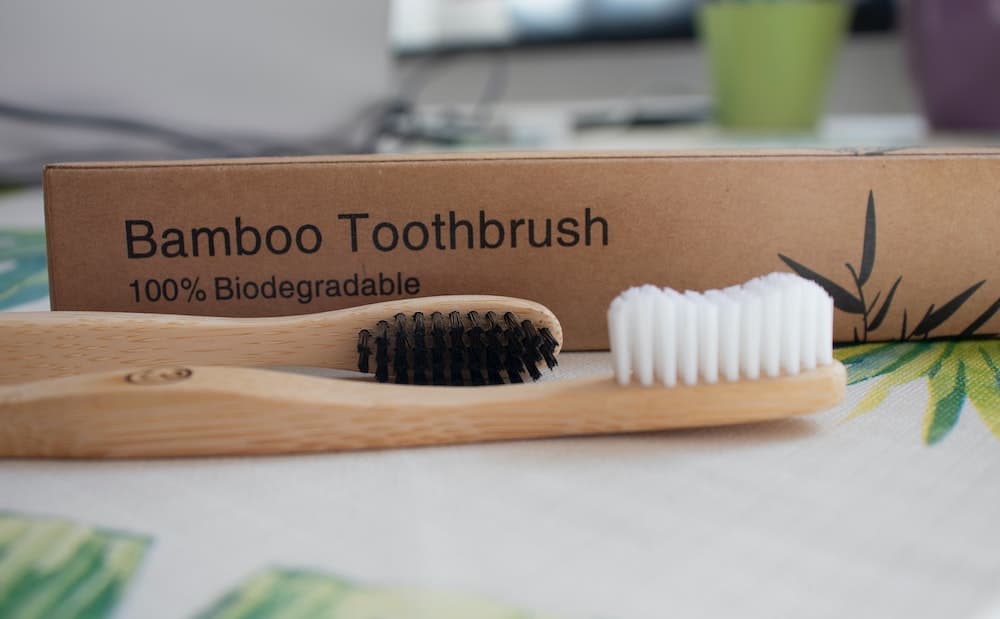 As a result, our recyclable bathroom waste accounts for 30-40% of total landfill waste in the UK.
According to Mr Doherty: "The bathroom is an area that needs more focus. Currently 40% of UK residents don't regularly recycle bathroom products and as a result, 30,000 tonnes of recyclable bathroom items end up in landfill every year.
"Householders will be shocked to learn how long everyday items in the bathroom take to decompose – a toothbrush takes 450 years to degrade, toothpaste tubes take 500 years to breakdown and contact lenses never decompose."
Mr Doherty added: "Labelling should be clearer and consistent across all packaging in bathroom products as householders are confused about what they can and can't recycle and end up getting it wrong.
"In fact, one of the most common contaminants of recycling in UK households is toothpaste tubes, the majority of which can't yet be recycled."
Campaigners believe householders are less likely to recycle bathroom packaging and products not only because their recycling bin is usually located in their kitchens but also because they perceive their bathroom waste to be unhygienic.
"Psychologically people are put off going through their bathroom bin to take out recyclables because they see waste in the bathroom as being dirty," adds Mr Doherty.
However, helpful advice from Recycle Now suggests getting a segregated or second bin for the bathroom, repurposing a box or basket to collect your recycling or hanging a bag on the back of your bathroom door. If space permits, a cupboard drawer could be used to place the items until you have collected enough to put into your recycling bin.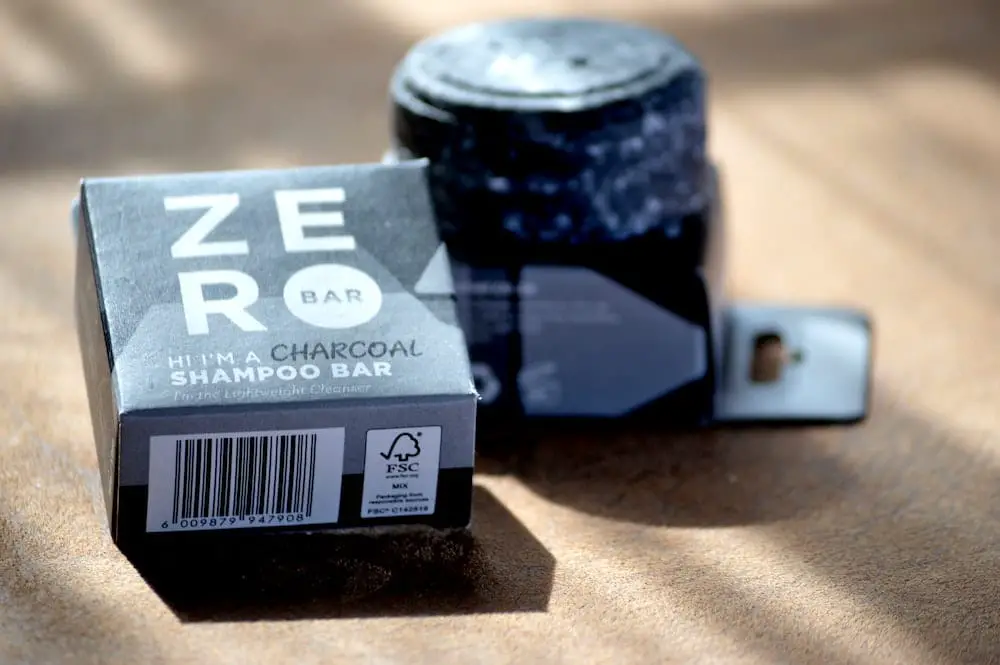 Recyclenow.com has created a useful 'Recycling Locator' to search by postcode or packaging type what can be recycled throughout the home.
As a rule of thumb bathroom recyclables include plastic shampoo, conditioner and shower gel bottles, plastic moisturiser, glass face cream pots and their packaging, toothpaste boxes and toilet roll tubes.
Less well known is that perfume and aftershave bottles, bleach and bathroom cleaner bottles, and aerosols for deodorant, air freshener and shaving foam can all be recycled.
"Recycling our bathroom products and packaging can make a really big difference to our environment. It would majorly reduce the amount of waste we are sending to landfill and will automatically reduce the levels of greenhouse gases in our atmosphere.
"During Recycle Week we are asking people to 'Step it Up'. We are reminding everyone to recycle their bathroom waste and to start thinking about zero waste alternatives such as using soap and shampoo bars and swapping out their plastic toothbrushes for bamboo ones," says Mr Doherty.
---
'The Greener Guru', Emma Erskine who blogs and uses social media to help people make simple swaps to live more sustainable lives has provided her top 10 tips to help householders move towards more eco-friendly choices in the bathroom.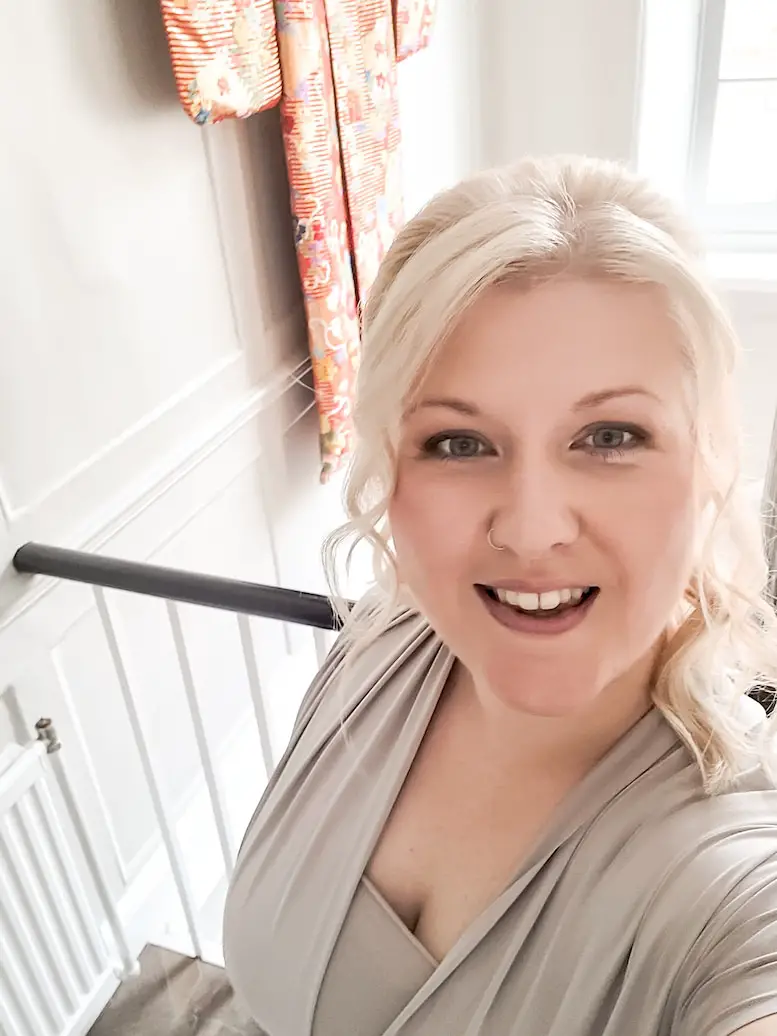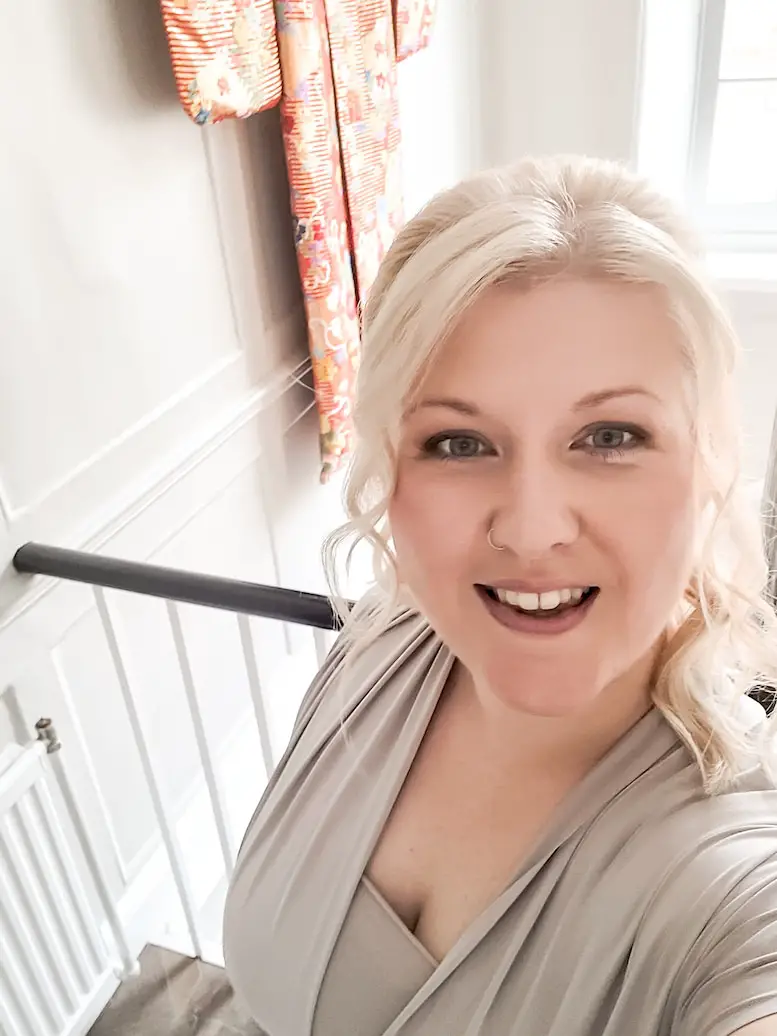 When people ask me where to start with eco living I will always tell them the bathroom is by far the easiest room of the house to green up with very little effort.
Recycling is a useful tool but with some crafty swaps you will find there is zero waste to bin or recycle! My top 10 swaps to make greener living easy in your bathroom:
1 – Switch the disposable cotton rounds for washable ones. It might seem spendy to buy them at first but trust me, they will last you years.
2 – Bar soap. Don't think these guys are just for your hands, they are also perfect in the shower to replace bottles of shower gel!
3 – Safety Razor. Currently we dispose of two billion single use razors a year! So whether this swap is to shave your legs, under arms or face, the good old safety razor is coming back into fashion for both its effectiveness when shaving as well as being the greener choice.
4 – Shampoo bars. These are so easy to find nowadays but like bottled shampoo, they aren't one size fits all. Be sure to pick a bar to match the needs of your own hair and scalp and not just a popular one, each bar will replace three bottles of shampoo.
5 – Tooth tablets. Toothpaste itself isn't the issue but did you realise we can't recycle the tubes easily? There are lots of options regarding flavour and fluoride so I guarantee there will be a tooth tab to suit you.
6 – Natural deodorants. These generally come in tin or cardboard and we are so fortunate to have some great deodorant makers right here in Northern Ireland.
7 – Solid body lotions are super clever. These butters melt with your own body heat but stay solid at room temperature meaning no packaging is needed.
8 – Reusable menstrual products. Period pants, Mooncups or reusable pads, the choice is yours.
9 – Plastic free toilet paper. If you're lucky your supermarket might already stock toilet paper wrapped without the plastic but if not, you can get bulk boxes delivered to your door from brands such as Potty About My Planet.
10 – Use what you have and stop yourself when you find yourself impulse buying toiletries! It seems crazy but actually the biggest problem we have in our bathroom is often over consumption of toiletries.
Sign Up To Our Newsletter