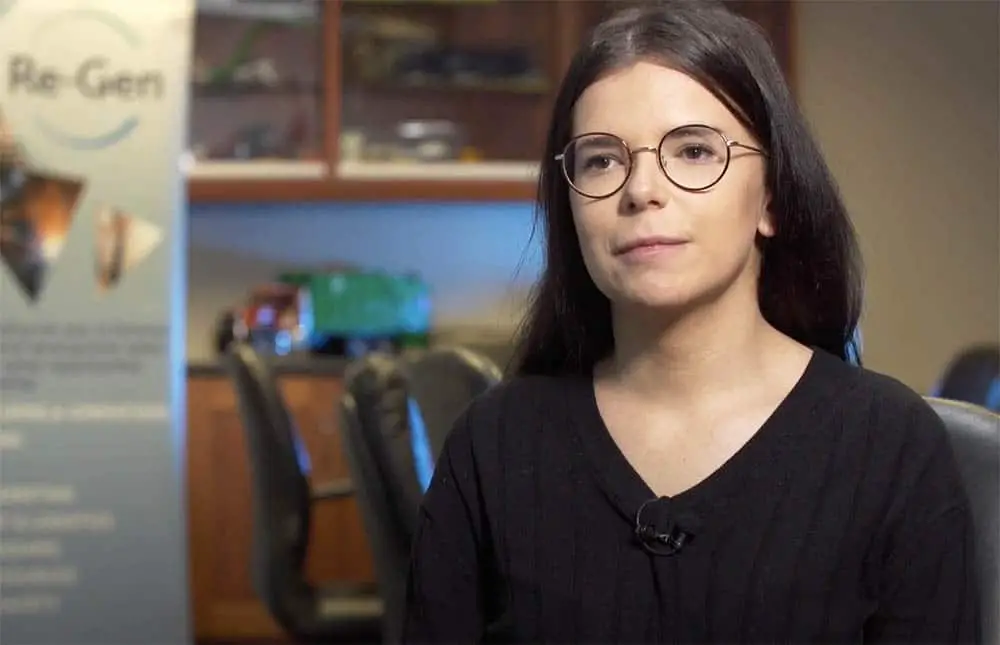 Law graduate Catherine Magner, a trainee Business Development Executive at Re-Gen Waste, has been with the company for nine months.
A cohort of the Re-Gen Academy training programme, she tells us about her experience so far, the challenges of training through lockdown and the support she has received from her team.
Catherine joined Re-Gen as she was interested in working for a local company, in an industry that she could learn a lot from. Her law degree has allowed her to expand her knowledge of contracts, as her team support her in developing working relationships with clients and Councils across the UK.
If you're interested in learning more about the Re-Gen Academy, we're will be featuring some of our graduates and apprentices over the next few months.
Sign Up To Our Newsletter