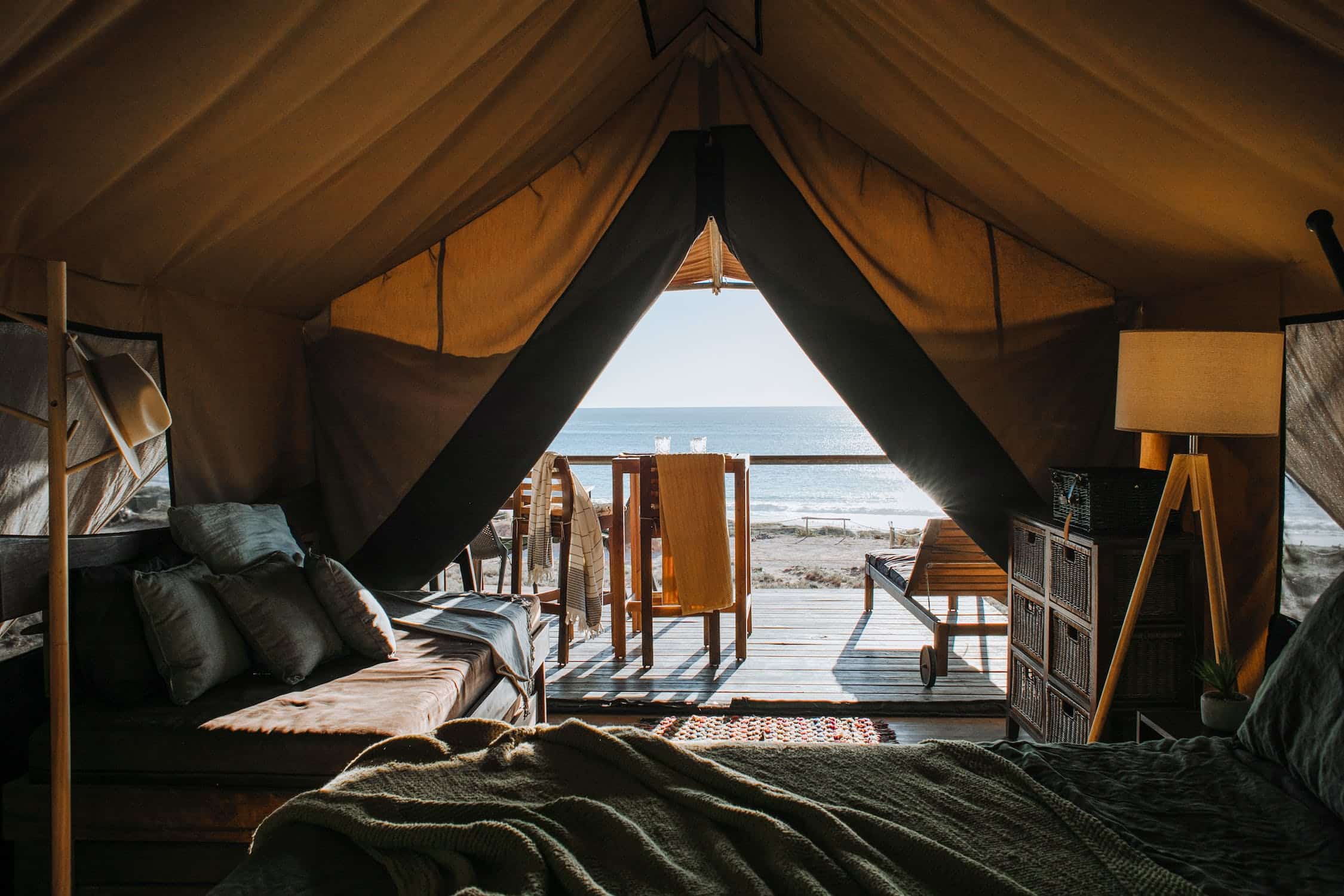 The end of the year is often seen as a time to relax, and rightly so because with the end of the year comes the holiday season. And with the holiday season comes the time for family vacations. Family vacations are a wonderful way to get away from the hustle and bustle of everyday life and spend time with your loved ones. Reuniting with family members in a faraway place is a true joy. It is then no surprise that, for some people, family holidays are the highlight of their year. However, planning a family holiday, let alone planning one successfully, is a difficult task. Here are a few ways to make your family's holiday hassle-free.
Take stock before taking off
Forgetting key items on your trip can turn a break into a stressful situation very quickly. It is advisable to take stock of everything you might need on a holiday and pack it in advance. This will ensure you don't leave key items behind at the last minute and is a good way to make sure things like snacks and toiletries are accessible and separate from the rest of your luggage. Keeping digital copies of important documents like insurance and passports could come in handy in case you lose your physical copies. In general, it's also a good idea to have an emergency tech kit with essential documents, items, and devices. Whether traveling or just going about your day-to-day, having a portable power bank or spare cable could save you from a tech blackout and would be vital if you were relying on digital copies of documents or even just Google Maps.
Going in with a game plan
Knowing the places of interest beforehand is important when planning out your vacation in advance. Even though it's not a very well-known place, Armagh has a lot to offer when it comes to tourism. Historical locations in the area include the iconic cathedrals honouring Saint Patrick, the Navan Centre and fort, and the Armagh County Museum. If you have a penchant for the arts, the Market Place Theatre might be the place for you. There's also the observatory, and a bunch of events happen in the area, most of them in autumn.
Hoping for the best and preparing for the worst
Ideally, we would want our holidays to be stress-free and laid-back, but it's always best to account for things that could go wrong. We can misplace our essential items, we can lose some or all of our luggage because of forgetfulness, rushing to get to places, faults in transportation systems, or, in the worst case, theft. Having virtual or emergency copies of important documents is a must. Having a pre-payment card for foreign currency helps you keep your cash in one place, making it easier to manage.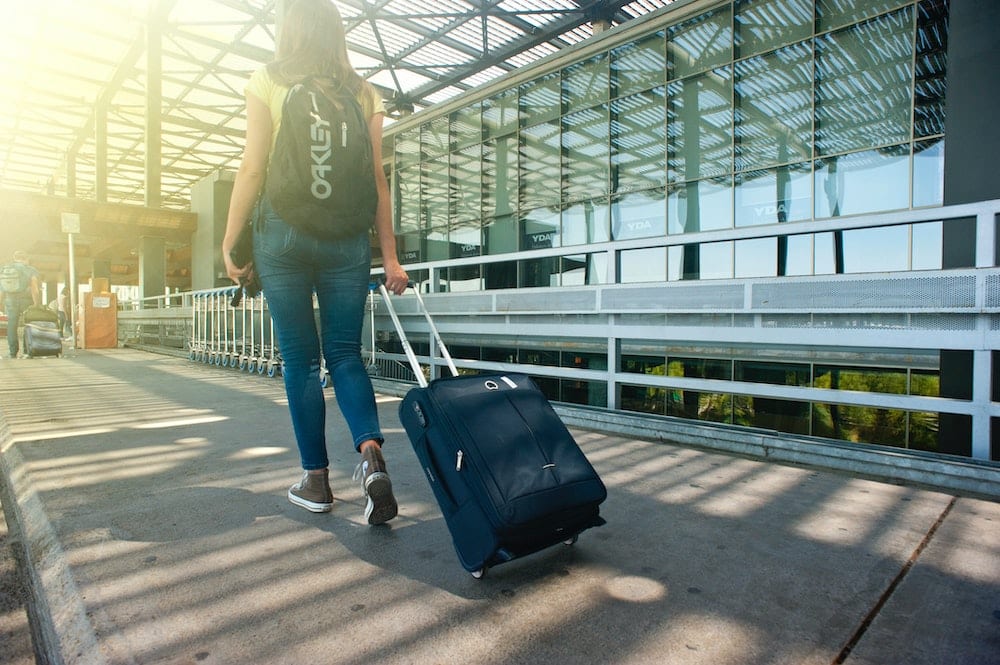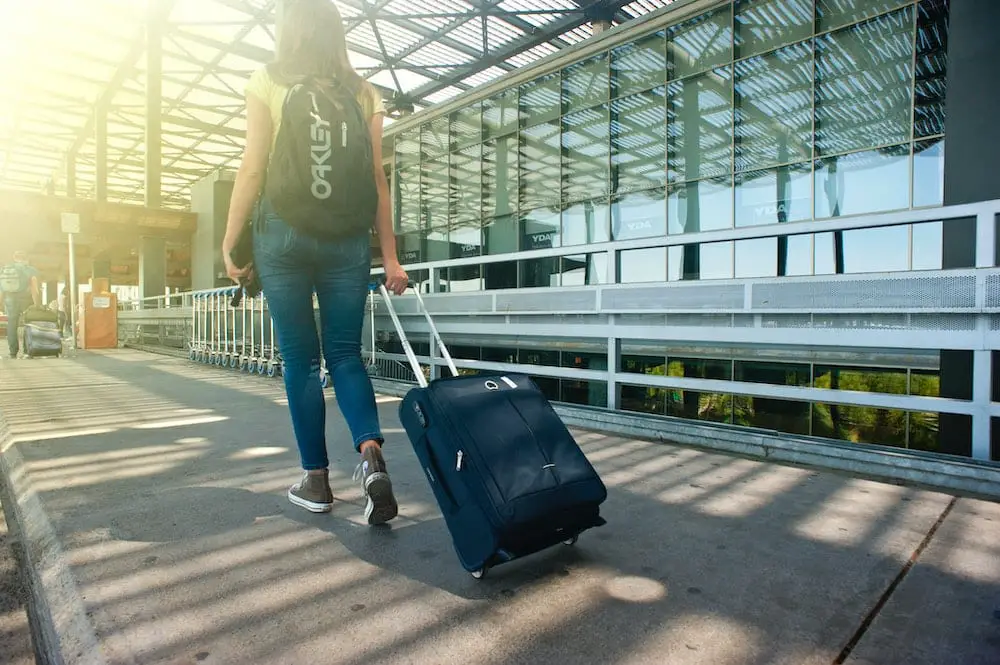 Source: Pexels
While planning and having your documents and money in order is key, being open to new, unplanned events can enhance the experience of a holiday. It's so easy to get stuck in this mindset of meticulously following your travel itinerary. However, trying to plan out everything that you will do at the start of a trip might not be the best idea, as there will inevitably be things that pop up once you are traveling to different places. Not dismissing the possibility of trying something new could make all the difference. After all, a detour could be the highlight of your trip!
Main image source: Pexels
Sign Up To Our Newsletter