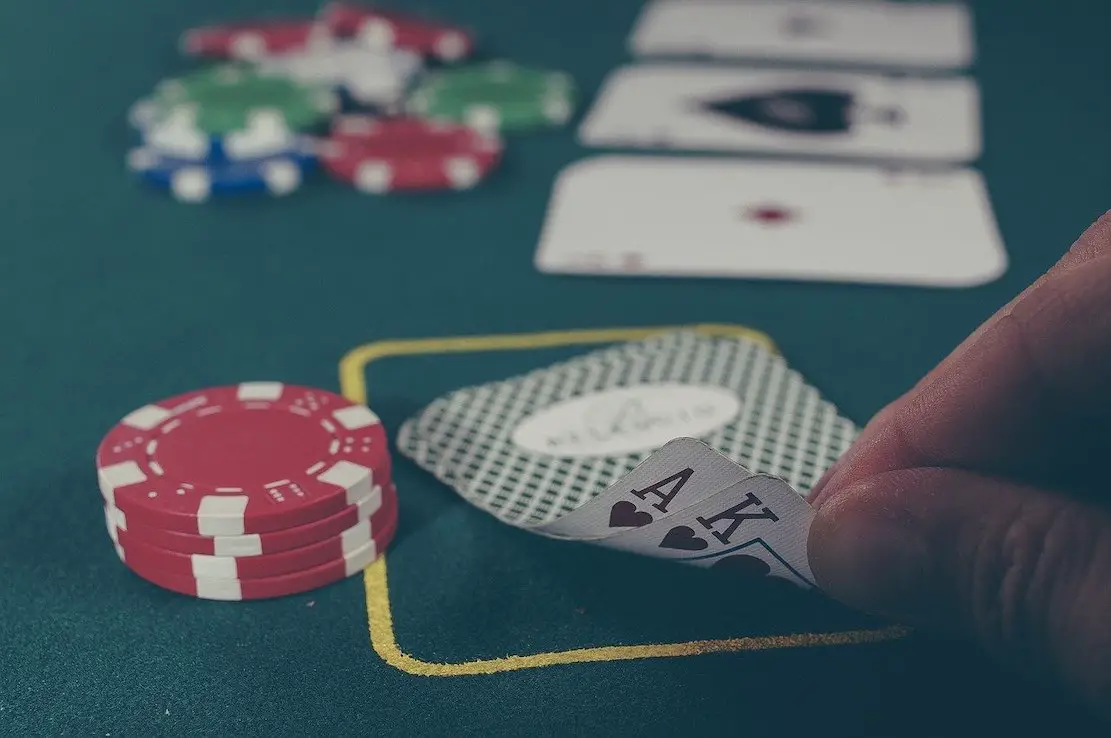 In a recent report released by Northern Ireland's Department for Communities (DfC), public opinion for casinos has shown support for drastic expansion. Taken on a variety of different gambling-related topics, this survey details components from relaxing advertising rules, allowing an increase in days allowed for gambling, and greater support of gambling help programs.
These include:
– 63% support for permitting legal casino gambling
– 54% support for bespoke online licensing and regulatory measures
– Unanimous support for allowing gambling on Sundays
– 60% support for opening on Good Friday
– 65% support for greater bingo hall freedom
– 52% support in favour of aligning advertising laws to those of Great Britain
– 97% agreement that the gambling industry should fund problem gambling education, research, and treatment
Ireland's History of Laws
The very first laws governing gambling in Ireland were passed not long after its independence in 1926. These were followed by revisions in 1929 and the 1930s. In a more contemporary sense, the current laws over land-based gambling in Ireland were from the Gaming and Lotteries Act of 1956.
This law prevented the development of commercial casinos, though left a loophole open for members-only gambling clubs. Casinos in all but name, these gambling clubs effectively sidestepped the law with the addition of what many would consider an annoying barrier to entry.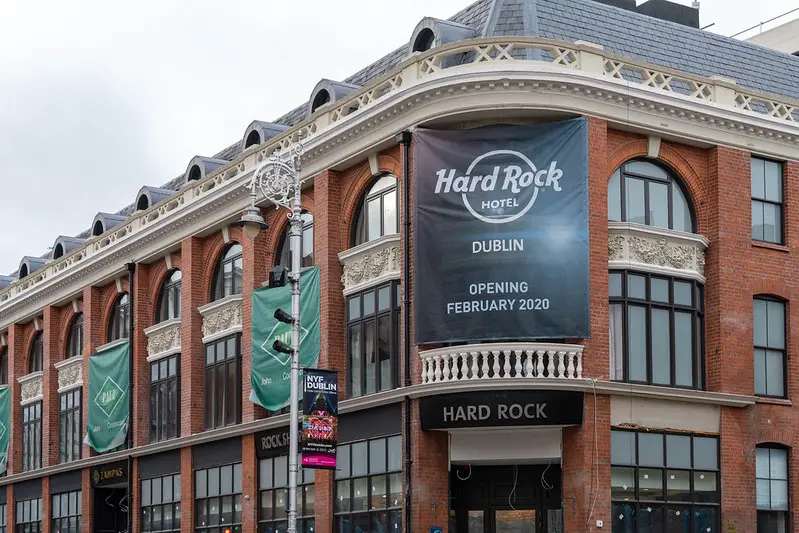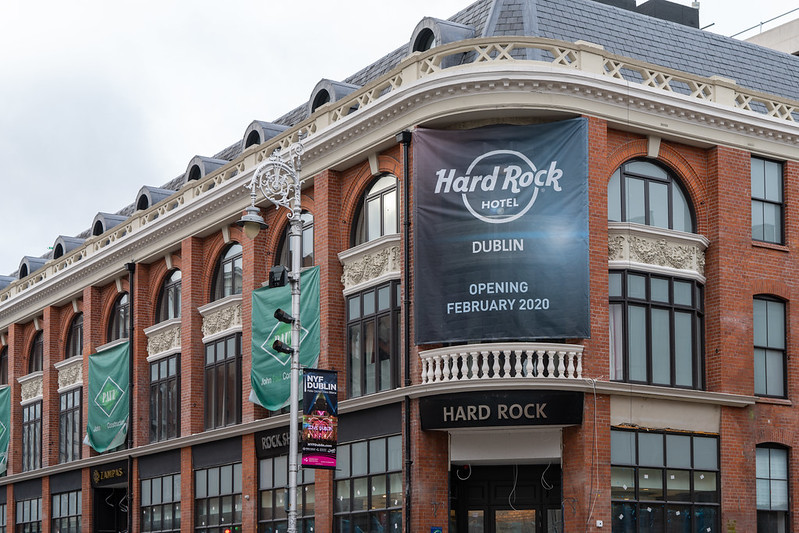 "HARD ROCK HOTEL [ON LORD EDWARD STREET]-" (CC BY-SA 2.0) by infomatique
Online casinos, raising a different set of concerns, arrived much later. These first appeared in Ireland in 2001 but weren't addressed by law until 2003. Unlike land-based casinos, they were met with a much more open attitude, possibly due to the greater social freedoms and progressivism of the modern age. This meant that provided they were fully licensed, online casinos were free to operate within Irish borders.
Making the Argument
The idea of expansion as taken from the DfC survey seems fairly simple, the public wants gambling laws to better reflect the modern age. As a nation, Ireland isn't as conservative as it was during the creation of the 1956 gambling laws: the country, for example, is considered one of the most liberal in the world when it comes to LGBTQ+ rights, while its capital city Dublin is renowned for being a tech and innovation hub. This context should, in theory, lead to a change in how we manage gambling regulations.
For another look at this, consider the developed and accepted online market. Today, a look at the NodepositKings Irish specific information shows that dozens of casinos operate freely and easily from and desktop and mobile device. These offer wide bonuses, hundreds of games, free trial play, and, most importantly, completely safe systems. In other words, expansive and trusted gambling already exists in Ireland, most of the public just want to see this idea offline as well.
With gambling clubs also filling the same role, it's not like the basic framework of physical safety isn't already in place. Adopting rules more modern would only make this area less frustrating to deal with. It would also cut down on the occasional appearance of illegal physical establishments, which might otherwise serve as alternatives to those who can't gain club memberships.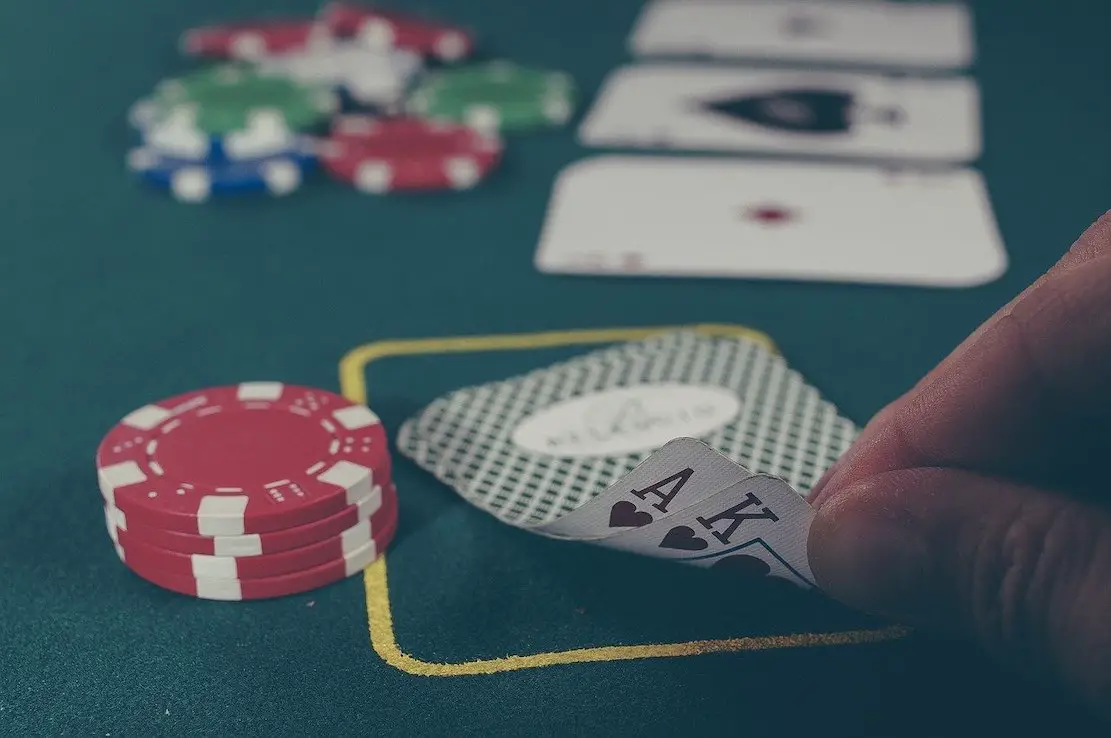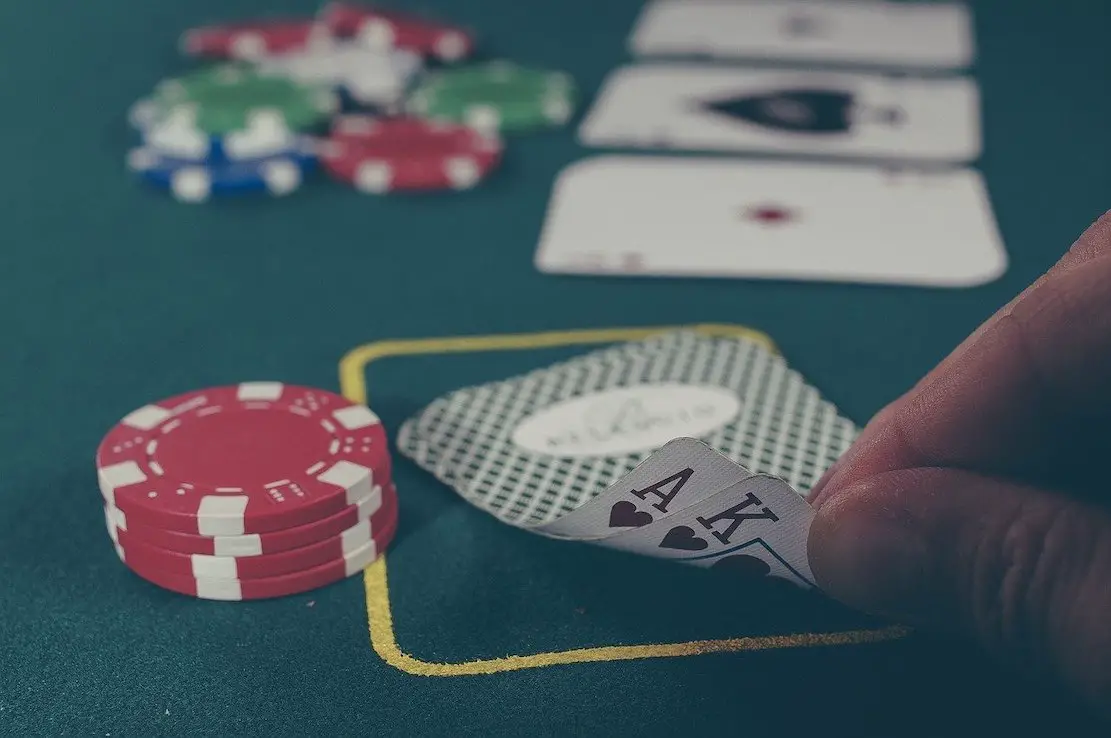 Coming with public support, advantages to Ireland's economy, and acting as an alternative to existing gambling systems, expanding Ireland's casino industry seems a natural next step. Given the greater context of other gambling systems in Ireland, some of our existing laws can seem draconian by comparison. We're not saying total freedom of all types of systems should be given, but as a base, taking another look at our laws could be the right call.
Sign Up To Our Newsletter