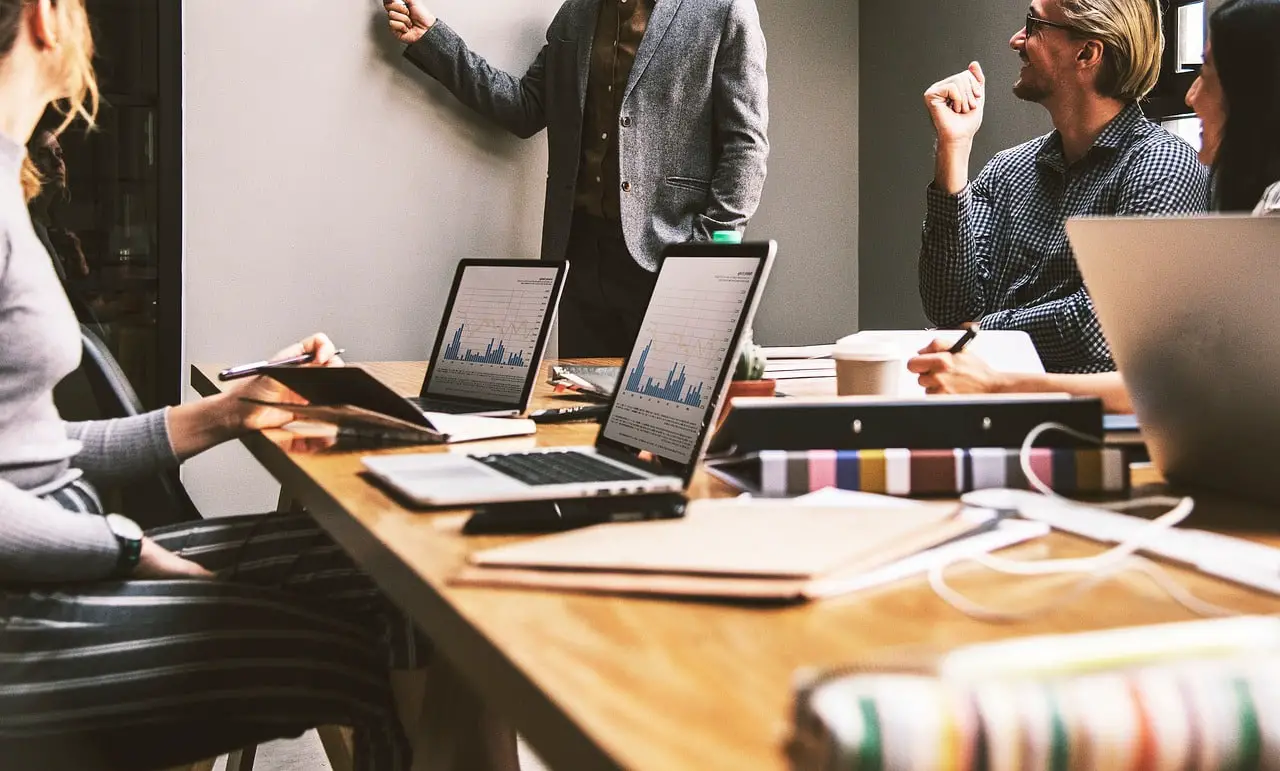 We live in entrepreneurial times. The current climate feels ripe for self-expression and entrepreneurship, evidence of which is plastered all over the internet. With social media making it easy for someone to promote themselves, their skills and their products to the world, virtually anyone can start a business without much more than a computer or phone.
We're not saying the gap between an idea and tangible success is an easy one to bridge, but the opportunities to go it alone are there. Some people don't have that urge. Others do. For those that want to embrace the zeitgeist and start their own business, a little knowledge is useful. With this in mind, here are some tips and resources you can use if you want to go it alone and launch a start-up in Armagh.
Talk to Experts
The best way to come up with ideas and test their possible validity is to talk to experts. Armagh City, Banbridge and Craigavon (ABC) Council launched a scheme to help with this very thing back in 2021. Prospective entrepreneurs can join the Go For It Programme and receive a combination of advice and funding.
Initially, people can join the programme and expert mentors walk them through the early stages of starting a business. From there, a grant of up to £500 is available. Finally, as you start down the road to start up success, mentors are on hand to help with things such as finance, planning and marketing. Best of all, all of this is free.
Get Some Inspiration from the Major Players
Getting help from personal mentors is important, but there's also a lot to be learned from the major players in business. Taking note of what the biggest companies in the world have done and are doing can help you see what potentially works and what doesn't. For example, when Tesla publishes its quarterly revenue reports, you can see where it's making money and where it's not.
Financial reports also tell you the investments a company plans to make, which can give you clues as to the areas that could be set for a period of growth. For example, if Coca-Cola announces that it's going to invest in artificial intelligence software, you can deduce that this is an area money is flowing into and, therefore, something worth considering.
Understand the Economic Climate
Something a lot of would-be entrepreneurs often overlook when they're starting a business is the economy. Most people think about their own affairs (products, services, finances and marketing), but they fail to appreciate the bigger picture. That's like looking at the moon through a telescope and assuming it's the only other celestial body in the universe.
Online tools can help you see the bigger picture. The economic calendar lays out all the important dates for announcements such as unemployment statistics, interest rate decisions and GDP growth rate data. With this kind of sortable economic calendar, you can filter the results and view important dates for the UK and Ireland. Or, if you're planning to offer your services abroad, you can filter accordingly to get an idea of another economy's current state.
Take It Slow
The final piece of advice budding entrepreneurs should follow is to take it slow. Don't run before you can walk. We live in a time when people want everything now. Business doesn't work like that. Yes, there are rare overnight success stories, but they're the exception. Building a successful and sustainable business takes time, so embrace that, follow your passion and enjoy the process.
Sign Up To Our Newsletter