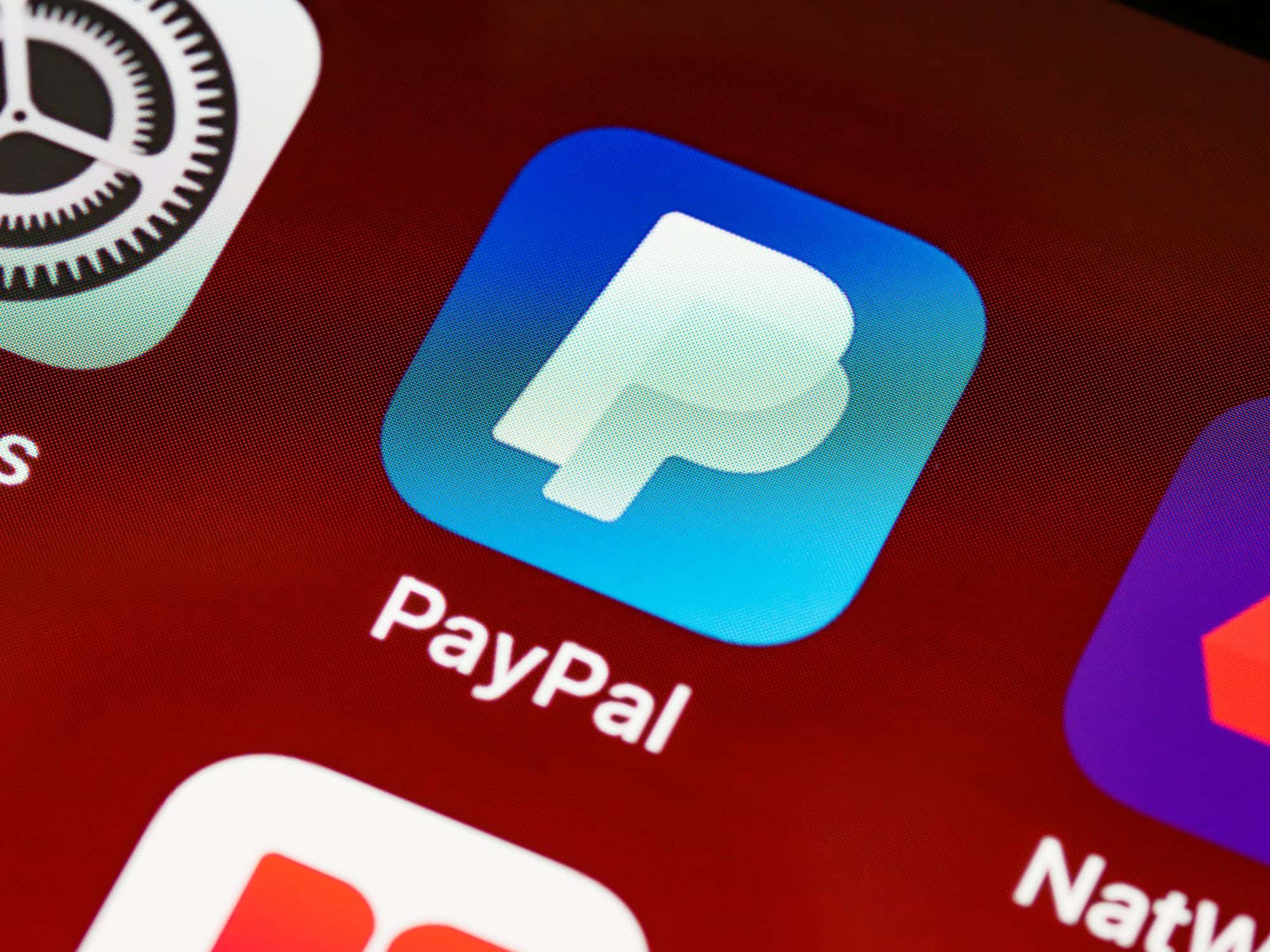 PayPal, the online payment system, is being embraced by a growing number of businesses and organisations in Armagh as a quick and convenient way to pay for products and services across the county.
The prevalence of e-wallet payments in Co. Armagh is demonstrated by the wide range of institutions, sports clubs and charities which now accept PayPal for membership payments, charitable donations and much more.
PayPal offers security and convenience
PayPal offers a range of benefits to charitable organisations. Almost Home Animal Rescue (NI), the animal welfare charity which rescues, rehabilitates and rehomes dogs, cats and other animals, accepts quick and easy donations via PayPal.
The added benefit for the charity, which is based in Moira, Armagh, is that neither the charity nor the owner will be charged a fee for the donation.
Similarly, Armagh Parish has discovered the benefits of PayPal as a means of giving which is convenient and secure. Security being a compelling argument in favour of making payments via PayPal. This is demonstrated by the prevalence of PayPal in the iGaming industry.
According to a Bonusfinder UK review of PayPal casino sites, some of the major industry players in the UK such as William Hill accept PayPal, which is a big vote of confidence in the online payment service as a quick, safe and secure way to transfer funds.
The organisations in Armagh embracing PayPal
Of course, PayPal is not just a payment method for big organisations. The online payment system is an uncomplicated way for organisations and customers alike to send and receive payments.
The City of Armagh Rugby Club uses PayPal for club membership with speed and convenience a big argument in favour of the e-wallet. Members simply need to click on "Add to Cart" to select the membership of their choice and they will be transferred automatically to the PayPal site for a quick and secure payment.
A more time-consuming option is to email the club to set up a direct debit. Armagh Harps GFC has also chosen PayPal as its preferred payment method for members looking to pay for their 2023 membership with payments made directly via the club's email address.
The Armagh Robinson Library, which houses the 15th century Tynan groats, hopes to raise £130,000 through its Adopt a Book scheme. Patrons have the opportunity to make their donation via PayPal, credit card or cheque, with the online payment system being the most convenient. A £250 donation is sufficient to sponsor works such as La Henriade by the French philosopher Voltaire from 1728, with the opportunity to sponsor an adopted version of Dante's Inferno, Purgatorio, Paradiso dated 1564 for £500.
PayPal has led the way for traditional banking institutions to follow, exemplified by the launch of Pay in 4 in 2020, giving customers the chance to pay for purchases over four instalments without incurring interest. The retail bank NatWest followed suit with its own buy now, pay later credit scheme in 2022.
As companies, organisations and the citizens of Armagh experience the convenience of e-wallets, we are likely to see an increase in the availability of PayPal as a payment option in Co. Armagh.
Sign Up To Our Newsletter