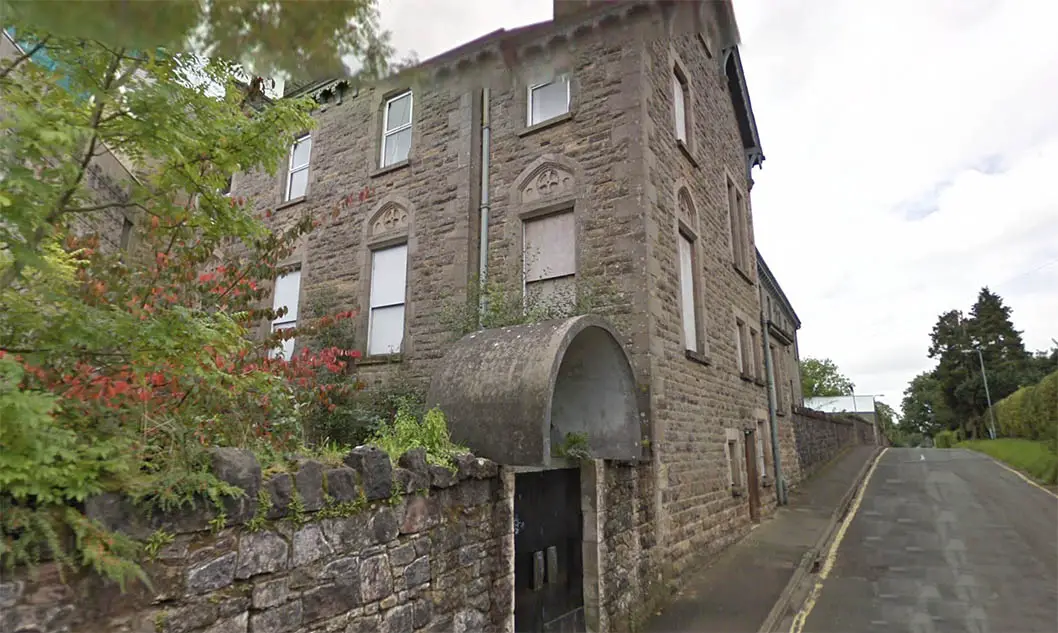 Plans have been submitted to Mid Ulster District Council that could see a disused convent in Cookstown converted into apartments.
The application concerns St Brigid's Convent and National School on the Convent Road in Cookstown.
The planning application has been submitted to Council's planners for consideration by Cookstown based architecture firm Don Sonner Architectural Services on behalf of the applicant, Fr Lawrence Boyle.
The application to change the use of the disused convent and national school to 15 apartments was submitted to Mid Ulster District Council's planners on Tuesday, October 20 and validated on the same day.
A listed building consent application has also been submitted alongside this planning application. Once a building is listed, listed building consent is required for any changes to the building inside or out.
These changes can include, alteration or demoltion and/or for the alteration, removal, partial demoltion or demolition of fixtures, fittings or curtilage structures.
Both the planning application and the listed building consent application will be advertised until Tuesday, November 17.
Sign Up To Our Newsletter