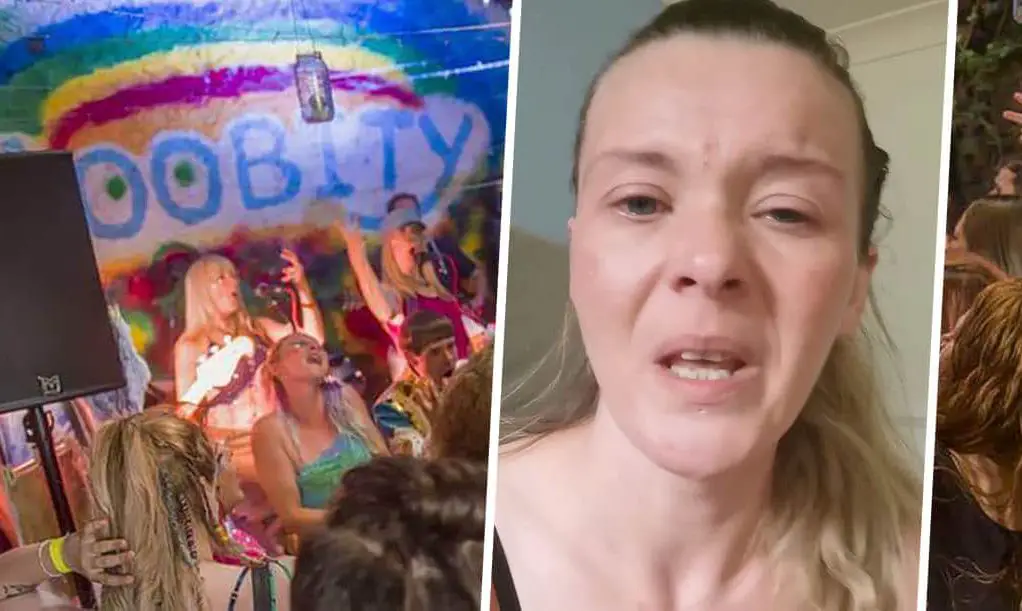 The organisers of a two-day festival in Co Tyrone have been left heartbroken after they were forced to pull the plug 48 hours before it was due to be started.
Hoobity Festival, which started as a small entity back in 2015, was making a return following an enforced Covid break.
Acts lined up for the Moortown event included The Twisted Sister and the Freedom 35's
However, Coleen Mc Gleenon – one of the main organisers – was left with little option but to take to social media to share the bad news via a heartfelt video post.
Fighting back the tears, she said: "We just got some bad news that the Council is shutting us down because we don't have an entertainment license.
"We weren't aware of this but if we had have been we would have got it sorted a long time ago. Basically if we go ahead with it they could come in the middle of this and shut us down.
"Myself and Gavin (Corey) could be prosecuted so we have no choice in this matter but to postpone it until August because we don't want to lose.
"The Council said if we postpone it, it would give us enough time to get a licence in place. It's a very big event to try and postpone as there are a lot of acts to pull together but we are doing the absolute best that we can.
"I am so sorry to let you all down two days before the festival. This is a kick in the gut for us after we put so much work into it. Please take my heartfelt apologies."
Fortunately, the festival has been rescheduled for the August bank holiday weekend (28-29). For updates, check out the Facebook page here.
Sign Up To Our Newsletter