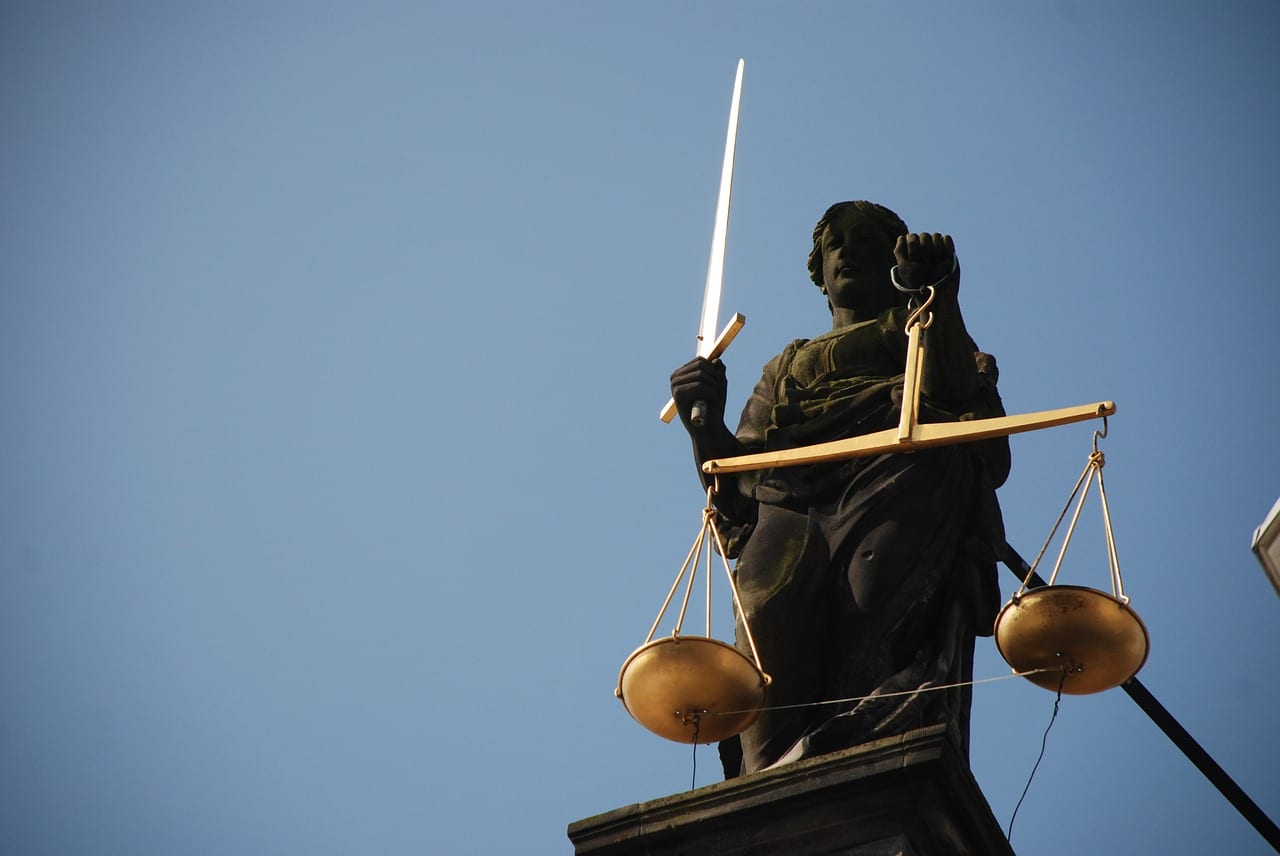 A Northern Ireland Council is to write to the Lady Chief Justice expressing "disappointment and revulsion" after a judge urged a prolific offender against women to "find a partner or wife".
Judge Brian Sherrard made the remarks while sentencing Cathal Patrick Feeney from Beragh, County Tyrone whose latest offending involved him sexually assault a woman in her own home.
Following a public backlash the Lady Chief Justice confirmed she had issued advice and guidance to Judge Sherrard and arranged training for all judiciary.
Fermanagh and Omagh District Councillor Emmet McAleer, Independent, raised the matter as "it is relevant to this council's initiatives to combat violence against women and girls".
He proposed writing to the Lady Chief Justice, copying in the Minister for Justice: "Condemning the comments in the strongest possible terms. The judge suggested a prolific offending against females who sexually attacked a woman, should move on with his life, 'Find a wife or partner and get a family and a home together'. I understand police and Probation Services did their best but the judge rejected their assessments. There's absolutely no point in these agencies and authorities rolling out great intentions on violence against women and girls if all that falls at the last stage when judiciary take a certain view."
While welcoming the swift actions of the Lady Chief Justice, Councillor McAleer said: "It really needs to be driven home how unacceptable this was. It's a very poor reflection of the judiciary and this council must take a stand to express disappointment and revulsion."
Seconding, Sinn Fein's Councillor Sheamus Greene branded the comments: "Outrageous."
Councillor Mary Garrity, SDLP said: "I was shocked by this. Maybe there's context but the headline screamed a worrying response."
Independent Councillor Josephine Deehan told members: "Tackling violence against women and girls needs a change in attitudes and that has to be at all levels of society, including the judiciary. I too welcome the Lady Chief Justice response, but those comments were truly shocking and reprehensible. I really fail to understand how someone with an understanding of the offences could make such comments."
Councillor John McClaughry, Ulster Unionist said: "A simple sentence has taken back some of the things police have worked over 30 years to reverse. It's come back to terminology when I first joined the police in the 1980s. It used to be said it was a family matter and police had no further involvement. That's changed, but this has taken it back a step. The remarks were very untimely and misdirected."
Sinn Fein's Councillor Deborah Coyle agreed pointing out: "This council was one of the first to bring in a Domestic Violence Workplace Policy. The attitude of police has changed so much over the years but the judicial system hasn't. I commend (party colleague) Linda Dillon MLA for her work on this, but there is much more to do. Attitudes need to change and unfortunately many people have attitudes like this judge."
Final speaker, Councillor Donal O'Cofaigh, CCLA said: "It reflects where we are as a society when those in the establishment with high positions have attitudes like this. While shocking, it's not a surprise. We need to fundamentally reassert the idea of democratic oversight."
The proposal passed unanimously.
Sign Up To Our Newsletter