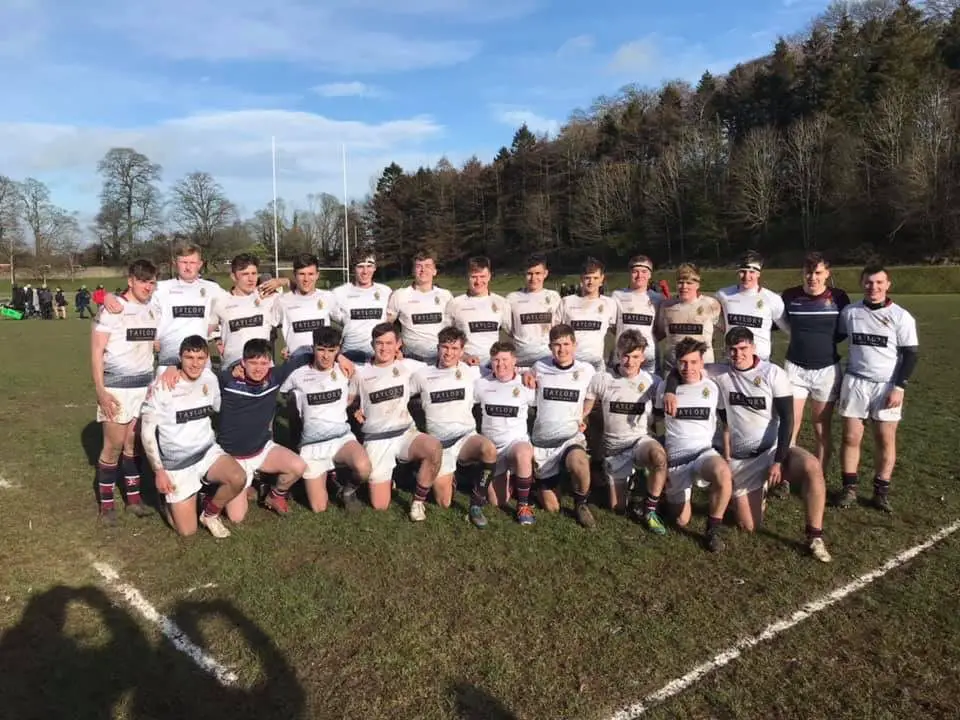 The Royal School Armagh and Wallace High will both share the Ulster Schools' Cup trophy, it has been announced.
It comes after Irish Rugby bosses cancelled all remaining domestic fixtures this season because of the coronavirus Covid-19 outbreak.
And given it was a Schools' competition the decision to postpone indefinitely was not possible
The final was due to take place at Kingspan Stadium on its traditional St Patrick's Day date on Tuesday.
RSA were aiming for a first title since 2004 while the Lisburn school were hoping for their first ever crown.
It's first split title in the competition since a drawn final in 1996 saw Methody and Regent each take a share of the spoils.
The only other time the competition wasn't completed was in 1911.
Become a member...
Have you considered becoming an Independent member, where not only you support local independent businesses, but you help Armagh I champion a wider, more independent, and impartial range of journalism that matters to your local community – from videos and photos to features and events.
Not only do members get the Independent Card, which gives you exclusive access to fantastic discounts from local businesses but you can get an exclusive members-only newsletter packed with the best deals locally, as well as unique first-look content. Not to mention, our competitions, discounts and giveaways will be made exclusively to our members only. Sign up to become a member or find out more here.
Become a member