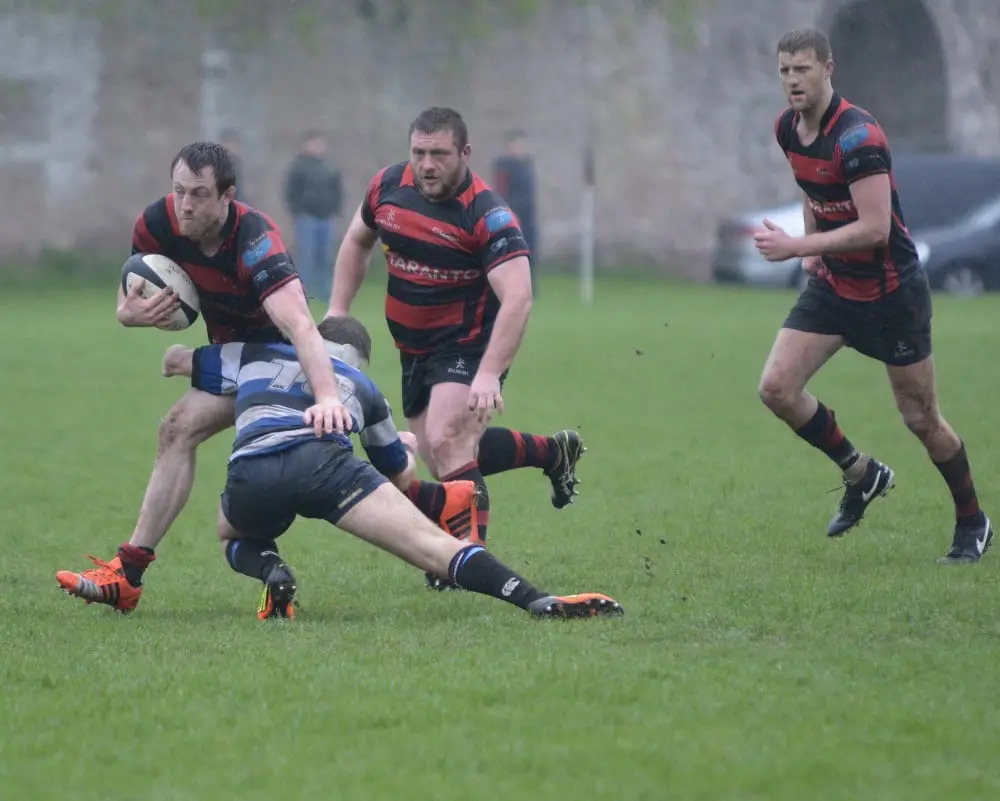 City of Armagh Rugby captain Ali Birch has been forced to retire from the game at age 29.
The former Ulster flanker announced his immediate retirement on Sunday after suffering a number of concussions.
The City of Armagh skipper released a statement last night outlining his reasons for the shock decision.
"I have recently taken medical advice following my latest concussion and I have been instructed to retire from playing rugby," Birch said Twitter.
"I wanted the decision taken out of my hands to stop me being reckless.
"I have had a cracking time over the last 18-odd years. I've had the privilege of playing for great clubs and the folk who have supported me, played with and met me along the way have been top class.
"Won't be walking away completely and will remain involved in the sport that's played a massive part in my life."
The news comes just a week before his side's historic first-time appearance in the Ulster Senior Cup final. The Mountnorris man will instead take up a watching brief.
The former Royal School Armagh pupil was with Ulster from 2009-2013.
Read more: City of Armagh avenge Cashel defeat at snow covered Palace Grounds
Sign Up To Our Newsletter