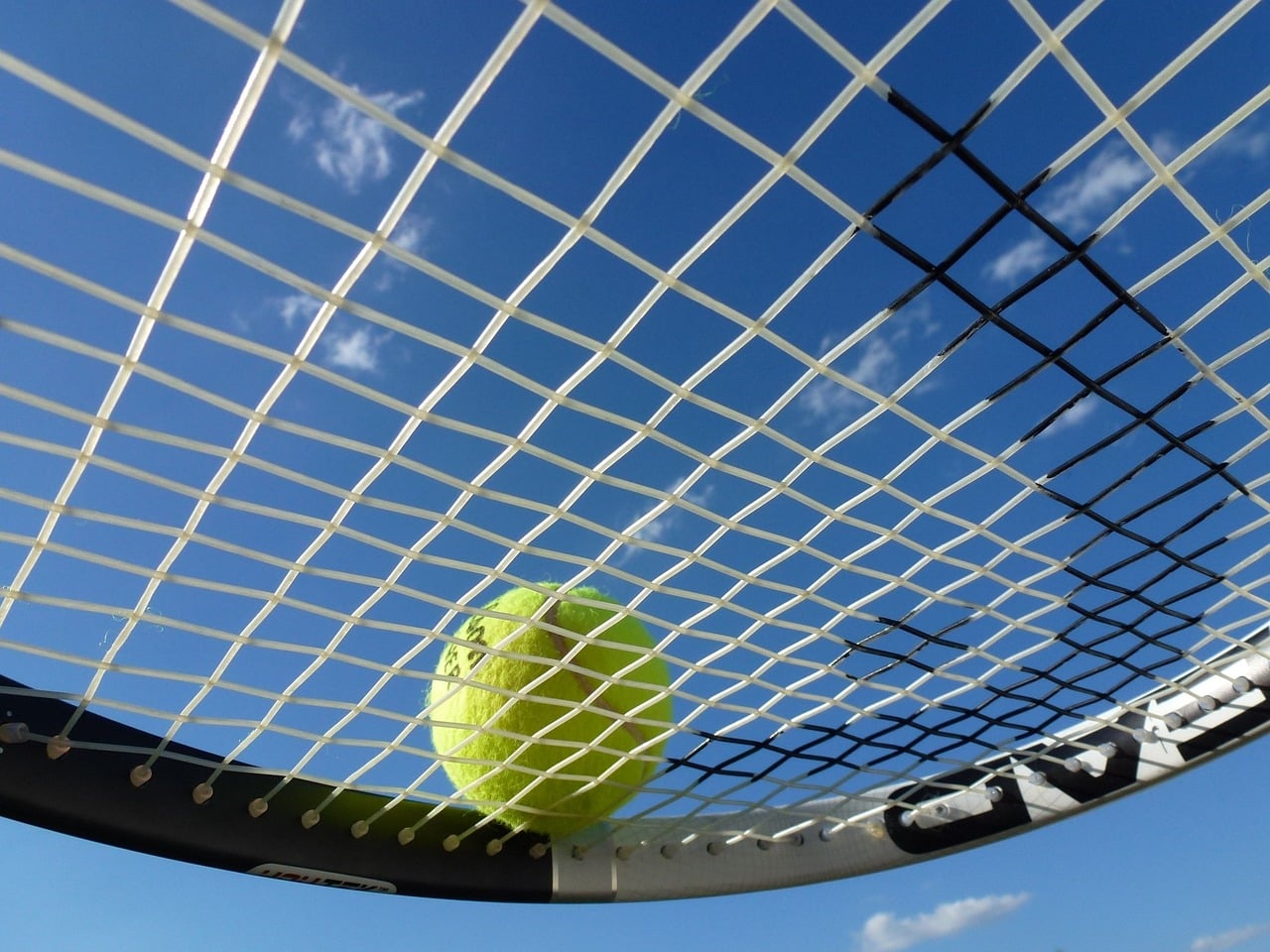 Tennis is a sport that has been enjoyed for centuries in regions all over the world. In Northern Ireland, however, other sports like football and Gaelic football have previously overshadowed tennis. But in recent times the sport has steadily grown in the nation and there are many tennis venues in place where even amateurs can play.
The top stars that inspire generations
Tennis currently has a number of remarkable active players who have a claim to being amongst the greatest to ever play the game. These stars are known worldwide and are largely accountable for the ongoing growth of the sport. 
Northern Ireland has no tennis players ranked anywhere near the world's greatest, and so fans based in counties like Armagh have to settle for the inspiration offered by international world beaters instead. 
Novak Djokovic is one that stands out having dominated the sport throughout his career and reaching heights that nobody else has ventured to. The Serbian continually wins grand slam honours and constantly acquires fans along the way.
In 2023 he won the Australian and French Open and his glory is expected to extend into 2024. In tennis betting online, he is amongst the favourites for all of the grand slam events, for example, he is offered as short as 8/5 to extend his Wimbledon record even further. 
🏆🙏🏼2️⃣3️⃣❤️🇫🇷 #RolandGarros pic.twitter.com/KOxvOq3d18

— Novak Djokovic (@DjokerNole) June 11, 2023
Djokovic has built such a huge individual brand that he is undoubtedly a factor in many amateurs taking up the sport. There is a demand for tennis playing facilities in almost every area of the planet, and Djokovic is perhaps the biggest reason for that out of the currently active players. 
Armagh is one area that has implemented several tennis clubs and facilities in recent years to meet the evergrowing demand for the sport at the amateur level.
Portadown Tennis Club
Portadown Tennis Club is one of Armagh's locations which is affiliated with the Tennis Ireland governing body. 
Lots of work is being carried out on the National Tennis Centre 🎾

We can't wait to welcome you back soon🤩#MyCourt #Tennis pic.twitter.com/gonrNxwRHJ

— Tennis Ireland (@Tennis_Ireland) September 7, 2023
Tennis Ireland has worked with Sport Northern Ireland to invest in facilities all over the nation in recent times with the intention of encouraging people to take up the sport and even play in competitions at the amateur level.
The Portadown club was opened in 2003 and has come in leaps and bounds since – it now has four outdoor courts that are of a professional standard.
The club provides a gateway to the sport for all individuals. Group lessons, coaching courses and summer camps are offered at the venue.
The club has even established several tennis teams which compete at various levels of locally based leagues. Immaculate facilities coupled with the luxury of qualified coaches make the Portadown club an excellent location for amateurs to take up the game and improve quickly.
Lurgan Tennis Club
Lurgan Tennis Club is Armagh's other local club that is funded by Tennis Ireland. The club has been in existence for over 45 years now and has developed its facilities to include six floodlit courts. 
Lurgan offers sessions for a variety of sub-levels of the amateur game. There are some in which beginners can attend to learn the basics, and others for players operating at an intermediate level that are looking to iron out the flaws in their game.
Like Portadown, playing at the Lurgan tennis club can be purely a hobby, or some individuals can even represent the club in competitive leagues.
Both have teams that play in the Belfast & District Lawn Tennis Leagues. Lurgan's leading teams play in Division Five and Portadown Team A is situated in the heights of Division Two. 
Armagh offers numerous high-quality tennis locations, where fans can replicate global superstars in exhibition matches, or in a more competitive league-based environment.
Sign Up To Our Newsletter