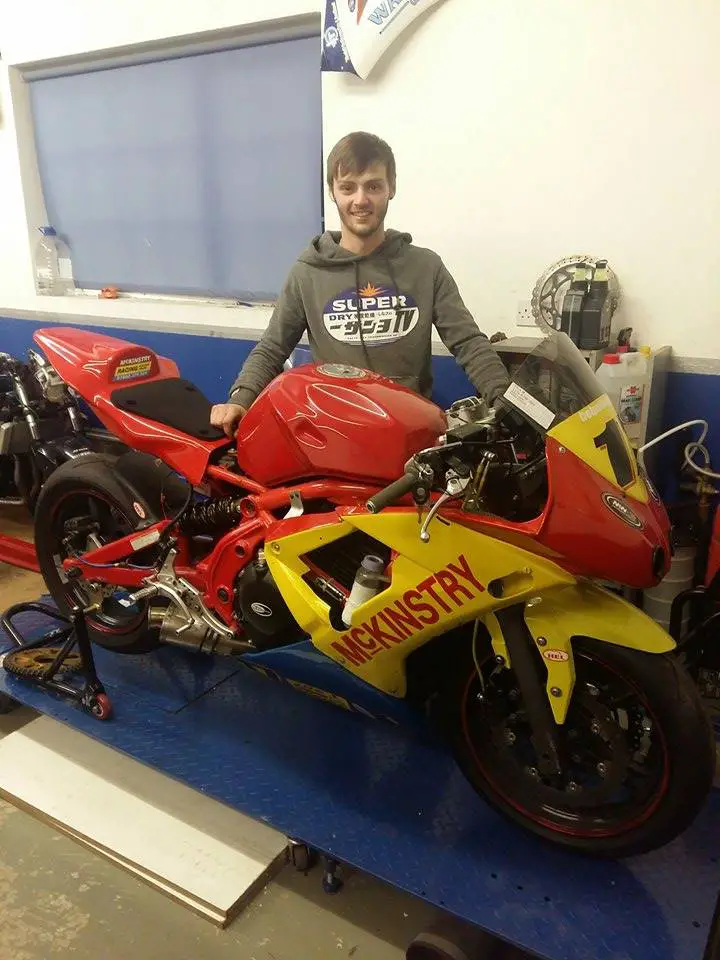 Seventeen-year-old Redrock motorcyclist Jordan Burrows has sealed a deal with Northern Ireland Team McKinstry Racing on board a 650 super twin for the short circuit races in 2016.
After a consistent year for Burrows on the Kawasaki 300 he finished up on the podium numerous times, winning one championship and finishing runner-up in two.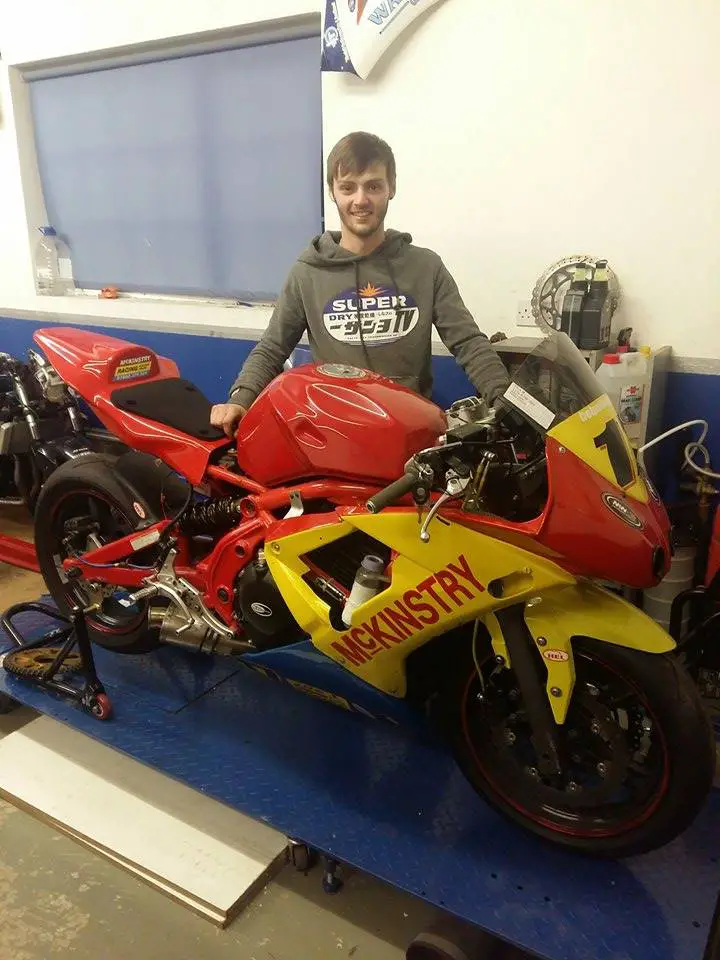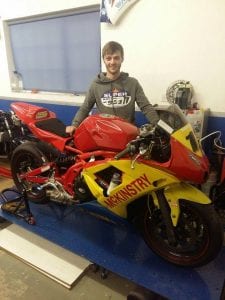 "Next year, 2016, is going to be a big stepping stone for myself," said Jordan. "I've never rode a 650 before so it will be interesting and I'm really looking forward to it.
"I can't thank Billy enough for this opportunity and I'm raring to go! 2016 we will be focusing on the bike and myself.
"Results may not be up to scratch but we will work on it!"
Read more news:
Listen: Why is Tandragee a hotbed for burglaries?
Major £135,000 road resurfacing works begin in Armagh
Police appeal for help in finding missing Co Armagh woman Lorraine
Committee hears 'Armagh courthouse should close with business transferred to Newry'
Thieves attempt to break in to shopping centre via glass roof
Craigavon road collision causes long delays this morning
Sign Up To Our Newsletter