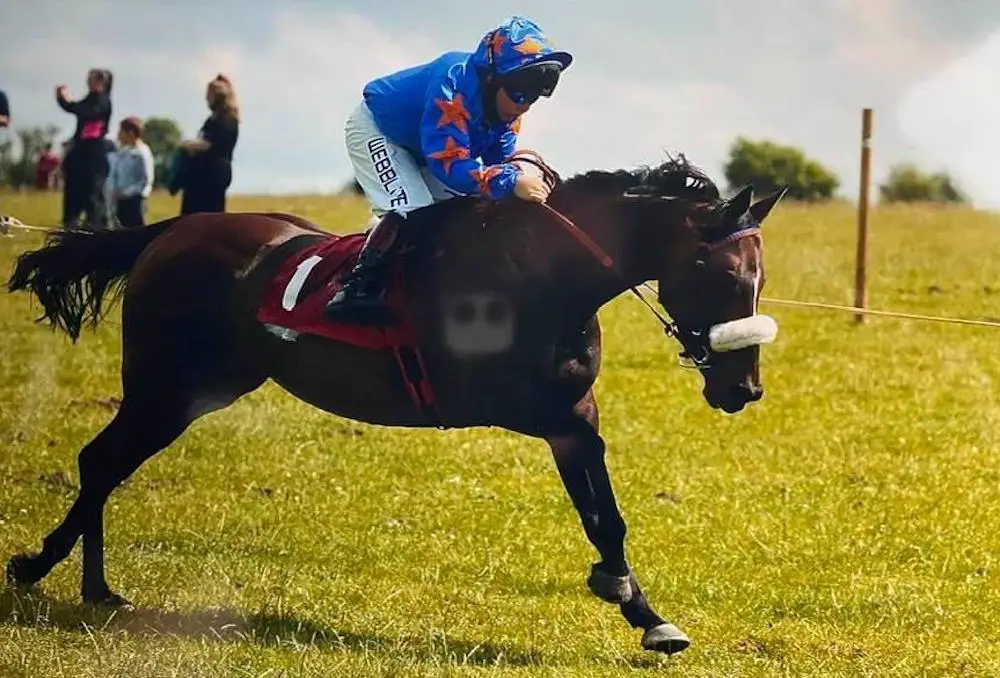 The Horse and Pony racing season got under way on Sunday last at Dartfield in Galway.
What a day it was for Armagh boy Kian 'Tubbs' McNally who rode a brilliant double on his equine stars Unhinged and Five Stone Of Lead.
Kian never had to move a muscle on Unhinged as he absolutely tore it up in the 14 hands race.
In the 148cm pony race the classy chestnut Five Stone of Lead was a very impressive scorer giving the upcoming star a great birthday present as he turned just eleven a few day previous.
Kian, of course, was wearing the famous colours of The Jam Man and Dreel Deal who are trained by his dad Ronan.
Racing continues this Sunday, July 18 at 4pm in the Big Isle Manor Cunningham in Donegal.
Report by Colin O'Donnell.
Sign Up To Our Newsletter